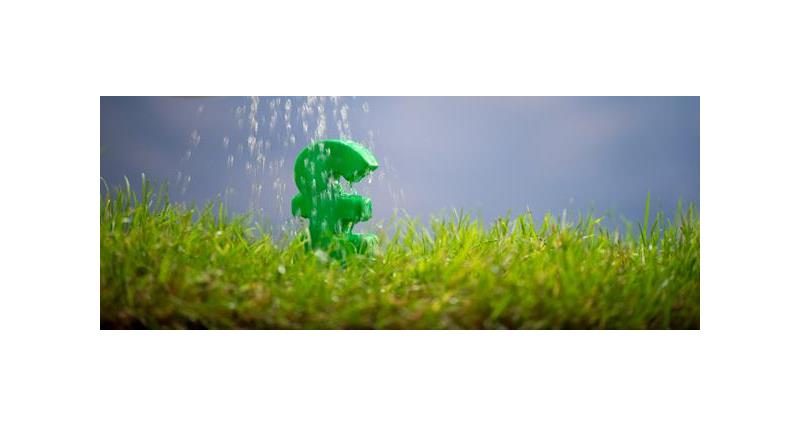 The Beet Brief, written by our Senior Commercial Analyst Arthur Marshall, provides a monthly run down of the latest from the sugar market and what it means for UK sugar beet production.
Highlights from the July 2021 issue:
The EU27 average white sugar price in Apr 2021 was €395/t, up €1/t from March.
British Sugar announced on 30 June a 'minimum price for the 2022/23 beet crop'
NFU Sugar responded with an 'offer we believe to be fair, balanced and in the industry's collective interest'
Previous editions of The Beet Brief can be found below.