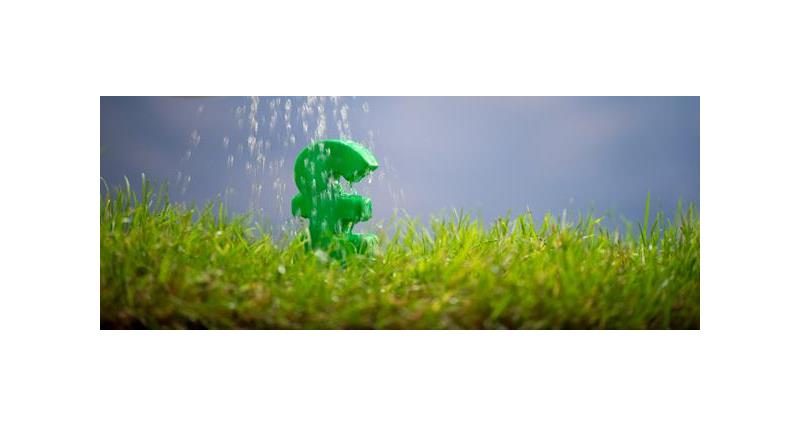 The Beet Brief, written by our Senior Commercial Analyst Arthur Marshall, provides a monthly run down of the latest from the sugar market and what it means for UK sugar beet production.
Highlights from the April 2021 issue:
The EU27 average white sugar price in Jan 2021 was €388/t, up €9/t from the Dec 2020 figure.
The average value of UK white sugar imports has currently been £418/t to date, £80/t over last year's.
European planting dates have been around average, with a slight reduction in European area expected.
Previous editions of The Beet Brief can be found below.