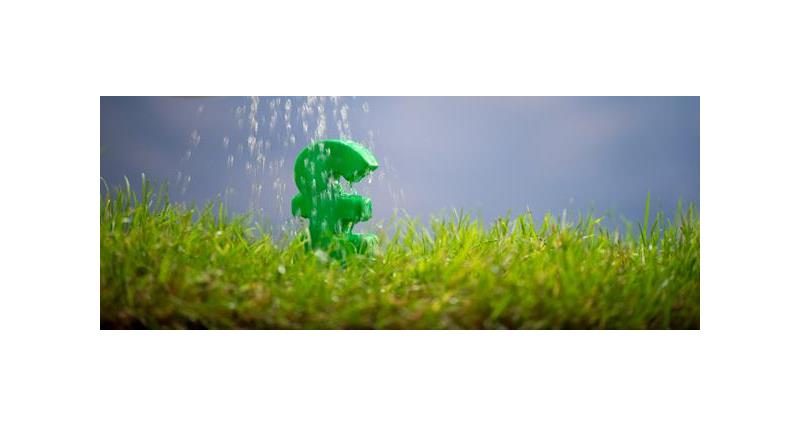 The Beet Brief, written by our Commercial Analyst Arthur Marshall provides a monthly run down of the latest from the sugar market and what it means for UK sugar beet production.
Highlights from the September 2020 issue:
The average EU+UK white sugar price in July 2020 was €378/t, €1/t lower than in June.
Average prices in southern Europe are at their highest level post-quota, but values remain lower elsewhere.
December 2021 white sugar futures are trading over £21/t in UK beet price equivalent.
Previous editions of The Beet Brief can be found below.