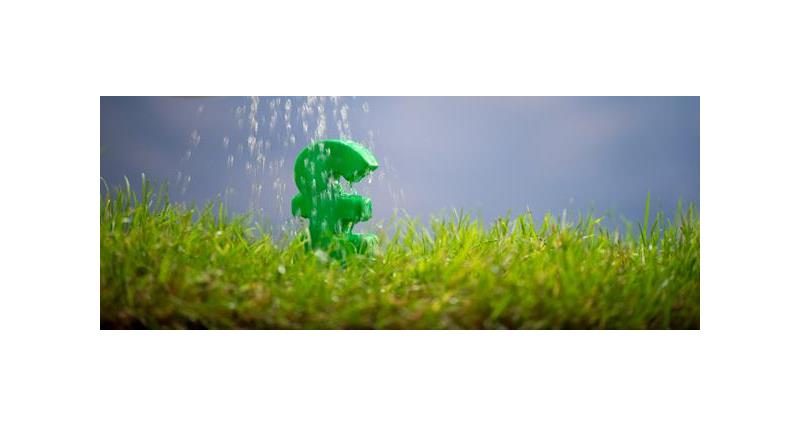 The Beet Brief, written by our Commercial Analyst Arthur Marshall provides a monthly run down of the latest from the sugar market and what it means for UK sugar beet production.
Highlights from the July 2020 issue:
The 2019/20 one year contract has not triggered any further bonus
Looking to 2020/21, we hear tighter supplies are supporting UK sugar contract prices above 2019/20 levels
All NW European countries are suffering widespread virus yellow infections, likely to reduce yield by much more than the cumulative effect of stock build up due to lockdowns.
Previous editions of The Beet Brief can be found below.