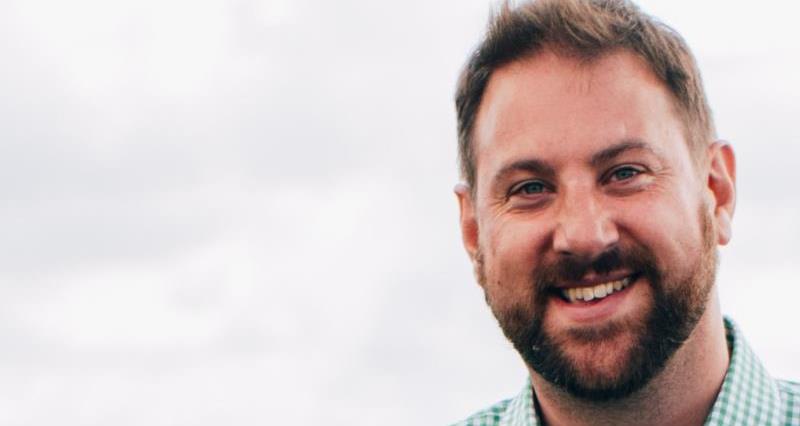 We are pleased to announce the Tom Clarke has been co-opted on to the NFU Sugar board for a one year term. Tom is an alumnus of the Sugar Industry Programme and has been MD of his family farm close to Ely in Cambridgeshire since 2009. As well as growing sugar beet on his 320 ha farm, cropping also includes milling wheat, potatoes and linseed.
Tom joined HLS in 2012 and runs it in partnership with the RSPB to monitor increases in bird populations and wildlife. An enthusiasm for educating the public about food and farming has seen him host local school visits as well as running the Prickwillow Ploughing Festival with the local museum, getting around 2,000 visitors every year. Outside of the farm Tom has worked in management consultancy and has an MBA from Warwick Business School.
Tom said, " The Sugar Board has a big responsibility at an important and uncertain time for our Industry. We have a great story to tell about homegrown sugar and the great strides we have made so far. One year is a very short time to make an impact, but I aim to give it my best effort, and hopefully help nurture an even sweeter future."
Tom will join the board at the next meeting on the 8 March when the new officeholder team will be elected.