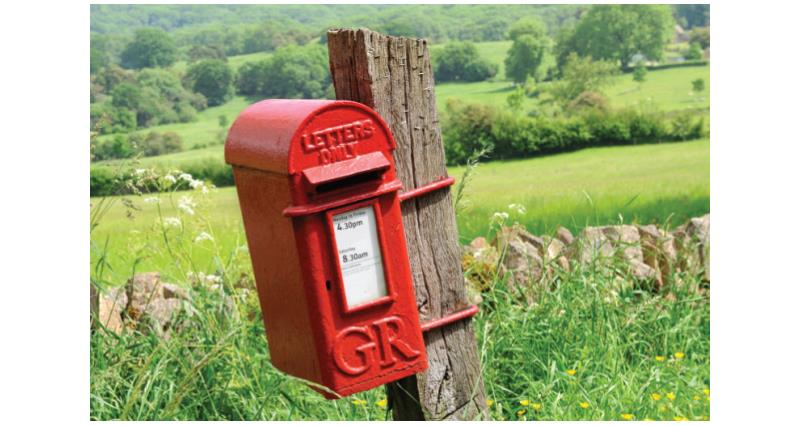 Welcome to the new NFU Sugar Newsletter
The NFU Sugar board and NFU Sugar staff members represent and promote growers' interests with all aspects of the beet industry – both in the UK and in Europe. The board and staff work on a large range of challenging and interesting issues that face the industry.
Sugar Update aims to highlight the work currently undertaken and the successes achieved in key policy areas on behalf of growers. We are keen to hear your feedback and if you have any ideas for future articles.
Depending on feedback, the aim is for the newsletter to be circulated on a quarterly basis. The Board member responsibilities and contact details are available below and the board are keen to hear from growers about any topic of interest in the industry. If you have feedback you can contact us at NFUSugarUpdate@nfu.org.uk .