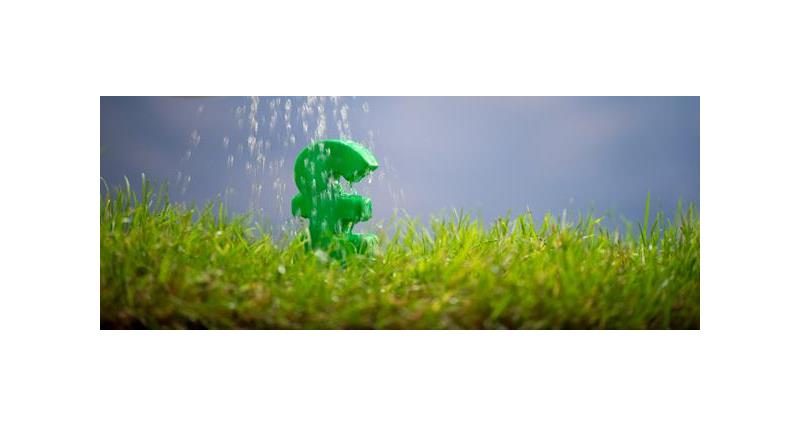 The Beet Brief, written by our Senior Commercial Analyst Arthur Marshall, provides a monthly run down of the latest from the sugar market and what it means for UK sugar beet production.
Highlights from the January 2021 issue:
The average EU+UK white sugar price in November 2020 was €379/t, down €2/t from October.
World market prices firming but impact on 2021/22 European prices depends on selling strategies.
Slight drop in European area expected, with 13 EU countries plus the UK granting EAs for neonic use.
Previous editions of The Beet Brief can be found below.