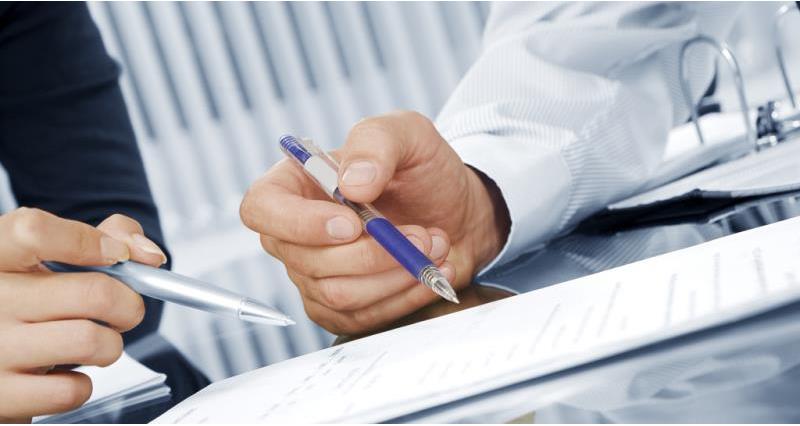 NFU Sugar obtains the personal data of sugar beet growers (Grower Data) from British Sugar Plc in accordance with the Inter Professional Agreement.
The NFU will use Grower Data for the following purposes:
contacting Growers in relation to negotiations under the IPA;
providing information about the work the NFU is doing on behalf of Growers;
contacting Growers in relation to elections to the sugar board;
surveying Growers from time to time;
arranging meetings with Growers;
any other purpose reasonably required in the carrying out of its functions as the body recognised as substantially representative of sugar beet growers in the UK.
For further information on how the NFU uses your personal data and how you can exercise your rights under data protection legislation, please see the privacy statement here.