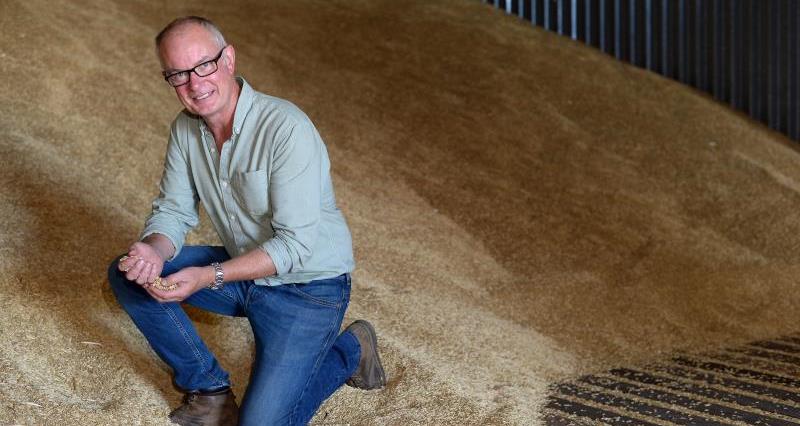 With the new year upon us, NFU Organics Forum Chairman John Pawsey looks forward to 2020:

Given the uncertainties around exporting organic goods to the EU in a no-deal Brexit situation, the Organic Forum has been working with NFU officeholders and Defra to get as much clarification on the situation as possible. And we have been working with the English Organic Forum to develop an action plan under a new Domestic Agriculture Policy.

The three farm walks we held during the year for non-organic and organic members were fully booked, giving us the opportunity to discuss what the sector can offer.

Going forward, useful discussions with AHDB and certification bodies should provide organic members with better market intel and a platform to voice our needs to levy boards and certifiers.

We will continue to monitor Brexit and will support members by engaging with relevant organisations, including the government. Being invited on NFU boards, NFU Council, the ELMS group and the Net Zero Steering Group, we will ensure members' interests on regulation, domestic agricultural policy and ELMS are heard.

We will engage with stakeholders to get information that influences research and development for the organic sector, and we will continue to engage with NFU membership and share opportunities organic can offer.
Hear more from our board and forum chairman on their plans for 2020 below: