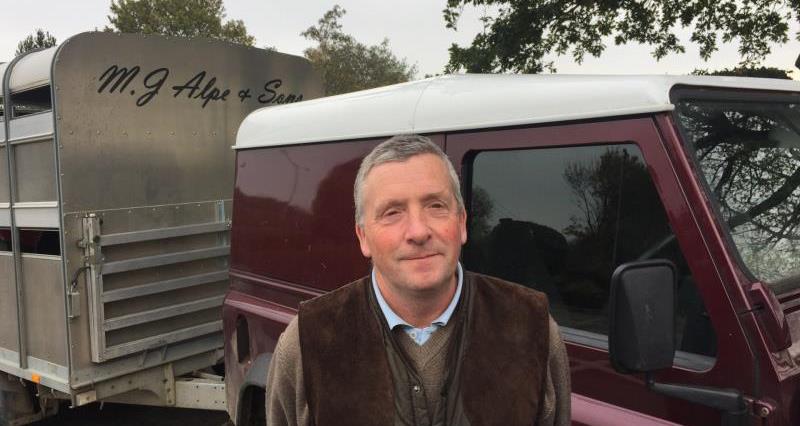 John Alpe is the North West regional representative who sits on the Organic Forum. He is based in Whitewell, Lancashire and farms 1,000 ewes, 40 milking cows and 100 young cattle.
All of the land at the farm is in environmental management scheme and embraces heather regeneration, ground nesting bird habitat management, woodland regeneration, species rich grassland and John also has wild flower hay meadows. He has been heavily involved in educating the younger generation about agriculture. He writes:
At New Laund Farm grass growth started on 14 September 2017 but things got so wet and difficult the cows came inside in December. That was followed by a dreadful spring which put our cattle feed stocks at an unusual low. Then we had the most fantastic autumn and grass growth has been great - rebalancing our feed stocks. With regards prices, breeding ewes are about £20 less this year but fat lambs have been a reasonable trade and we are comfortable with the prices.
Having visited schools in the North West since 2002 when my farm achieved educational access status, I was understandably overjoyed when the NFU employed its very own Education Manager in Josh Payne.
Since Josh came into post I've been working very closely with him to make sure farming in general, how we as farmers care for the environment, the importance of milk production and about organic production are topic adequately covered in classrooms around the country.
So far I've visited a school in Coventry to promote dairy products and the role the industry plays in enhancing the natural environment, and more recently I've been the headline act at city centre schools in London - Gospel Oak School in Finsbury Park (which has 450 kids) and the James Goldsmith School in Peckham.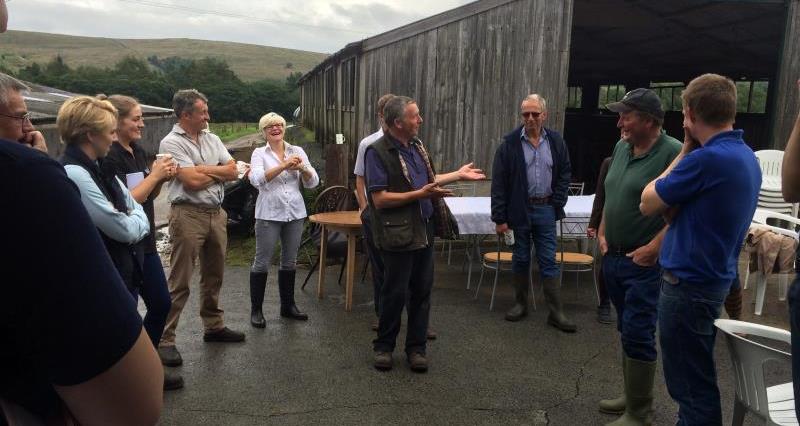 I give presentations in schools about the benefits farming provides because I simply love doing it. Kids are like sponges and retain a huge amount of what you tell them. It's essential to promote a positive image of farming at the early stage of their lives because it can shape their perceptions for a lifetime.
I was recently told a story by a farming friend about a gentleman in his fifties who remembered the farmer's father. When the gentleman was a lad he'd been trespassing on the farm and was walking across one of the fields when he was challenged by my friend's dad who threatened him if he ever caught him again. The man, now in his fifties, has never forgotten that threat and I'm pretty sure he'll have gone through life as not one of farming's greatest fans. My point is that we all have a responsibility to protect and enhance the reputation of agriculture as it's crucial to our future.
I've set myself a target of 25 schools a year to either visit or invite onto New Laund Farm. I wouldn't expect anyone else to do as much, but with 500 schools already signed up to take part in the NFU's Farmvention competition, there's plenty of opportunity and I'd love to see other farmers taking the time to visit at least one school in their local area. I'd encourage everyone to think about it because there's a huge buzz to be gained from a school visit and with NFU support it's not overly scary.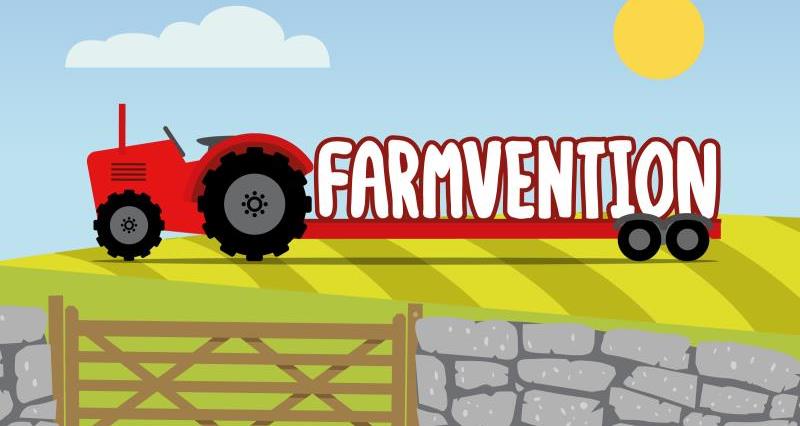 Farmvention (when farming meets invention) is a national STEM competition run by the NFU aimed at primary school children.
There are three exciting problem based challenges that can be entered by individual children or in teams. Designed to make children think about the day to day issues faced by farmers and growers in England and Wales, each challenge is supported by curriculum linked resources created in partnership with the Association for Science Education (ASE).