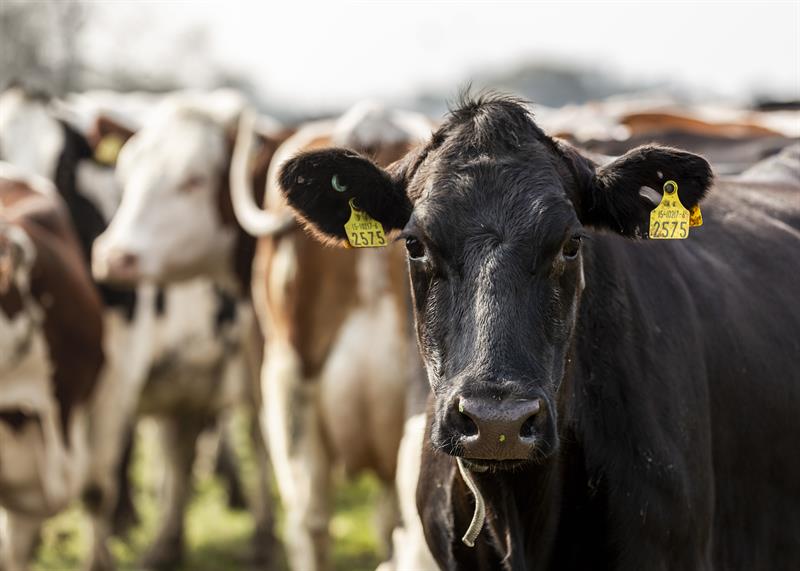 Many organic dairy farmers have been financially impacted by COVID-19 and the loss of organic milk sales to the food service sector.
Government has now granted a nationwide derogation for farmers affected to use non-organic feed. The derogation is time limited from the 1 April to 31 May 2020. The milk derived from the livestock fed non-organic feed will not be sold as organic and the milk will need to be sold as conventional milk.
If you have been impacted by the closure of the food service sector and are now having to sell your milk conventionally please notify your certification body who will be monitoring the use of this derogation.
You might also be interested in: