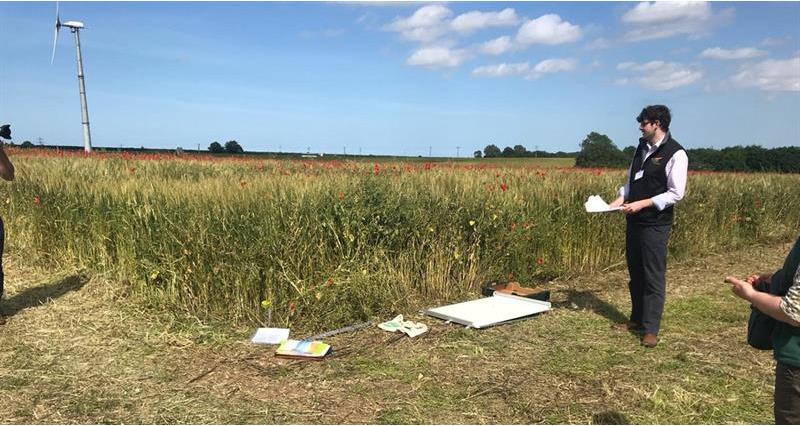 Over the summer months the NFU, Organic Farmers & Growers and AHDB are holding virtual online events to encourage people to get together and share knowledge.
To find out more information and register for an event, please see below.
OF&G and AHDB webinar
Know your soils and know your sales: organic min-till and non-organic no-till
· 7 July 2020, 9am-10.30am
· To register, visit https://register.gotowebinar.com/register/1166654811408057356
· Charlotte Smith, journalist and broadcaster
· John Pawsey, min-till, organic grower and NFU Organic Forum chairman
· Clive Bailye, no-till specialist and founder of The Farming Forum and Direct Driller Magazine
OF&G and Agricology webinar
Land sharing and sparing - a conversation on the value of agroecological food production systems
· 14 July 2020, time 17:00-18:30
· To register, visit - https://www.eventbrite.co.uk/e/land-sharing-and-land-sparing-a-conversation-on-agroecological-production-tickets-109812389814
Charlotte Smith, journalist and broadcaster
· Roger Kerr, chief executive at OF&G
· Sue Pritchard, chief executive at the Food, Farming and Countryside Commission
· Dr Bruce Pearce, director at the ORC
· Vicki Hird, campaign coordinator at Sustain
The OF&G report on the land use models of sharing or sparing is available online.