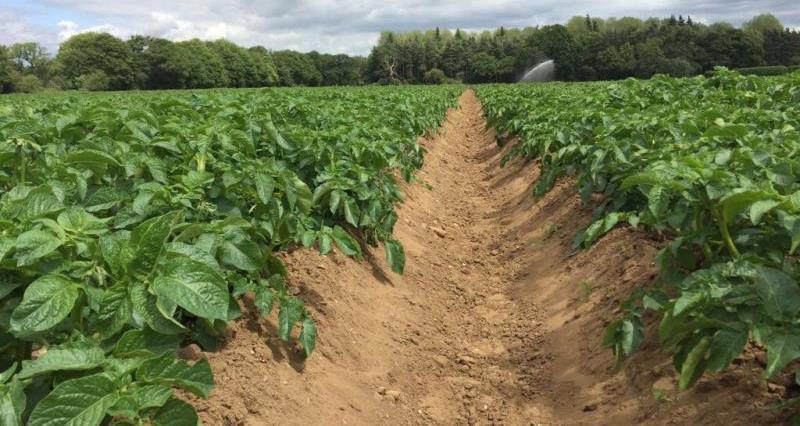 Member state experts at the Standing Committee on Plants, Animals, Food and Feed last week voted in favour of a proposal to reauthorise copper compounds as a fungicide.
The use of copper has been due to expire on January 31 2019. The approved ruling sets the limit for application at 4kg per hectare per year (a reduction from the current 6kg), with the maximum application of 28kg per hectare per year over a period of seven years from February 2019.
The mineral is of importance to the organic horticulture sector, although it also has uses for a number of other crops, both organic and conventional.