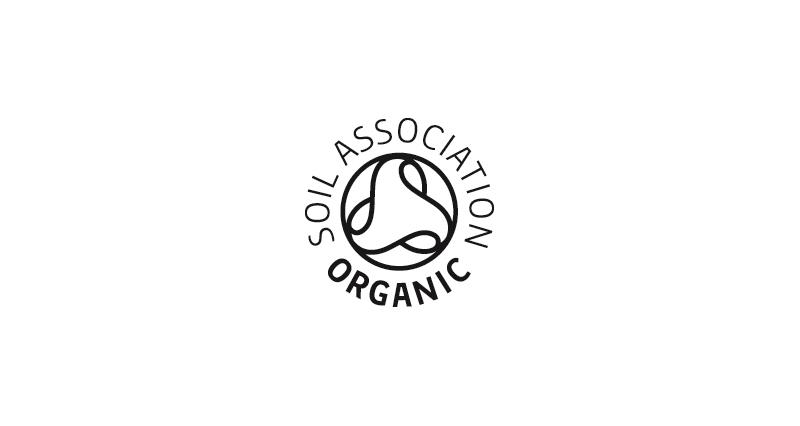 Soil Association Organic Standards Consultation
The Soil Association are updating their organic standards to ensure they are as straightforward, practical and transparent as possible, and are asking for the views of the industry and licensees about the changes.
The consultation is open now and can be found here:
https://www.soilassociation.org/what-we-do/organic-standards/standards-consultations/food-and-farming-standards-consultation/
You will be able to see a draft of how the new standards might look, so this is your opportunity to have your say on the proposals on the key changes, to help shape them further.
Your view will be important to assess the achievability of the changes.
The consultation closes on 14th December 2016
The proposals are based on recommendations from the Soil Association's independent Agriculture and Horticulture Standards Committees and have been approved by their Standards Board.
The new standards will be launched in 2017, with a suitable lead-in period for licensees to adapt to any changes.
The NFU will be submitting a response into this consultation. If any members who would like their views represented, please do get in touch using Rm9vZENoYWluRm9jdXNAbmZ1Lm9yZy51aw==