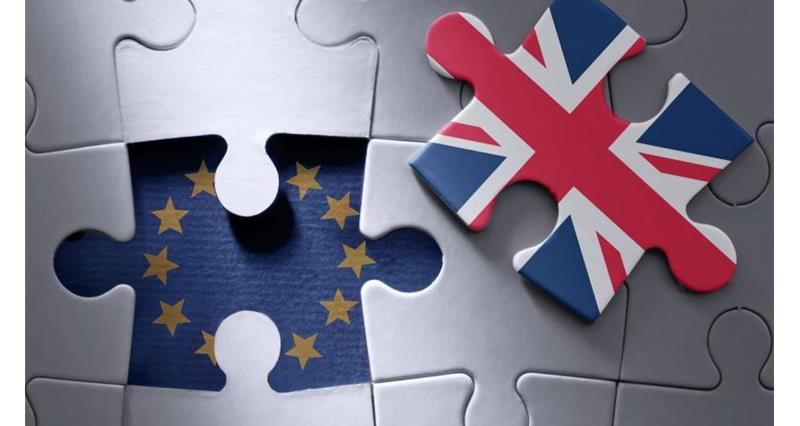 While the NFU is working on behalf of members to ensure the best Brexit for British farming, leaving without a deal could have significant impacts on British farm businesses. Here's how your arable business could be affected, what you can do to prepare and what the NFU is asking government to do in the event we do leave the EU without a deal.
Top three needs for the Organic sector
For Government and the EU Commission, to expedite the process of recognition when the UK gains third country status.
For the UK to continue to maintain equivalence with EU standards in the long term, for trade to be maintained.
For DEFRA to provide clarity on the labelling of organic products
What you can do
Members can ensure that they have close dialogue with packers/processors to understand:
What contingencies that business has in place, if they are impacted by a no deal Brexit
What is their forecast for production/sales.
Farm businesses should also try to understand what their contractual obligations are, click here to view the Contracts and Risk Management advice on the NFU Brexit Hub.