Week commencing 31 July 2017:
Egg commentary
It's interesting that demand for spare colony continues with prices increasing. This will hopefully in turn help prices for free range whilst they remain in oversupply. Colony flock turnarounds are perhaps a factor in the lesser availability of colony egg.
Processors have been spoilt with generous volumes of good FR and seconds of both types being pushed at them in recent weeks and prices have suffered. It will be interesting to see whether they have a better appetite whilst at the same time they are perhaps offered fewer eggs. If these both coincide we could even see processors offering better prices for August.

Feed commentary
New crop prices have slipped below last week's highs despite the pound falling to its lowest level against the Euro in nine months. Domestic feed and milling demand remains thin and the UK is currently around £10/t too expensive to export. World weather remained a key market driver last week with contrasting stories on either side of the Atlantic. Hot dry weather continued to plague the US wheat belt and large Canadian growing areas but forecasts point toward cooler, wetter weather in the coming week. Wet weather models continued to hamper harvest progress across Europe with heavy rainfall across Germany and France stalling combines somewhat.
Latest USDA monthly WASDE reports have encouraged a softer feel across crop markets too. The USDA is looking for a spring wheat crop of less than 10.5 million tonnes this year compared with last year's 13.4m and 2015's 15.4m tonnes.
In the UK, an increase in the planted area of spring barley but smaller wheat and oilseed rape areas are among the key findings from AHDB's 2017 Planting and Variety Survey. The planted area of spring barley has risen by 9% this season, benefiting from the surge in spring cropping as growers look to manage blackgrass and replace oilseed rape in the rotation. This has resulted in the area of spring barley growing from 659,750 ha in 2016 to 725,000 ha in 2017, marking the third season in a row it has increased in area.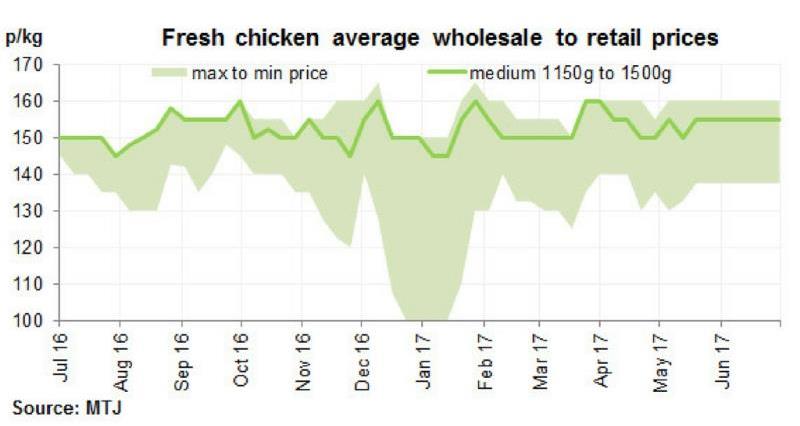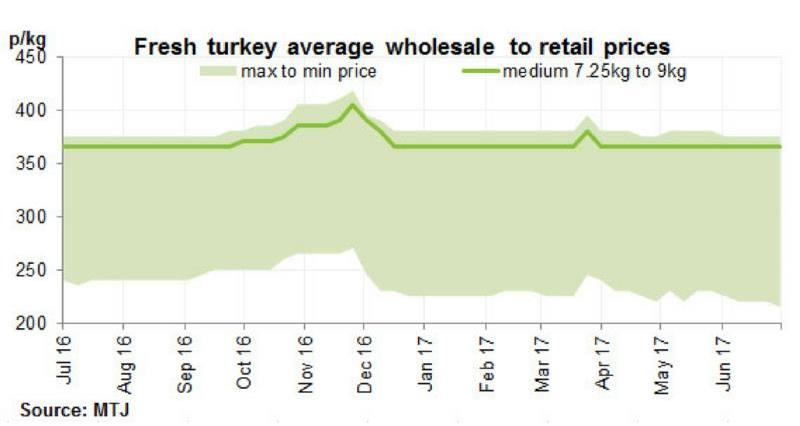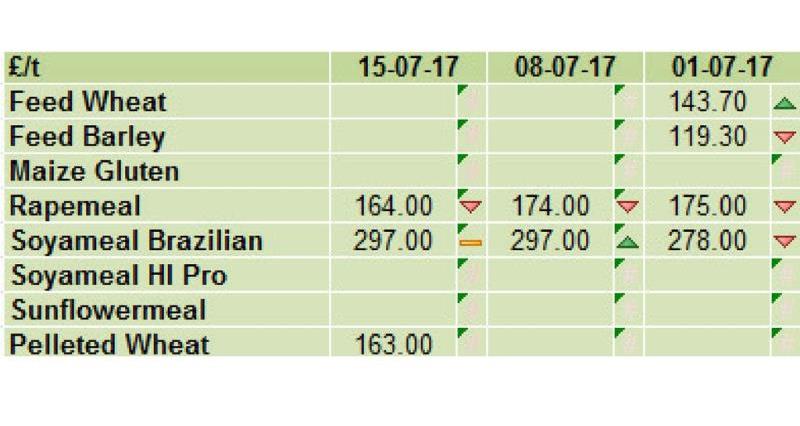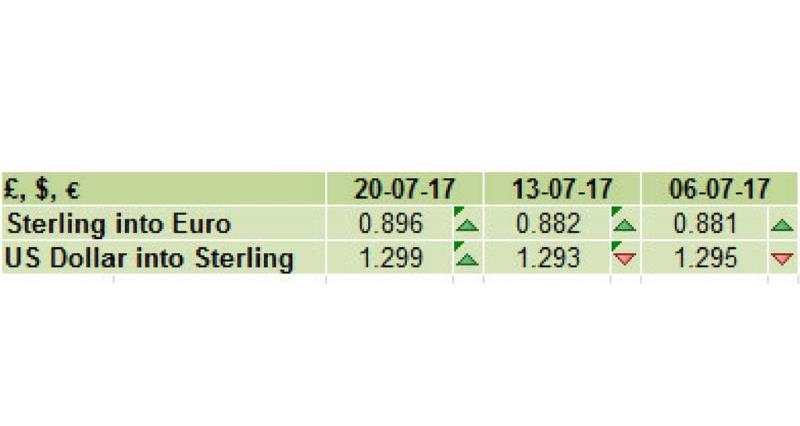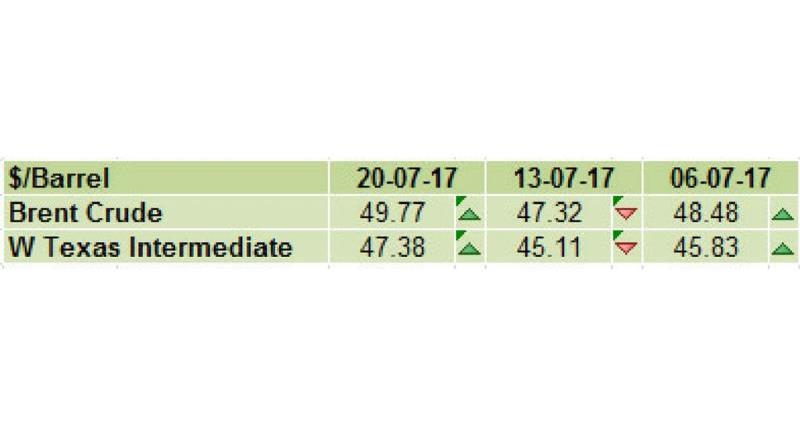 Although every effort has been made to ensure accuracy neither the NFU nor the author can accept liability for errors and omissions. Should you have any questions or suggestions, please feel free to contact us on the email address bmZ1cG91bHRyeUBuZnUub3JnLnVr
Sources: Defra, HGCA, ICE, Bank of England