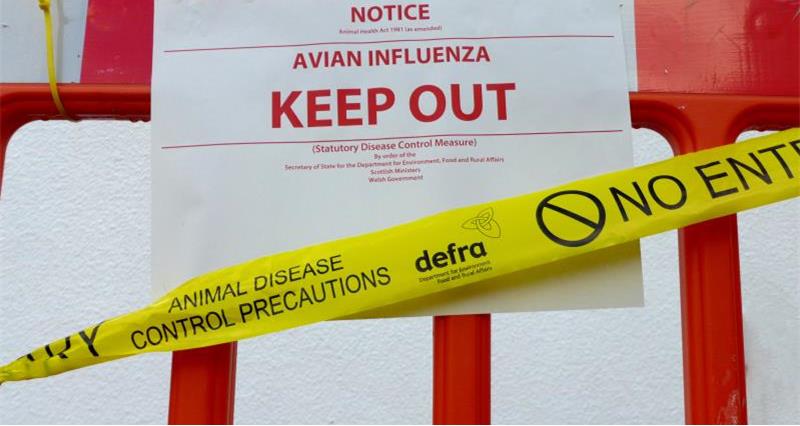 The Poultry Health and Welfare Group has organised a second series of AI roadshows across the country for poultry producers.
There will be 11 events in total, starting on Friday 11 November in Builth Wells, Powys, and ending on Thursday 15 December in Bowscar, Penrith. The roadshows are free to attend however registration is required.

This year the roadshows will focus on contingency planning, helping farmers to create a site-specific plan for their own businesses.

NFU chief poultry adviser Gary Ford said: "It is important for producers to attend these meetings as the threat of AI has not gone away, particularly given that the wild waterfowl migration season will soon be upon us."
This year's shows will be a continuation from those run in autumn 2015 and will focus on contingency planning. A number of expert speakers will be on-hand at each event, including representatives of veterinary practices, the APHA and the Environment Agency. Following feedback from 2015, options for wash down water and contaminated litter disposal will be discussed at the 2016 roadshows.

British Poultry Training Passport
Those attending an event will have their attendance recorded on their British Poultry Training Passport if they hold one (please sign the register which will be available on the day of each event).
The dates and venues for all of the events are listed below and online registration is now open. Arrival time will be 10am for coffee and tea with a 10:30am start and each event will aim to be finished by 3pm.

Please register for a place at one of the roadshows:
Click here to complete the meeting registration form
Please note some of the venues are now fully booked, further details in the table below: