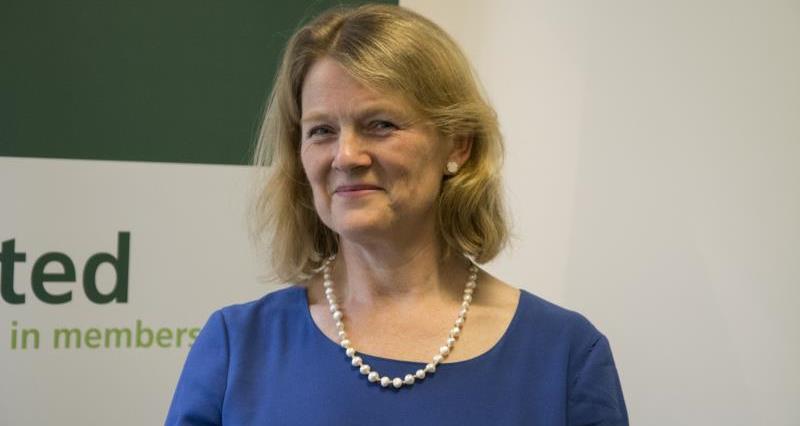 Following the Grocery Code Adjudicator (GCA), Christine Tacon's investigation into Tesco plc, the GCA announced a consultation on the proper scope of indirect requirements for payment to secure better positioning of goods or increased shelf space within a store (paragraph 12 of the Code).
The GCA is aware of a range of practices relating to such payments and would like to know more about them and their impact on direct suppliers.
This consultation is not an investigation, but an opportunity to constructively influence the GCA's work in this area.
Responses will help the GCA understand how widespread these practices are, what forms they take, their impact on suppliers and their effect on competition and consumer choice. The GCA will then determine the proper scope of paragraph 12.
In doing so, the GCA can only take account of the views submitted in response to the consultation.
It is therefore important to ensure that all views are represented, including from those who are content with the way things operate now.
The GCA would particularly like to hear from small and medium suppliers.
The NFU would encourage those members who have any experience on this subject to submit their views.
It is vital your view is heard, as the outcome of the consultation will effect your business and commercial negotiations.
Elements to the consultation include:
1. Indirect requirements by retailers when:
a. The retailer requests money (whether explicitly or implicitly)
b. The suppliers offers money as part of a wider negotiation in which the supplier believes the retailer to expect an offer of lump sum payment, and the discussion is really focused on what benefit the supplier might get in return.
2. Benefits offered by retailers or sought by suppliers, in return for lump sum payments, and whether they are actually about better positioning or more shelf space, or something else (category captaincy, category management, range reviews)
Confidentiality will be maintained in accordance with section 18 of the GCA Act and Part 9 of the Enterprise Act, which give additional protection to those usually available to responses to public consultations under the Freedom of Information Act and the Data Protection Act. There will be no published list of respondents to this consultation.
You can respond in the following ways:
1. Online - Click here
2. Download the PDF or Word version and submit it by email or post.
3. Send a letter directly to the GCA stating your views
4. The NFU can respond on your behalf. Please contact a member of the Food Chain team using Rm9vZENoYWluRm9jdXNAbmZ1Lm9yZy51aw==
Closing date is the 19th September at 4pm. The GCA cannot and will not consider responses received after this date and time.