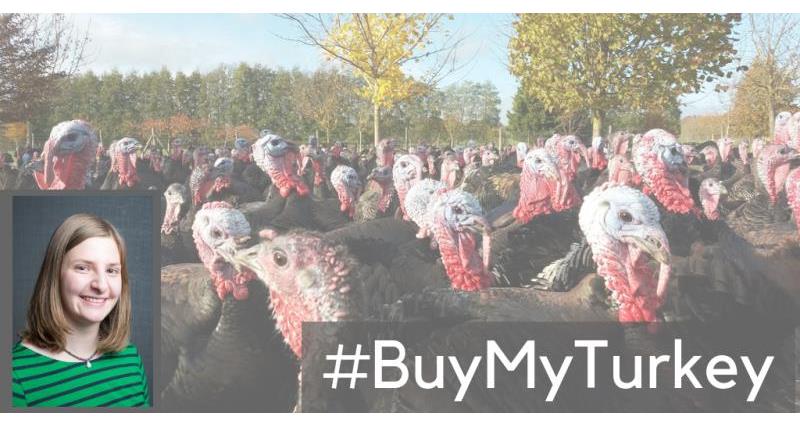 Each year the NFU hosts nine turkey marketing meetings across each of the regions. Ruby Powell reports on ways to get involved with the #BuyMyTurkey Campaign.
The regional meetings is a great opportunity to meet members and also update them on what's going on at the NFU. This year, not only were there talks from a turkey producer and feed speaker, but also both Aimee and I took to the stage to give an update of current market trends, costings and to encourage people to get involved in the #BuyMyTurkey social media day.
Find out more about the #BuyMyTurkey day
This year the NFU #BuyMyTurkey social media day is on 7 December and our aim is to get the hashtag trending even higher on twitter. Last year it was the sixth most popular hashtag in the UK, however, I have set the goal to get to that number one spot … but this can't be done without your help!
The campaign does not solely rely on turkey producers taking to social media. We also want to get people looking for British produce when purchasing their Christmas dinner and if they can, find a locally reared turkey by using the NFU turkey finder for their Christmas meal.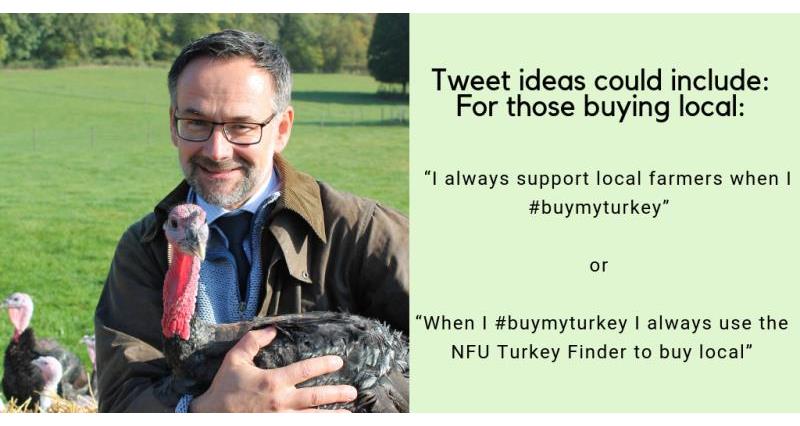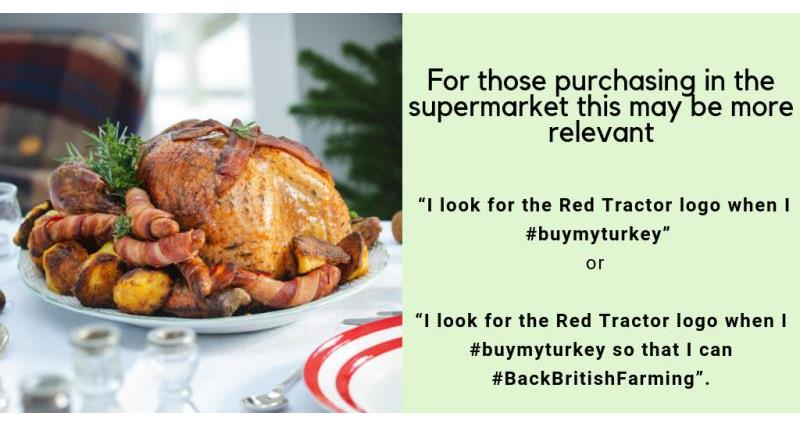 There is a huge disconnect about how our food is produced from farm to fork. With nearly 80% of the UK population living in cities, it is no wonder that many people are interested in agriculture and food production.
Social media is a great tool for doing just that- showing what you do to those who want to understand more. I spoke to members at a number of regional turkey meetings about using social media to promote what they do; there were often people who were already embracing it and posting regularly, however some people don't see the value or are perhaps apprehensive about promoting what they do. For seasonal producers especially, social media is a great tool for marketing from the farm gate, as it is free to use!
NFU members also have the opportunity to be listed on the NFU Turkey Finder, a postcode search tool to be used by consumers wanting to find a local turkey for their Christmas dinner.