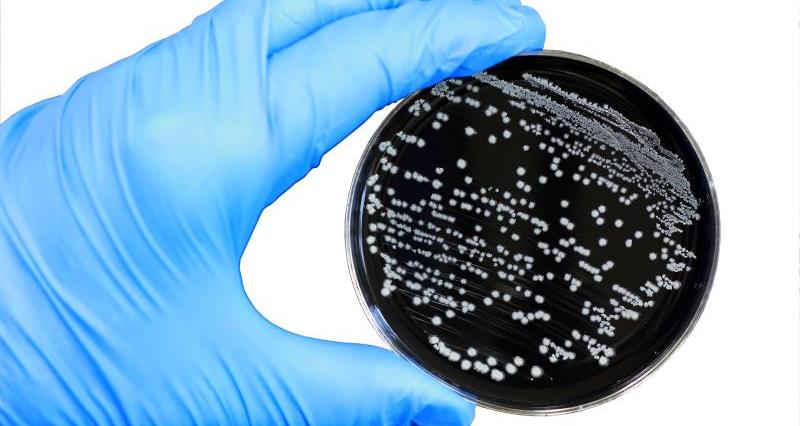 The poultry industry's efforts to tackle campylobacter continued to return dividends when the Food Standards Agency (FSA) published its latest data in the Year 4 survey measuring campylobacter levels in whole, UK-produced, fresh chicken. The figures have also backed up a decision to focus on smaller outlets.
Findings from the comprehensive report on the industry's drive to beat the bacterium showed the proportion of whole chickens falling into the 'most contaminated' category at sale, across all types of retailer, remained in line with the FSA's tough 7% target. When monitoring began, in 2008, the high contamination figure was 27%.
While the FSA publication only includes four months of data for supermarket retailers, after they switched to self-reporting, the average rate there was 5.4%, with both Co-op and Waitrose achieving 0%.
NFU poultry board chairman Thomas Wornham said:
"We're pleased that progress has been maintained. It's recognition of the hard work, significant financial investment and commitment shown by the whole of the poultry meat food chain. However, this is no cause for complacency."
When the FSA looked only at smaller independent retailers, butchers' shops and market stalls, the rate of samples showing the highest levels of contamination at sale ran at 15%. That part of the market will be an FSA priority in future.
FSA director of policy Rebecca Sudworth said:
"Retailers have achieved significant reductions in campylobacter contamination since the retail chicken survey began in 2014. The FSA will continue to engage, particularly with smaller retailers, butchers and independent outlets to build on this progress."
More from the NFU: