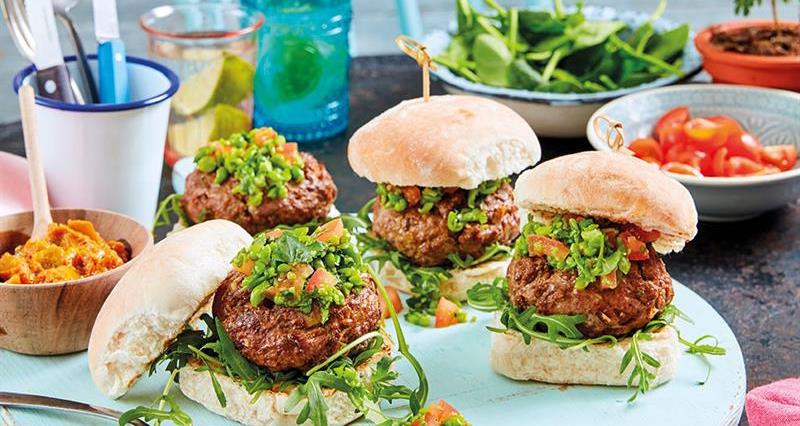 The NFU's food chain advisers have put together a briefing covering the meat alternatives market which has a UK worth of £474.5m.
This briefing has been compiled to equip members with an understanding of the size, penetration and consumer attitudes for the meat alternative market as well as information and value of the leading brands in the UK and globally. The briefing covers the increase in own label products and indicates at the large role retailers play in consumer attitudes. Members will also gain an understanding of the production process and future of in-vitro meat.
Quorn, worth £182m leads the UK branded market with a 55% market share, followed by Linda McCartney, valued at £50.4m and Cauldron Foods, valued at £22.5m.
Leading global brands include Vbites, who retail in 24 countries worldwide and Beyond Meat who have increased their revenue by 400% to reach $92 million in two years.
Retailer own label meat alternatives sales have increased 27.1% compared to brands at 15.2%. Cheaper prices offered by retailers means it's becoming less lucrative for brands to enter the market.
See also: NFU responds to Economist on meat alternatives article
In-vitro meat - which is made by growing animal cells from stem cells - is gaining financial backing from several organisations including Tyson Foods, one of the worlds largest food manufacturers. Currently the price is uncompetitive at $200/kilo and it is not licensed in the UK.
For the purpose of this report, meat alternatives are direct meat substitutes and include retail ranges such as Sainsbury's Meat Free and Tesco Meat Free and brands such as Quorn and Vbites. Plant-based is usually considered to be innovation using plants such as M&S Plant Kitchen and Tesco Wicked Kitchen.