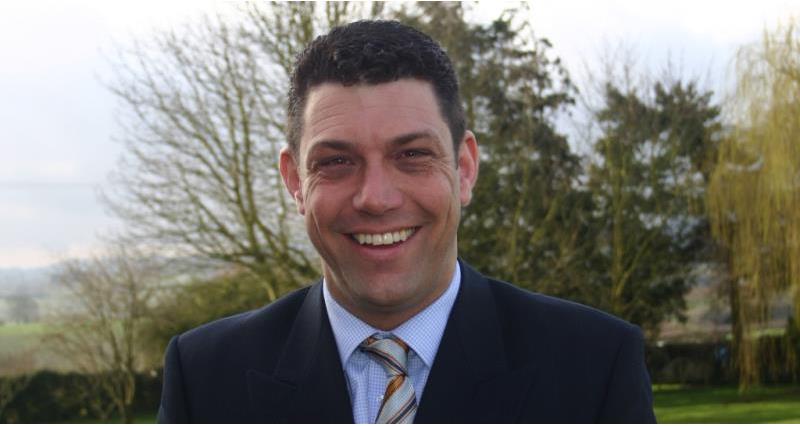 Poultry farmer Jonty Hay will represent the independent broiler sector on the Red Tractor Poultry Board.
NFU chief poultry adviser Gary Ford said:
"The NFU was keen to see greater representation on Red Tractor's Poultry Board from the independent broiler sector. After a good response to our advert I am pleased to say that the interview panel appointed Jonty to the role. Jonty supplies a number of independent processors and is well placed to represent the view of our members in this important sector."
Mr Hay said:
"I applied for the position because I am passionate about the independent sector and the Red Tractor, which I believe we will need more than ever, whether you are an independent or retail supplier with the looming uncertainty of Brexit.
"So far there has not been a representative of the independent farming sector on the Red Tractor board. I supply or have supplied most processors through the independent supply chain, and understand the pressures of the marketplace combined with the reality of the need to drive the needs of the farm and the birds at the forefront of the business.
"I have rented farms, as well as owned farms supplying the sector so realise the challenges that face varying growers across the supply base. Now this sector can air its views with confidence that they will be heard, with a coherent and concise viewpoint from within the Red Tractor Poultry Board.
"I am very excited and enthusiastic to have been chosen as the independent NFU representative. If you have any views you would like me to raise, don't hesitate to contact me."