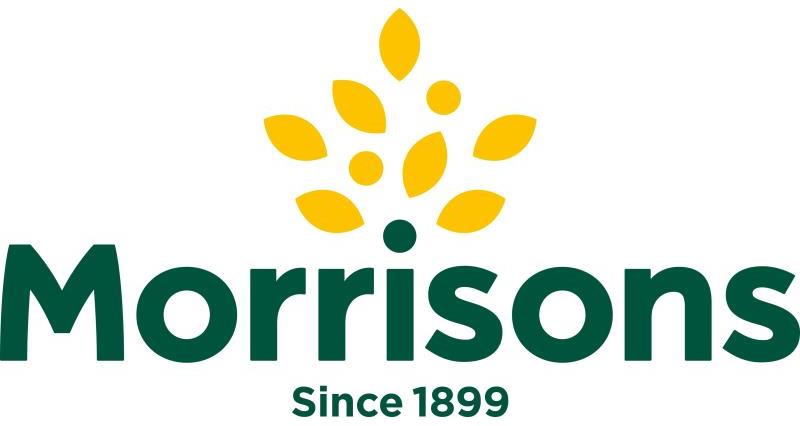 Morrisons has brought forward their cage free commitment. They advised the NFU of this change last week and have now published the following information on their website.
'We have been listening hard to our customers about taking eggs from caged hens and so we are bringing our commitment to go cage-free forward by three years. All our shell eggs will be from cage-free production systems by 2022. All eggs used in our own brand products will be from cage-free production by 2025.
'We have been working with our suppliers on this for a long time, and since we brought the Chippindale Foods business into our company earlier this year, have had the opportunity to work even more closely with the farmers who supply us directly. This means that we can work together to make these production changes at a farm level in a sustainable way. '
Gary Ford, NFU chief poultry adviser, said: "On one hand we welcome this clarification in timeline, however, to phase out a perfectly good system of production earlier than originally announced is surprising.
"Colony egg production is a sustainable system of production giving consumers a choice of a value egg which is important as many will be on a budget. The NFU will seek further clarification on what this announcement means for their existing colony cage producers."