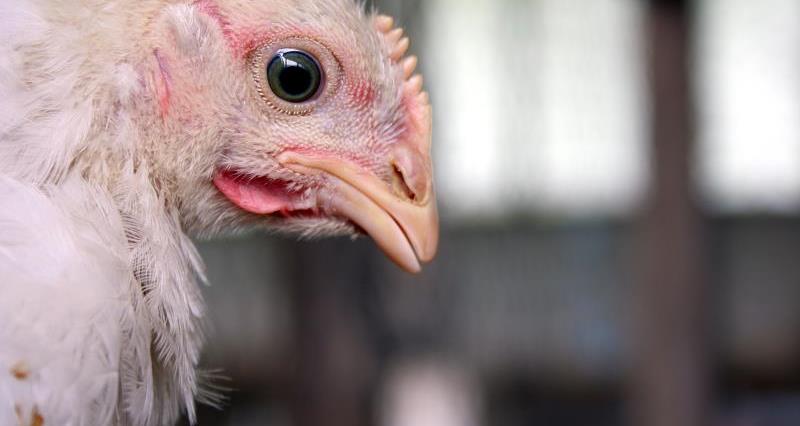 Banham Poultry went into administration on Friday, 5 October. The assets of the company were sold to Chesterfield Poultry in a 'pre-pack' deal.
Essentially this means that the structure of the deal leaves behind the debts of the failed company and moves the assets to a new company, Banham Poultry (2018). The purchaser, Chesterfield Poultry, already has extensive interests in poultry processing in the wholesale market.
The purchase of Banham takes their weekly throughput to 2.1 million birds per week or around 10% of UK throughput, making them the fourth largest processor behind 2SFG, Moy Park and Avara. Banham were processing approximately 1.1 million birds per week and had a range of customers including Aldi and Morrisons.
Over the second half of last week, working with regional colleagues, we liaised with affected members and Chesterfield Poultry.
While we welcome the deal - the poultry sector is hugely important in East Anglia, producing around a quarter of the country's chicken, so this will be welcome news for the sector and the people employed at Banham Poultry - what is unclear is the situation facing NFU members who may be creditors of the previous company.
We will be seeking clarification from the administrators on this. We are urging NFU members with concerns to contact us CallFirst on 0370 845 8458.

Over the weekend we provided a quote to the Eastern Daily Press on the story - read it here.
The demise of Banham demonstrates the tough commercial environment that exists in the poultry meat sector.

Affected members are advised to contact CallFirst on 0370 845 8458 for initial legal advice. We have appointed East Anglia Legal Panel Firm, Hewitsons, to advise members the referral coming via CallFirst.