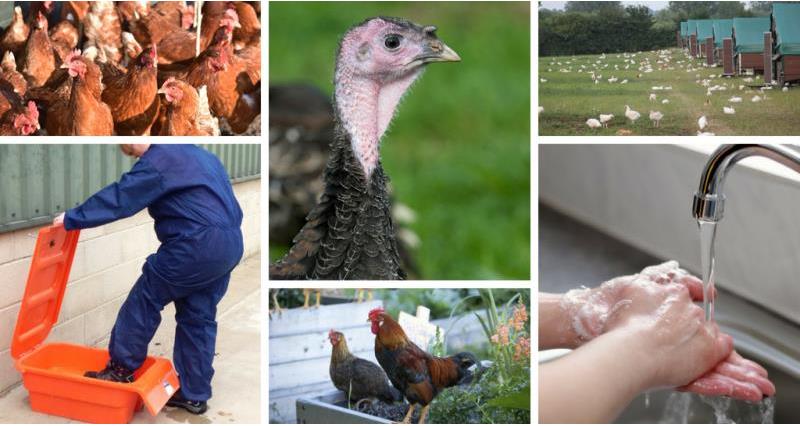 NFU poultry adviser Aimee Mahony is working towards an MSc in Intensive Livestock Health and Production at the Royal Veterinary College, London. As part of her final year thesis she conducted a survey to understand poultry keepers' perceptions towards biosecurity.
The survey ran until 17 May 2020 and was aimed at all poultry keepers regardless of which poultry species or number of birds.
Aimee said: "My final year thesis is looking at the perceptions of poultry keepers towards biosecurity. I decided to research this as biosecurity is a topical area for the poultry sector due to an increase in notifiable disease outbreaks in recent years and the significant ramifications if restrictions are imposed on the movement of poultry products both locally and globally as a result of confirmed disease in poultry.
"I'm aiming to understand if there are any differences between the perceptions towards biosecurity of small and large scale poultry keepers and/or between the egg and poultry meat sectors. The results will help shape future research and policy work, particularly around the biosecurity messages communicated to different groups of poultry keepers."
More from the NFU's poultry team: