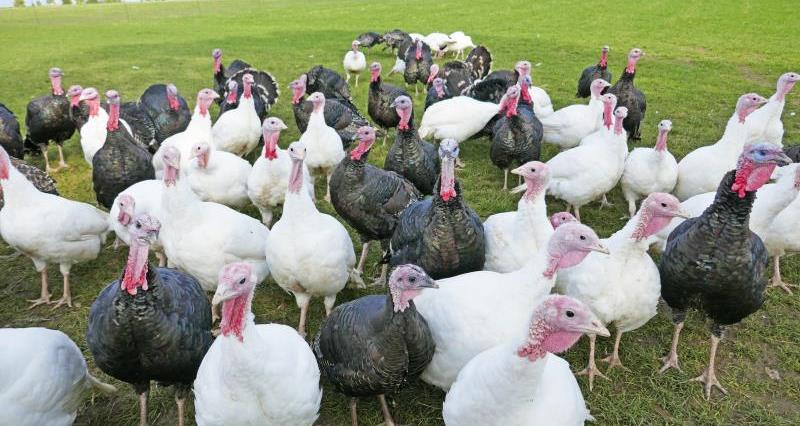 Producers slaughtering poultry on farm for commercial sale are required by law to hold a certificate of competence for the slaughtering activity undertaken even if only a very small number of birds are being slaughtered.
A certificate of competence is required for any 'relevant operations' under The Welfare of Animals at the Time of Killing (WATOK) Regulations. Those who do not hold a full certificate will not be able to slaughter poultry unless they do so under the supervision of someone who holds a full certificate.
2018 assessment course:
The NFU organised an assessment course which took place on the afternoon of the 7 December 2018 near Steep, Petersfield, Hampshire. The course was available to all turkey producers who wished to be assessed for using a hand held electrical stunner. Delegates had to show they were competent in order to pass the assessment.
NFU Poultry Adviser Aimee Mahony said "it's important for those who are going to be slaughtering poultry on farm to have the correct license and this assessment course enabled turkey producers to gain their qualification ahead of the main processing period for seasonal production. We are very grateful to our hosts for allowing us to use their facilities to run the course. This is the sixth course of it's kind ran by the NFU and was held in the South East this year due to demand".
Couldn't attend the course but still need to gain your slaughter license?
If you still need a slaughter licence you can apply through the APHA for a WATOK license. This can be done by applying to the Worcester APHA office and then they will send your request through to the appropriate region of the APHA. The address for the Worcester APHA office together with the pricing structure and the application form can be found here: Application for a WATOK license.