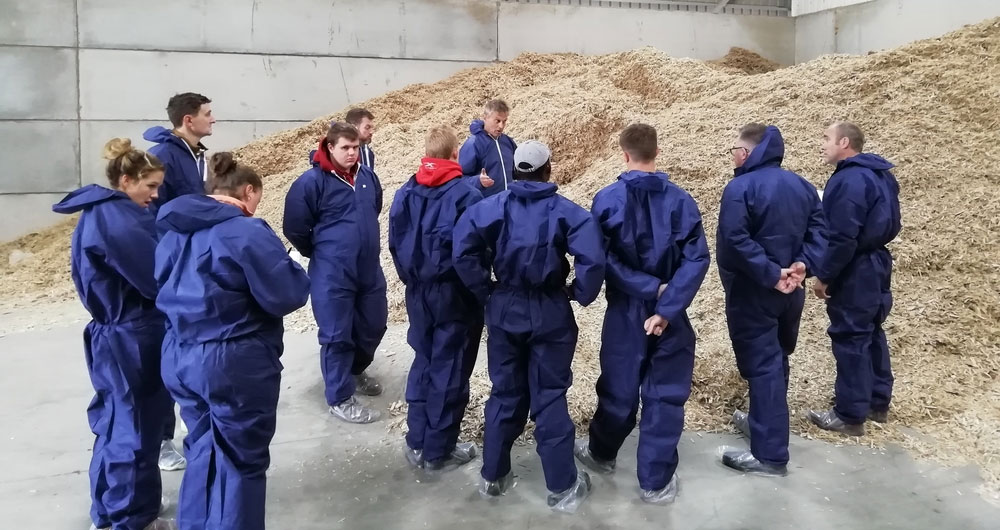 Avara hosted a group of final year agricultural degree students from Hartpury University, Gloucestershire, for an insight day in September.
The day was organised in conjunction with Tesco agriculture manager (poultry, eggs and feed) John Kirkpatrick and the NFU's chief poultry advisor, Gary Ford.
The aim was to give the students an insight into the whole supply chain and allow them to see the broad range of career opportunities that exist within it. The visit included a hatchery tour, a visit to a growout farm, a commercial presentation, and a tour of primary processing.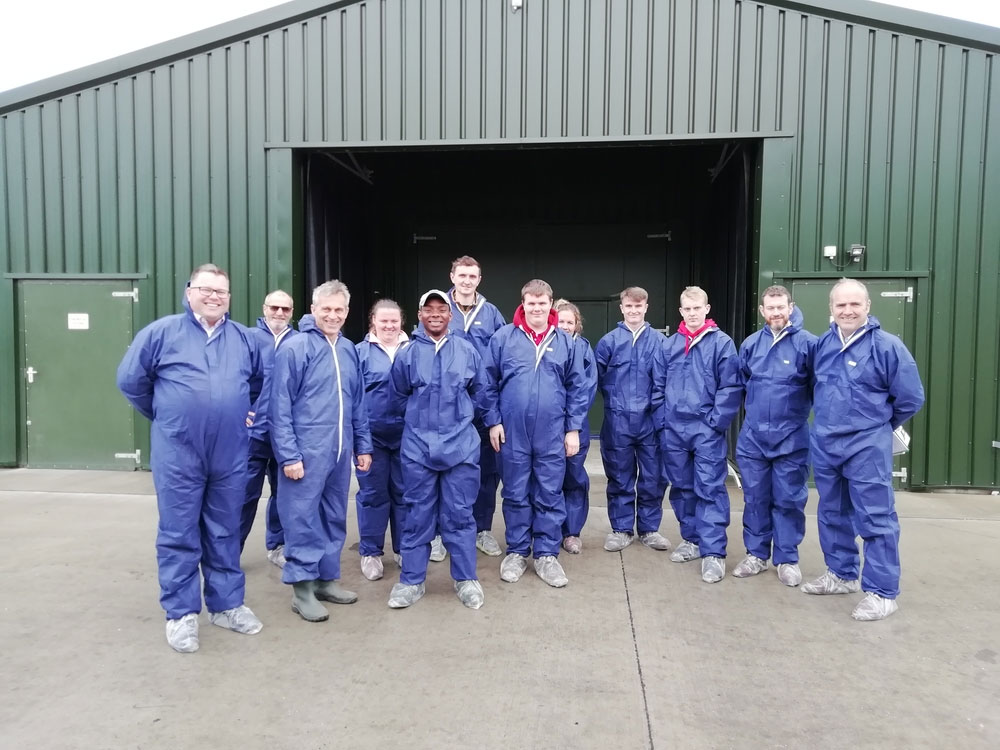 Hartpury course leader Patrick Tandy said:
"The students really valued the opportunity to see the vertical nature of the poultry meat sector first hand – a sector that rears and processes around 20 million birds per week in the UK and offers good career prospects for students. Hartpury is extremely grateful to Avara and Tesco for providing this invaluable and informative insight and look forward to continuing our close relationship going forward."
Mr Ford added:
"The NFU has been working closely with Hartpury supporting them in the delivery of the poultry module to their degree students.
"The visit to Avara tied in really well as it positively showcased the sector to the students and importantly the career opportunities that exist in the sector.
"It was what I would call 'golden time' and I am very grateful for all at Avara and Dickie Williams for their time and enthusiasm in arranging the visit."