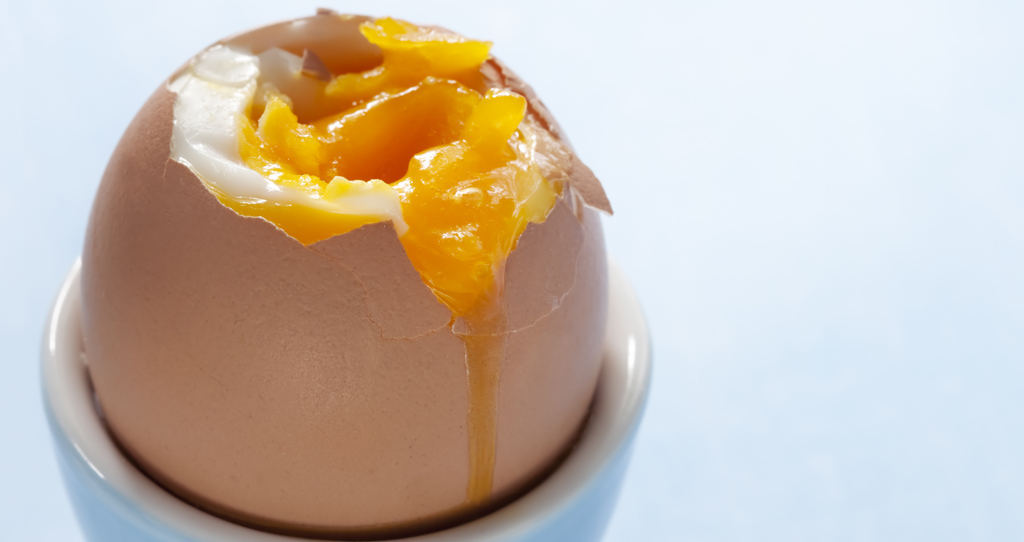 In October last year the Food Standards Agency (FSA) issued revised guidance on the eating of eggs served raw or lightly cooked eggs:
Infants, children, pregnant women and elderly people can now safely eat raw or lightly cooked eggs that are produced under the British Lion Code of Practice.
The revised advice follows a report from the Advisory Committee on the Microbiological Safety of Food (ACMSF) which concluded that the risk level for UK hen shell eggs produced under the Lion Code, or produced under demonstrably-equivalent comprehensive quality assurance schemes, should be considered as 'very low', whilst for all other UK hen shell eggs, the risk level should be considered 'low'.
Read the NFU response to the original announcement here
Whilst this announcement was very good news for the UK egg sector the revised advice did not take into account the standards that schemes other than the Lion Code operate to. As a result of member feedback the NFU poultry team organised a meeting with the FSA in December to ask if they would consider reviewing the Laid in Britain (LIB) Quality Assurance Scheme to establish if it was 'demonstrably equivalent' to the Lion Code and in turn be subject to the 'very low' risk level.
Good news:
In mid-April the FSA confirmed that they will be taking forward the review of the LIB scheme and have commissioned two independent vets/microbiologist to carry out the work. The results will be published on completion.
In addition; as a result of the meeting we organised in December, the FSA have issued a revised letter to Local Authorities.