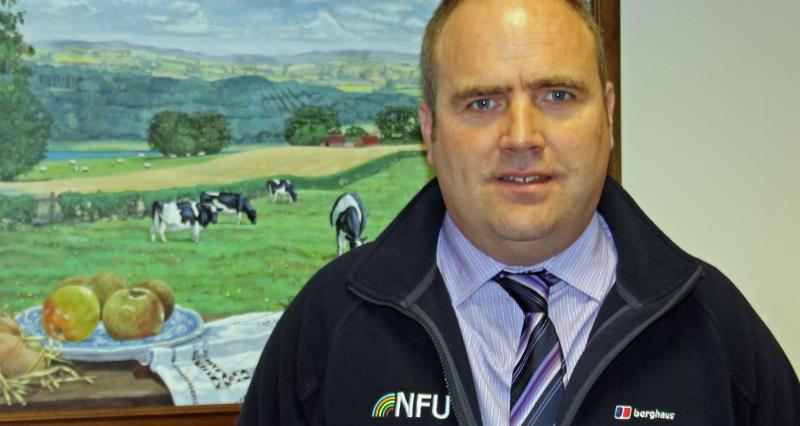 A meeting for NFU poultry members has been arranged to help establish lobbying priorities.

The NFU's chief poultry adviser, Gary Ford, writes:
The NFU is rolling out a series of national meetings over the coming weeks and months to engage with our members to establish our Brexit lobbying priorities.
The aim is to have a clear set of key asks and agreed lobbing points ahead of the autumn party conference season in late September.
Given the significant implications of Brexit, I think it would be a good opportunity to open up the meeting and involve all stakeholders in the poultry sector so that we, as a poultry industry, can discuss and agree a joint industry position on key points.
Consequently we have invited to the meeting other stakeholders such as the British Egg Industry Council, the British Poultry Council, the British Free Range Egg Producers Association as well as the British Poultry Veterinary Association and retailers.
I am hoping for a good turnout and debate – we are entering a crucial and challenging time for our industry but also one of opportunity. We need to be clear what our members' priorities are over the coming weeks and months so that we are well placed to lobby government on what we, the British poultry industry, want both in the forthcoming trade negotiations and in a UK agricultural policy.
The event is free but please let me know, either on email (Z2FyeS5mb3JkQG5mdS5vcmcudWs=) or mobile (07966 781003), if you can attend so that we can ensure the room is large enough and catering is sufficient.
If you cannot attend there will be more opportunities on a regional/county basis. However, please feel free to drop me a line with your thoughts. This is the largest consultation that the NFU have carried out for a generation and it is important that we get it right.