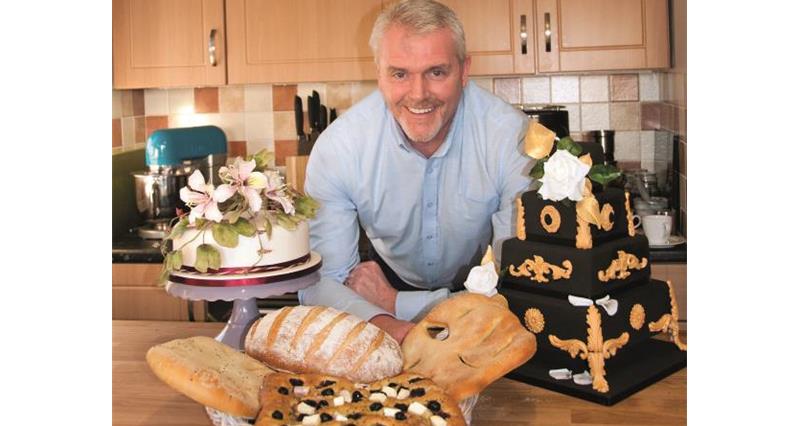 One member of the World Bread Awards 2017 judging panel was Great British Bake Off 2015 legend and quarter finalist Paul Jagger.
Best known for creating his amazing bread, he told me what advice he'd give to people who want to get into baking: "Always start with something easy, never go on from there until you feel more confident. Have all the ingredients to hand, don't follow complicated recipes, simple traditional ones with specific and detailed instructions will help."
Paul is also an advocate of buying locally as he says it results in the best final loaf of bread: "Ethical labels with good carbon footprints matter, and where possible I will buy local, as local sustainability should matter. I have worked a lot with food festivals this year and love to see the artisan bakers and suppliers at these venues. Homemade and full of flavours – these products are infinitely tastier."
I'm feeling inspired, so I'm going to go and try to bake my first ever lion-shaped loaf of bread – just don't expect me to show you the picture of it.
This interview originally appeared in the January 2018 edition of #StudentFarmer magazine. If you'd like to receive copies of the magazine in the future, sign up to become an NFU Student & Young Farmer member by clicking here.