Our Student and Young Farmer Ambassadors have emailed their MP on the Agriculture Bill - have you?
Here's what they had to say: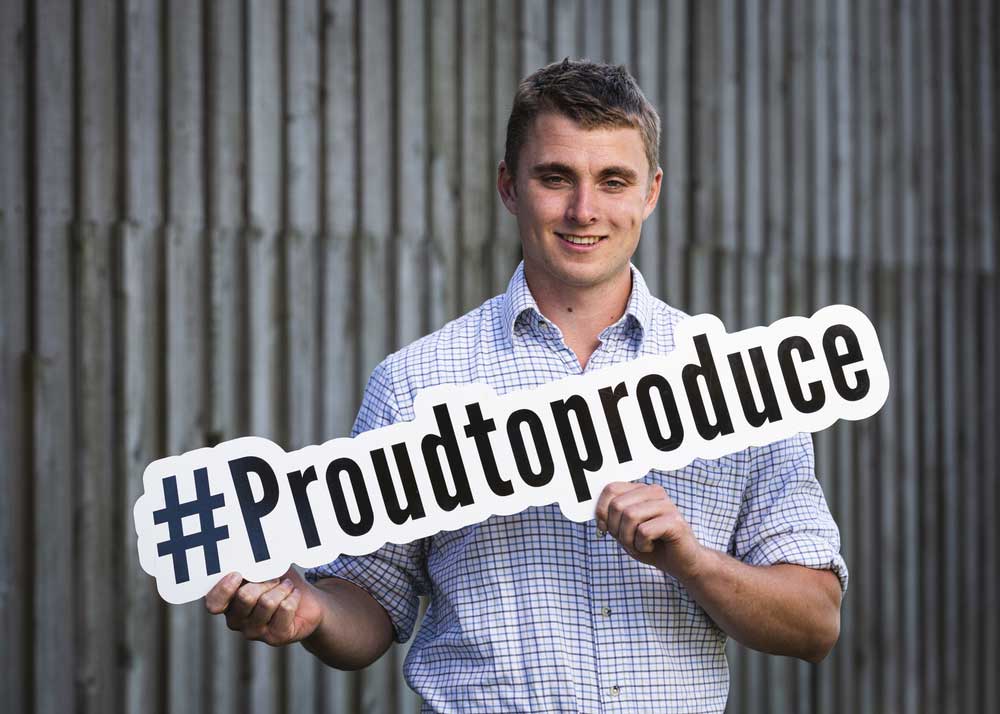 Harry Madin: "We can all chat with our friends and put the world to right, but it's not often we get a chance to actually do anything about it. That's why it's so important to tell your local MP to back British farming, how do we have any chance of getting anything we want if we don't speak up when it matters? It'll only take a few minutes to do something that could make a huge difference to all our futures."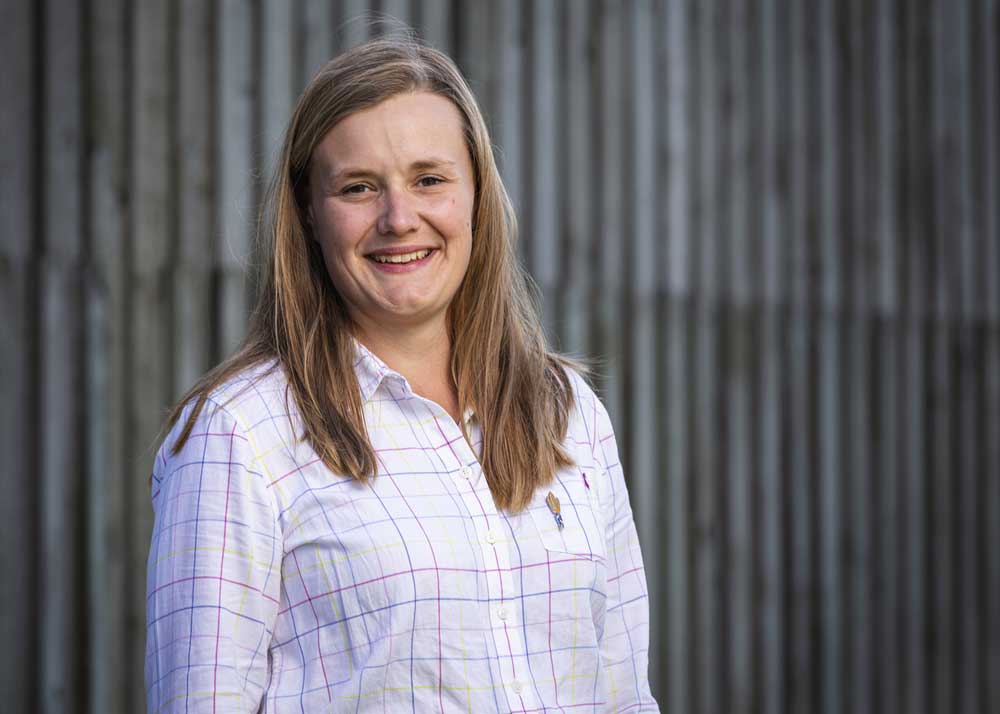 Georgina Barratt: "It has taken the collective effort of the industry to get British agriculture to be world leading. Like many agricultural researchers the work I undertake for levy payers builds upon generations of knowledge that has played a crucial role in advancing British agricultural and food standards. We cannot stand by and let all this work be lost so I urge you to email your MP through the NFU campaign."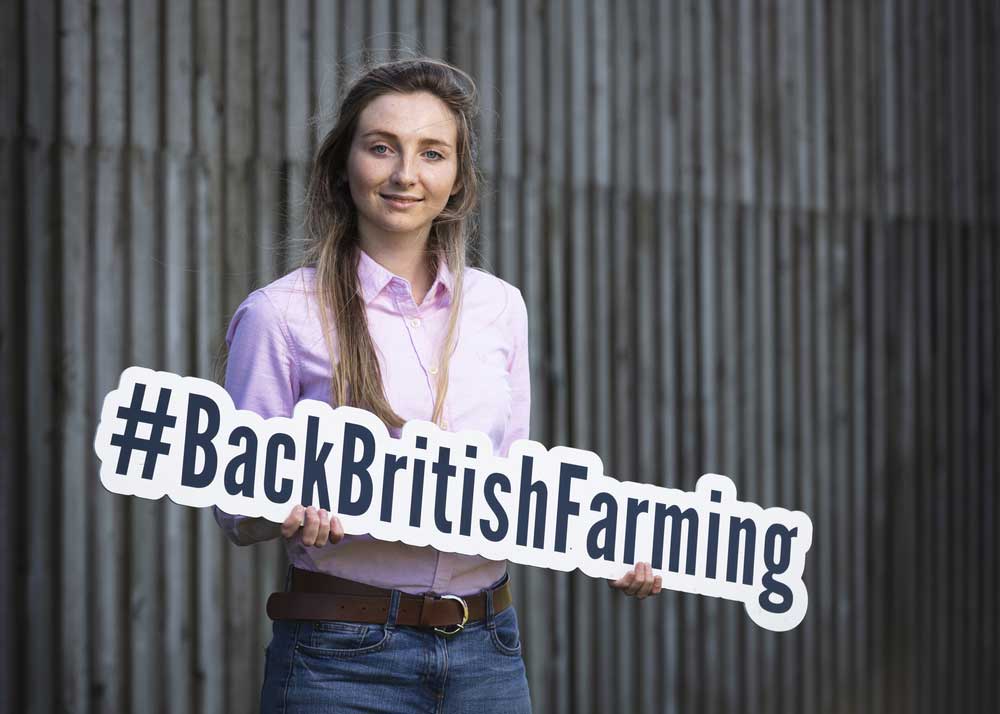 Sophie Thornton: "British food standards must not be undermined. An effective Agriculture Bill requires trade and policy to work in unison. Tell you MP to speak up for British farmers like you and me – email them now #BackBritishFarming."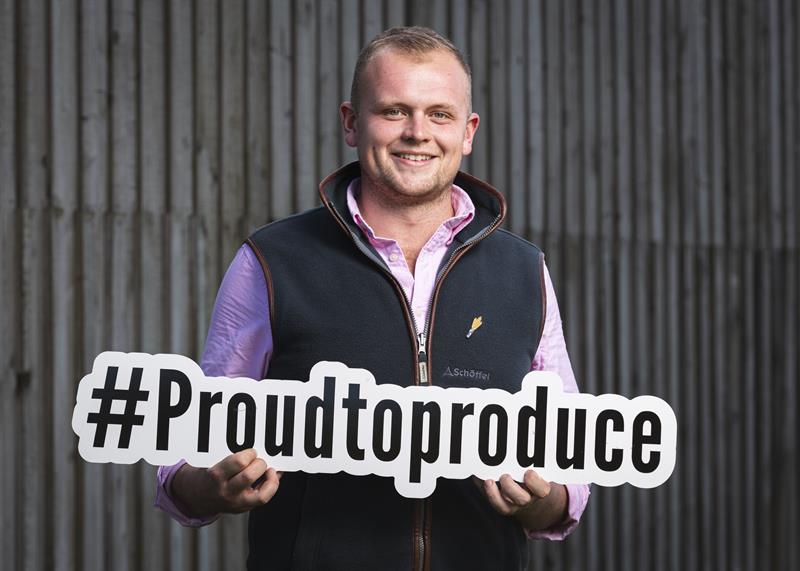 Daniel Wells: "I think it's important for other farmers to email their MPs regarding the Agriculture Bill because for many of us this is a once in a lifetime opportunity to re-shape our industry on how and who we trade with.

"We must ensure that any future trade deals do not undermine the high standards of health and welfare we produce food to in this country.
"By emailing our own MPs and lobbying government, we show that we are not only serious players on this field but are also well aware of the detrimental impacts of having an insufficient Bill which fails to focus both on trade and legislation could have on our industry."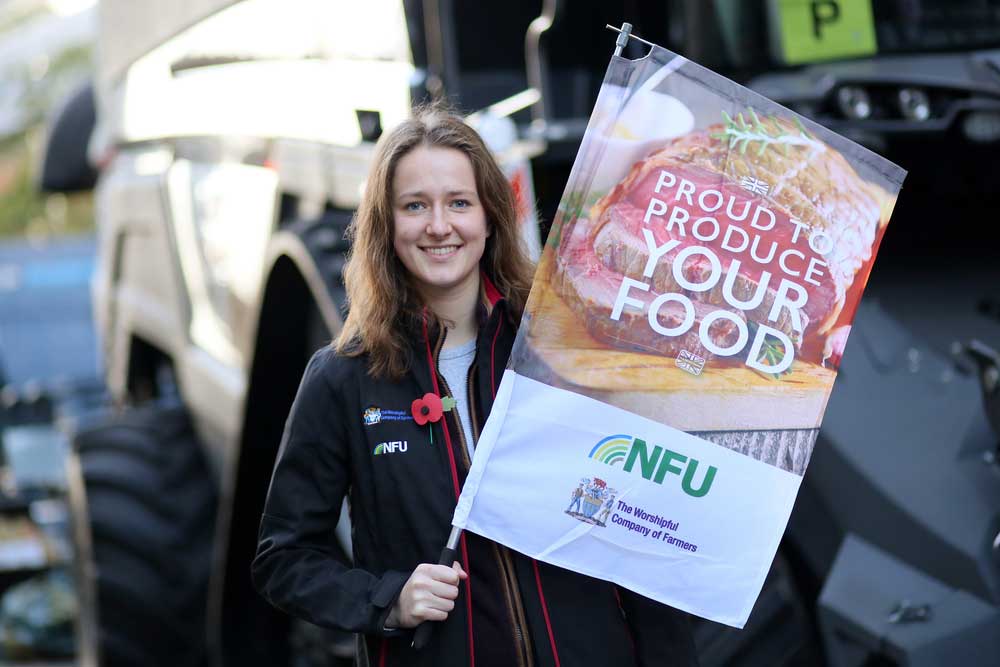 Anna Hunt: "British food standards must not be undermined. An effective Agriculture Bill requires trade and agriculture policy to work in unison. Tell your MP to speak up for British farmers like you and me – email them now #BackBritishFarming"
Read more: