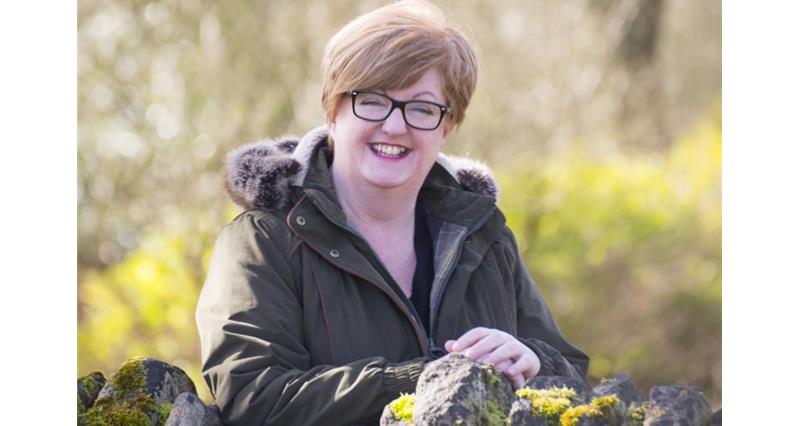 Last year was exhausting – I had to hire four people for the editorial team.
Application forms, interviews, competency tests, Powerpoint presentations and second interviews – the team is in place now and they are great, but it was Hard Work.
And this year I was involved in the selection for the NFU's Graduate Scheme – a conveyor belt of the country's brightest and best came through the front doors of Stoneleigh. There were more than 100 applicants for two places, which is good in some ways but not if you are trying to get on the first rung of the job ladder.
My working life started at 13 with two paper rounds and then progressed through supermarket bag packer, cinema usherette, fire extinguisher checker, data input clerk and café assistant before I landed my first job in journalism. Back then, I was not expected to have a blog or a second career as an influencer, and there was no social media for future employers to dig up the dirt on me.
But having ploughed through mountains of CVs and application forms I have to say that some people really do not help themselves. Here are a few tips to avoid falling foul of the paper sift:
1. Check out NFU Jobfinder
The NFU allows its members to advertise jobs within the world of farming its website. Work across all sectors are available at a range of levels and they are all visible to NFU Student & Young Farmer members.
2. Answer all the questions on the form
With high volumes of applications, interviewers often use a skills matrix to mark forms to ensure that the candidates they interview meet the job spec. Higher scoring candidates get interviewed, so if you miss out a question, you are likely to miss out.
3. Look at the word count
If your future employer has given you a 400-word limit to answer their question they are going to take a dim view of a one-word answer. Similarly, writing the full works of Harry Potter in a 200-word box means you cannot edit your thoughts.
4. Put yourself in their shoes
If your passion for farming stems from summers spent on your uncle's farm you have to tell them. Think about what your prospective employer might need to know about your experience, interests and qualifications, and make sure you let them know – don't assume.
5. Be yourself
Honesty is the best policy when you are applying for a role. If you lie about your experience you will soon be found out and your career will be short-lived. It is okay to admit you have knowledge gaps – employers will often train people up if they think they meet key criteria.