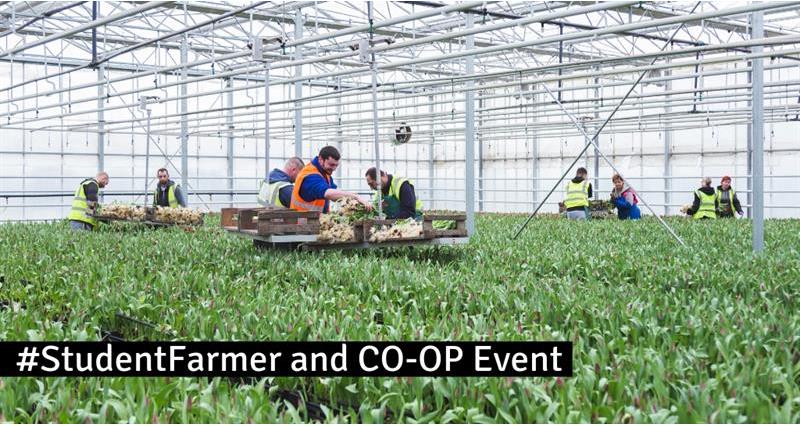 #StudentFarmer magazine has teamed up with Co-op to give 10 lucky winners the chance to spend a day getting exclusive access to a grower and packer site and depot centre in Cambridgeshire.
The day will take place ahead of the flower industry's busiest time of year – Mother's Day! You will get the opportunity to see the farm-to-store process from start to finish as well as hearing talks from an NFU food chain adviser, horticulture adviser and Co-op representative.
The competition is open to NFU Student & Young Farmer members, aged 18-26. If you want to enter but are not a member you can easily sign up for free by clicking here. The trip will take place on 21 March 2019.
Click here to enter. The competition closes on 13 January 2019.