The booklet, titled 'Doing our bit for Net Zero', includes case studies from every sector and from farms across England and Wales, and covers each of the three pillars outlined in the NFU's net zero plan: productivity, carbon storage and renewables and bioenergy.
Some of the work outlined in the booklet includes:
Improving genetics and animal health
Increasing soil health and fertility
Undertaking precise tree planting and woodland management
Investing in new technologies to increase productivity
Creating biomass and renewable energy to power the farm and local areas.
The 26 case studies aim to inspire farmers to start their net zero journey ahead of the 26th meeting of the United Nations' Climate Change Conference (COP26), which will take place in Glasgow in November next year.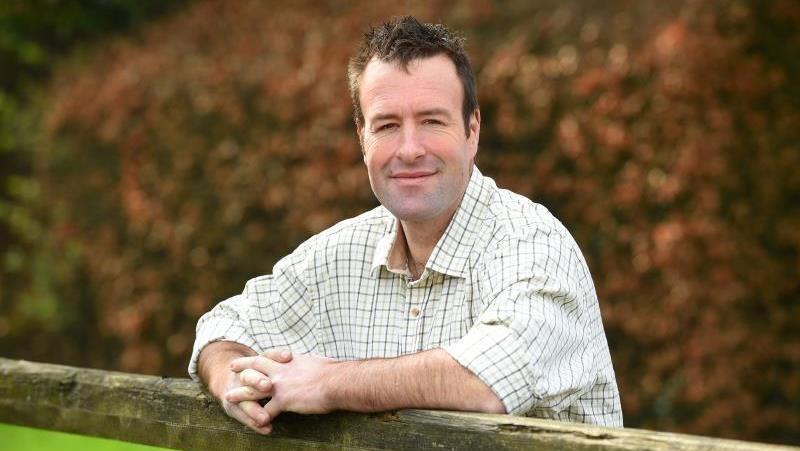 NFU Deputy President Stuart Roberts features as one of the case studies. He said:
"British farmers are ambitious and we want to be the global leader when it comes to climate-friendly food.
"Our goal of net zero agriculture by 2040 means the industry as a whole being a net zero contributor to climate change. It is a challenge but by coming together to encourage progress it can be done, and it will also help improve our business resilience as well as our environment."
"There is not one singular way to go about these changes – it just needs to work for the individual business. Even within the NFU's three pillars of improving productivity, increasing carbon stores and boosting renewables and bioenergy production, these case studies show that there are so many options for farmers to explore.
"We also recognise that each farmer will be starting their net zero journey from a different place. Whether they're at the start of this journey or well on the way, every farm and business model has something it can offer."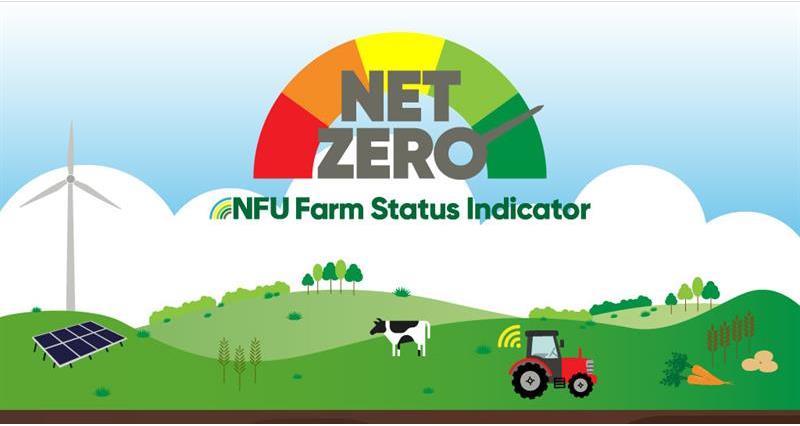 Click here to use the NFU's Net Zero: Farm Status Indicator, which provides a quick and easy guide to the practical measures you can put in place on your farm to reduce your agricultural greenhouse gas emissions.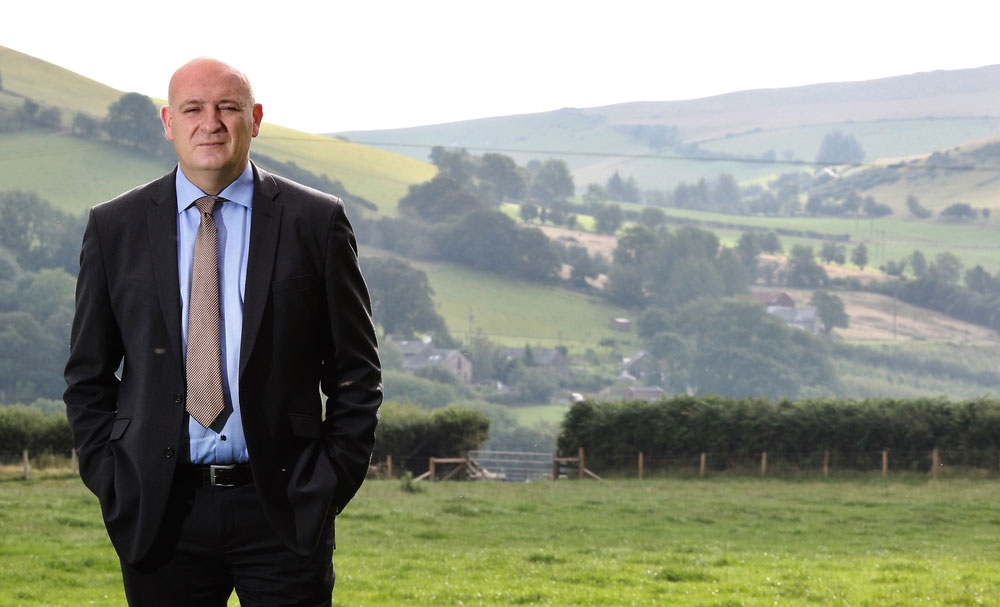 NFU Cymru President John Davies said:
"As we look ahead to COP26 next year, we want to be able to show the progress we are making. We want to help pave the way for other agricultural industries across the world to start on the path to net zero. We want to show that it can be done and that every farmer is part of the solution to climate change."
The NFU will be publishing extended versions of the case studies online over the next few months to provide even more detail about the work farmers are undertaking and how it is contributing to the NFU's net zero vision.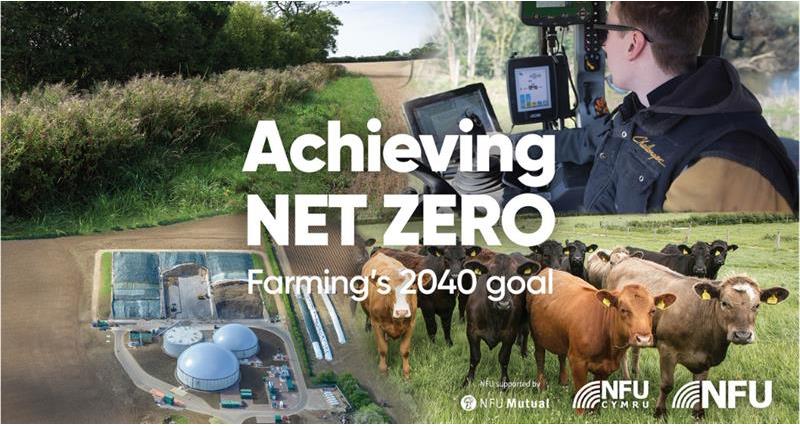 On 10 September 2019, the NFU published a report outlining its approach to achieving its climate neutral goal for farming, and crucially the specific policies, mechanisms and support required from government and other stakeholders in order to help farmers work towards achieving the target.
Achieving Net Zero: Farming's 2040 Goal makes clear that the 2040 ambition is a national aspiration, not an expectation that every farm can, or will, reach net zero. Every farm will start the journey to net zero from a different place and will need a unique action plan. The first step is to assess the likely emissions sources on farm.
Marginal gains are vital. Activities such as improving livestock health, reducing soil compaction and well-placed shelter belts or windbreaks are good for farm businesses and also reduce greenhouse gas emissions. Many farmers will already be doing some of these things as part of their everyday role.
The report acknowledges that there is no single solution to the problem of climate change, but it identifies three key pillars of activity each encompassing a range of measures that will help farmers and growers to tackle the issue at farm level. Read more about them here.
You might also be interested in:
More from NFUonline: