All through the year we ask MPs to show their support for British farming.

Back British Farming Day is a chance to celebrate all the great things about our industry with politicians, members and the public.
Support for British farming from all political parties
As in previous years, we asked MPs to wear our iconic wheatsheaf lapel pin badge to show their support for British farming.
During Prime Minister's Questions (PMQs), a sea of wheatsheaf badges could be seen on the lapels of MPs on both sides of the chamber, with them showing their support of the role British farmers play as food producers, caretakers of our environment and central pillars of rural communities. 
Prime Minister Rishi Sunak voiced his support for British farmers and everything they do for our rural communities during PMQs and on social media. Leader of the Labour Party, Sir Keir Stamer, also showed support for Back British Farming Day by wearing the wheatsheaf pin badge throughout PMQs.
Prioritising food security
During PMQs, MP for Totnes, Anthony Mangnall, asked Rishi Sunak: "Will the Prime Minister recognise with all members of the House the important role farmers play and recognise that public money for public good means producing food in this country?". The Prime Minister responded, saying: "I agree with my honourable friend, British farmers are indeed the lifeblood of our nation. I join him in celebrating their contribution and I agree with him that we need to prioritise food security."
Providing solutions to current challenges
NFU President Minette Batters said: "On Back British Farming Day it is hugely important to see so many MPs actively showing their support for farmers and growers, both in their constituencies and across the nation. British food and farming is worth more than £120 billion to the national economy and provides jobs for more than four million people. Driving this industry forward are farmers, people who not only produce high quality, environmentally and climate-friendly food, but who play a central role in our rural communities.
"British farming really can offer solutions to many of the challenges we are facing as a nation. I want to take forward the support shown by MPs for our industry today on Back British Farming Day and work with government to ensure all future policies ensure British food, farming and the country thrive."
We also sent our 'Inspiring a nation' report to MPs, highlighting the vast scope of work that encompasses British farming.
Joining in the celebrations
Our social media channels are full of content celebrating British farming.

The hashtag #BackBritishFarmingDay reached over 6 million people.

It has been great to see so many farmers and growers join in on social media by posting photos and videos about the work they do and why they're proud to produce food for the nation.

We've also seen lots of members of the public tell us why they are passionate about British food and farming.

Check out the hashtag on your favourite social media channel to see how people have been joining in the celebrations.
We also shared some of the 3,000 photos that members of the public sent us in our Best of British Farming photo competition.
Download and print your sign
112814,112815,112816,112817,112837,112838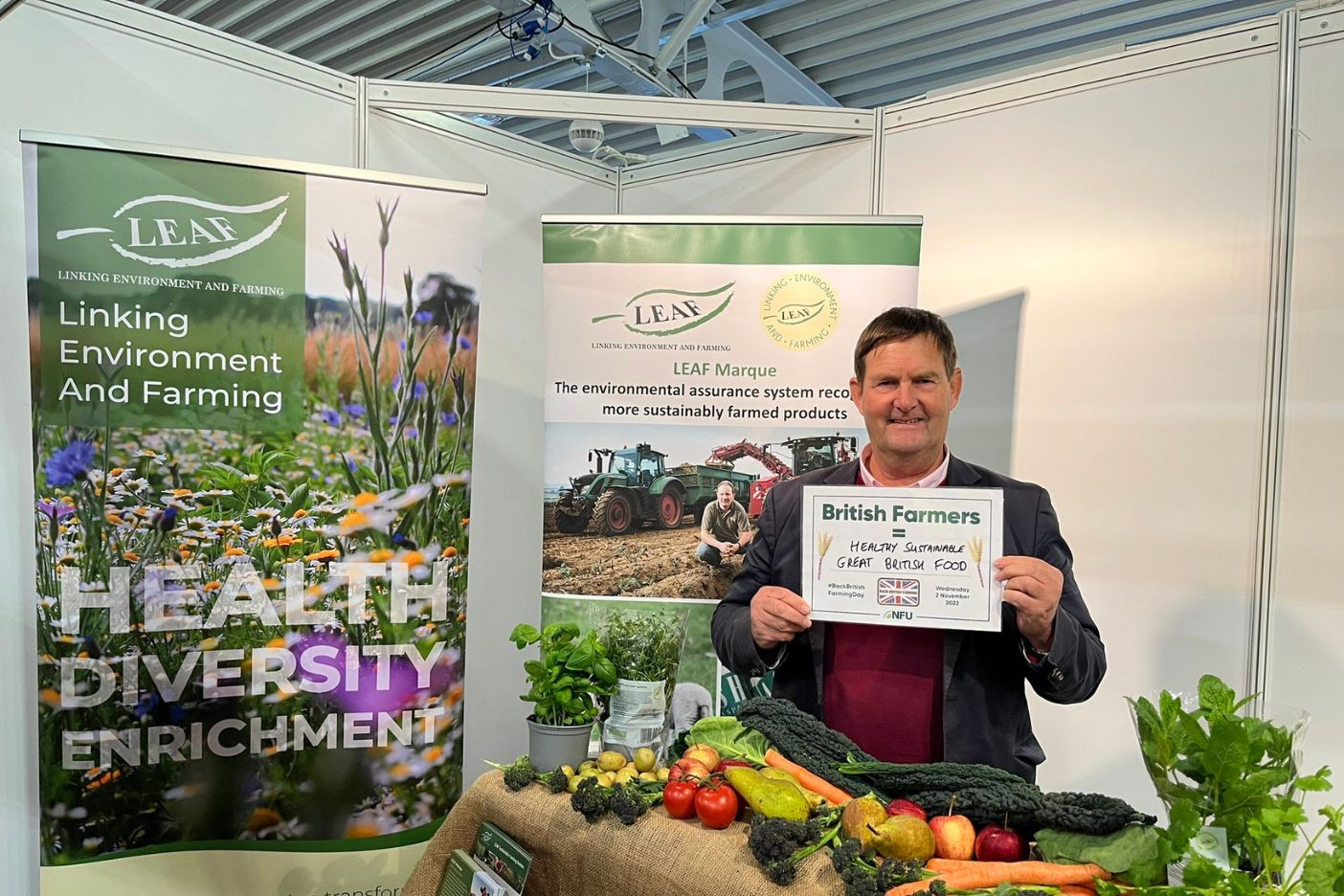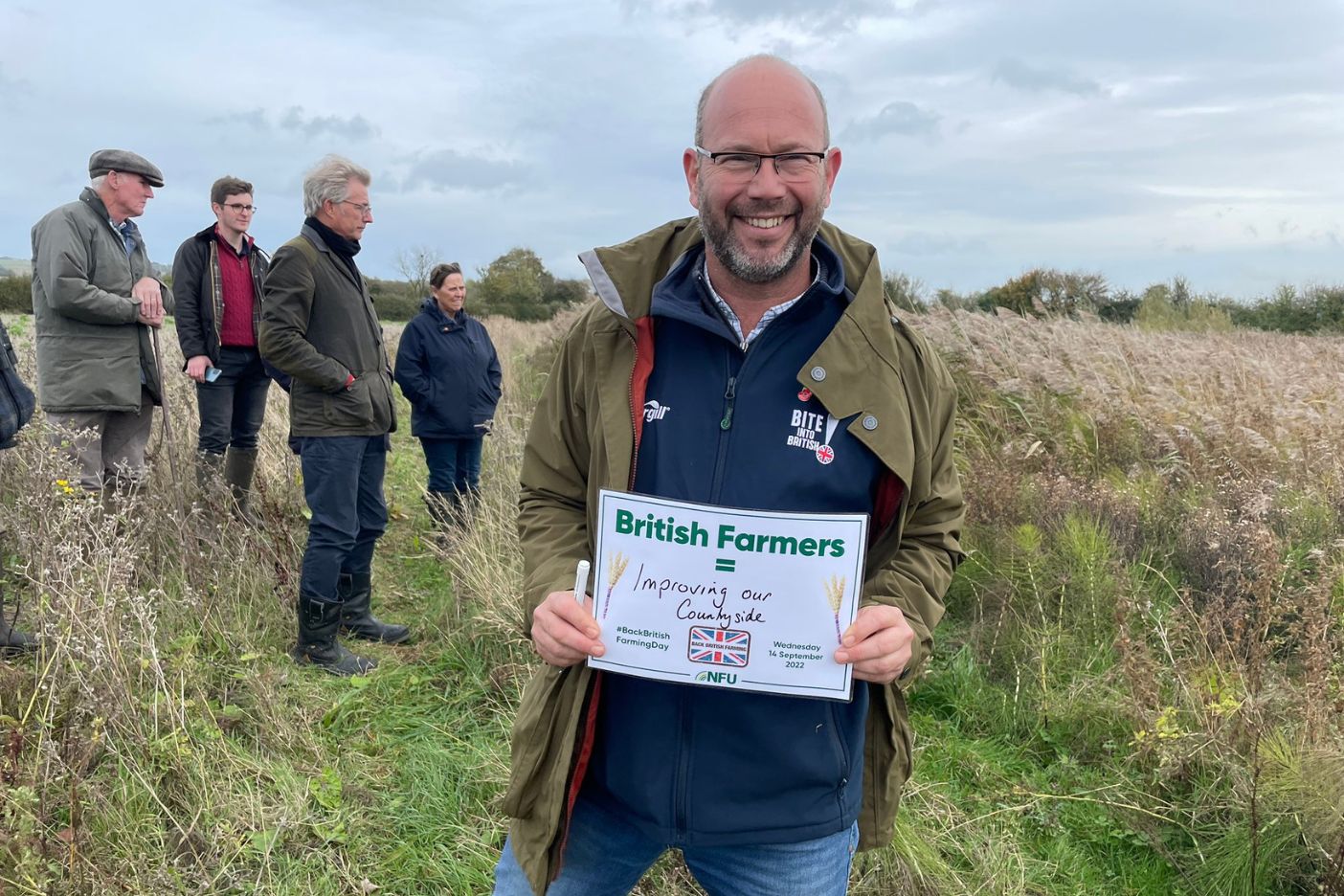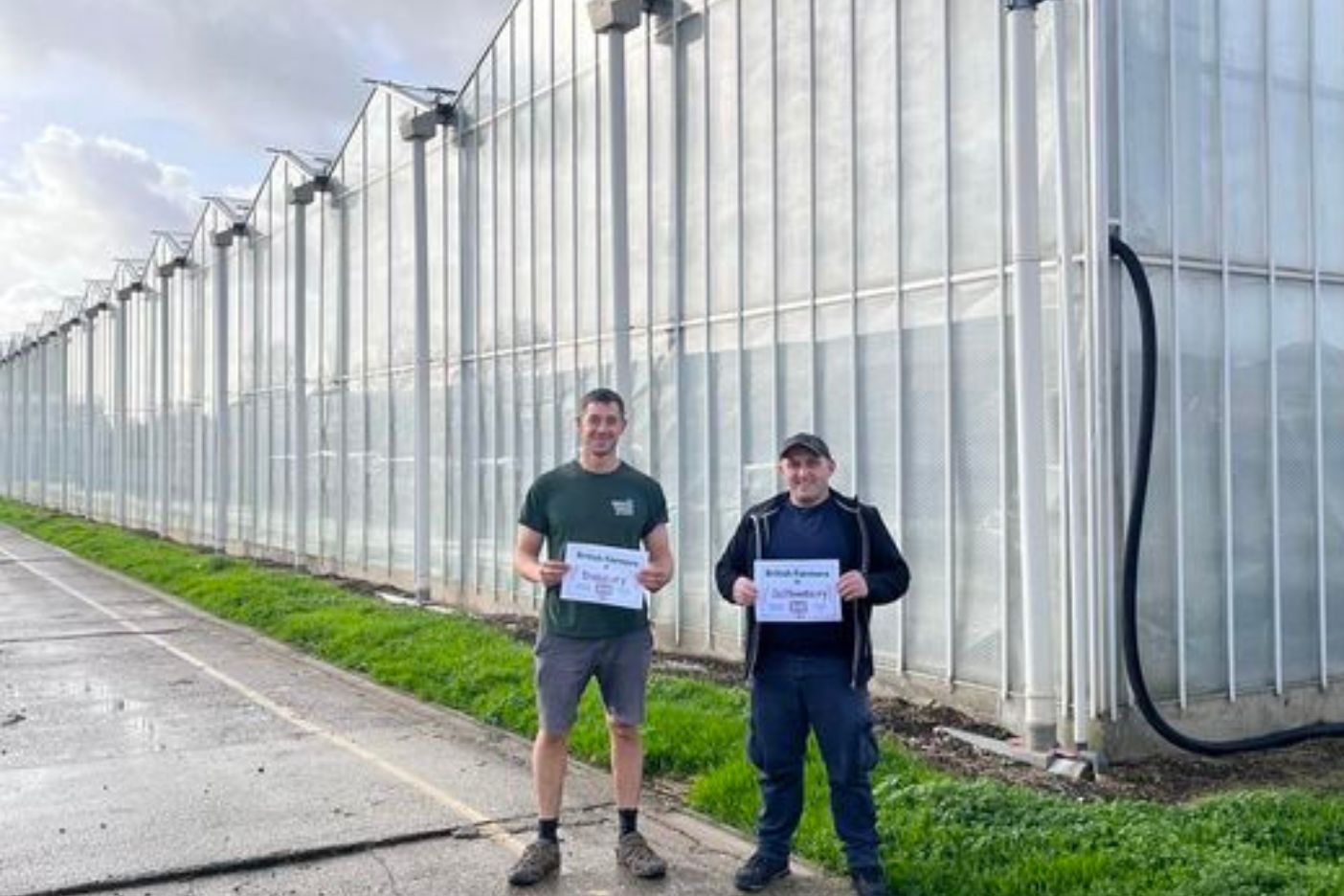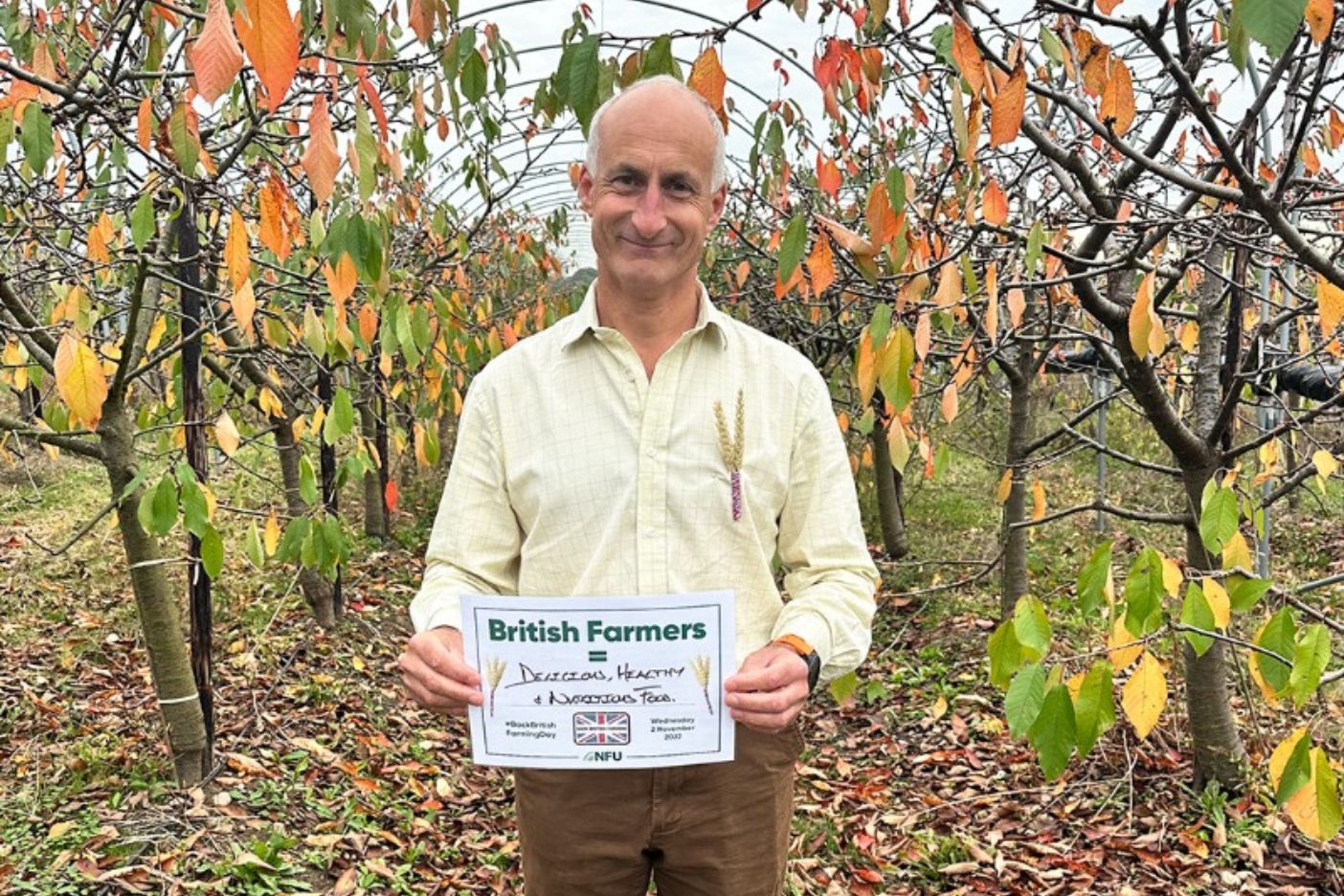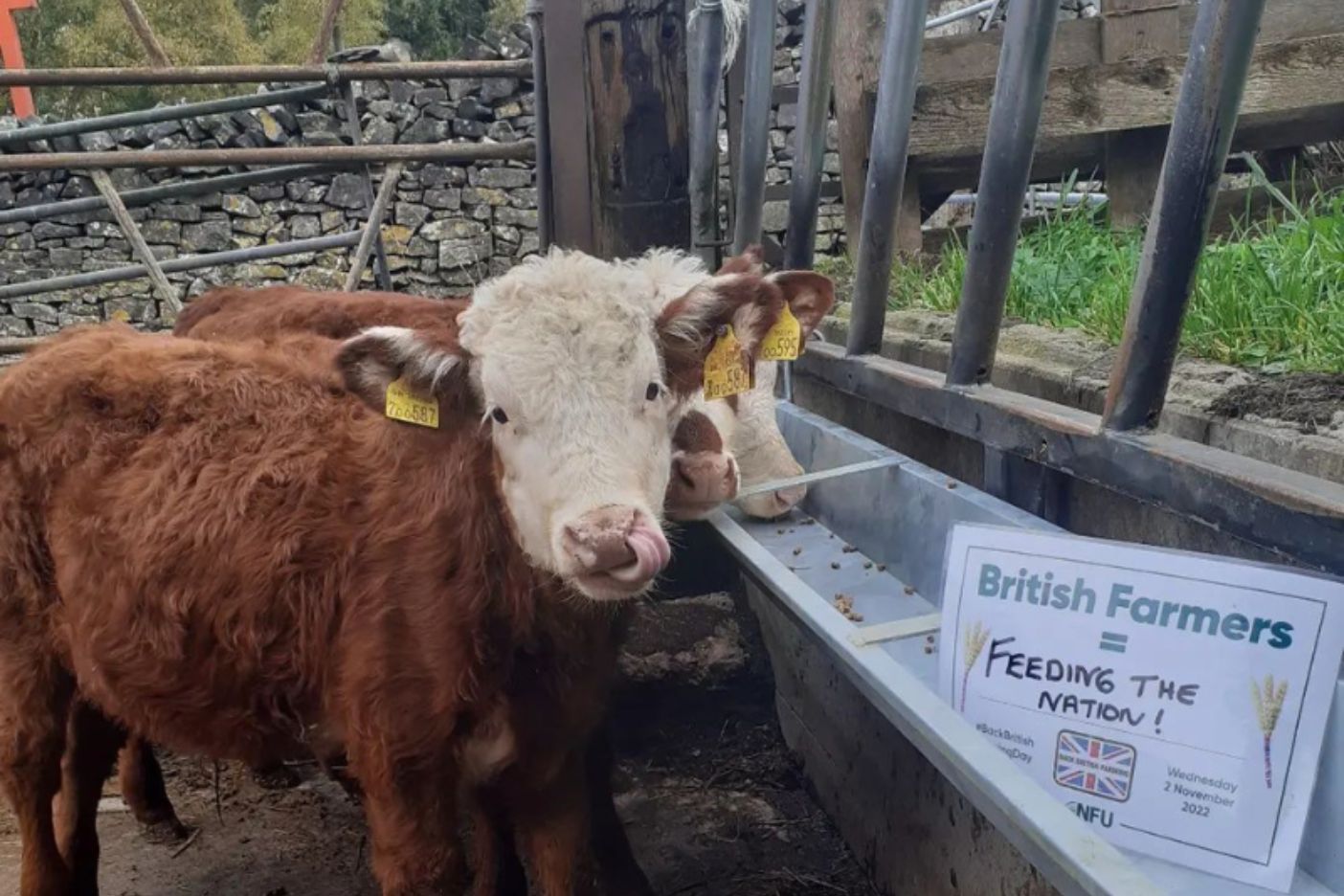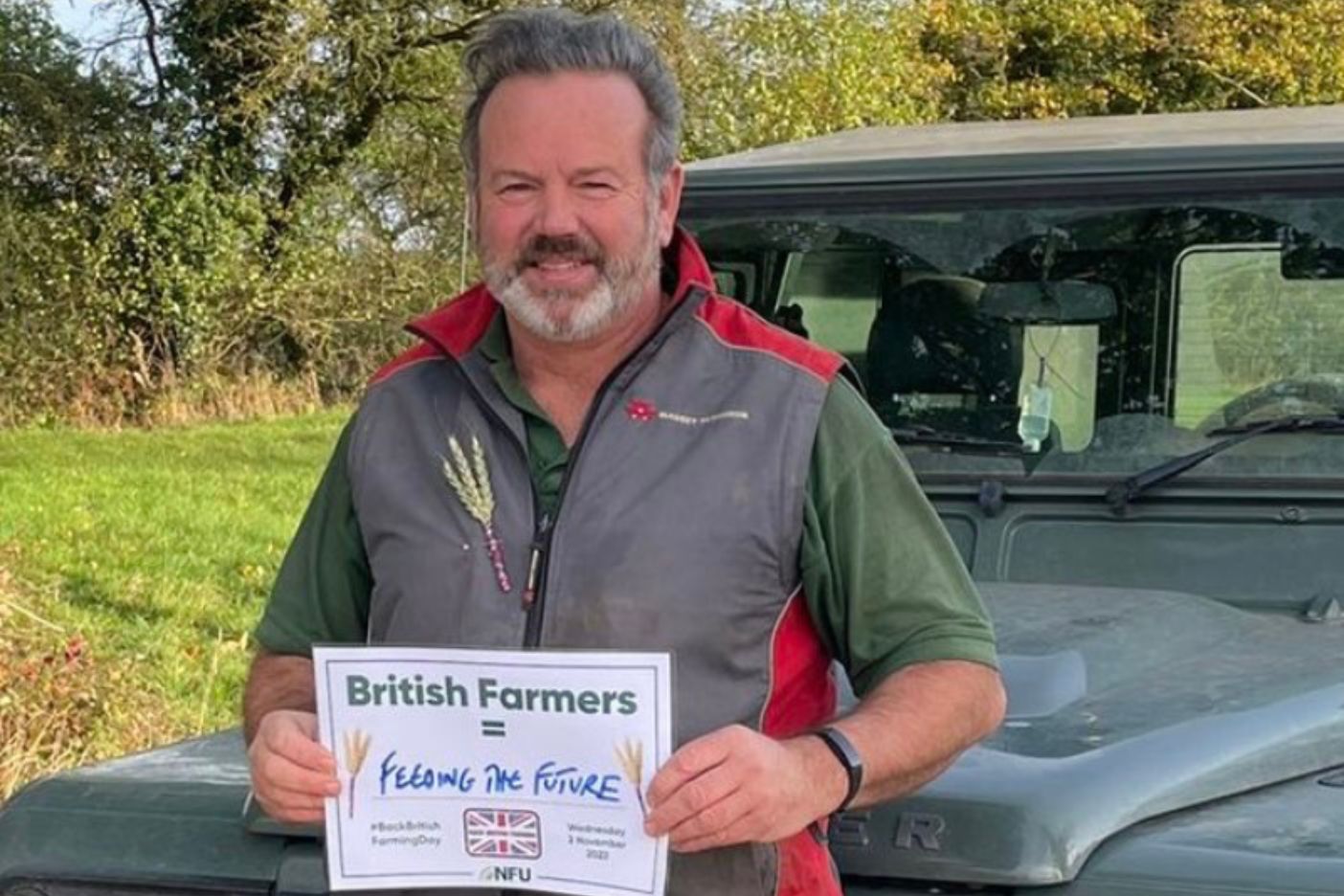 Community Farming Hero awards
We've announced the overall regional winners in our inaugural Community Farming Hero awards at our event in Westminster on Back British Farming Day. 
MPs have been nominating members from their constituencies who have gone above and beyond for their local community, including donating supplies to Ukraine and providing safe and supportive homes for vulnerable women and children.
Some winners also used their farms as outdoor classrooms, while dozens have fundraised thousands of pounds for charities.
They were presented their awards by Defra Secretary of State Thérèse Coffey and Farming Minister Mark Spencer. 
NFU President Minette Batters said: "British farmers and growers are often pillars of their communities. Whether it's maintaining the landscapes people love to visit, helping neighbours in times of extreme weather or fundraising for local charities, NFU members often go the extra mile. With the help of MPs we're recognising and celebrating their invaluable contributions."
NFU in the media – #BackBritishFarmingDay 2022
It's always great to kick off Back British Farming Day with a 'media moment' and this year was no different with the Daily Mail featuring a column from NFU President Minette Batters. In it, she highlighted the inspirational work of farmers around the country and urged new Prime Minister Rishi Sunak and the government to Back British Farming.
Landing our Back British Farming message in the Daily Mail means we are reaching the two million people who read the print version as well as the 24 million who visit the Mail website every month.
Of course, Back British Farming Day is always held to coincide with Prime Minister's Questions and as ever, many MPs on all sides of the House of Commons were wearing their wheatsheaf pin badges on their lapels.
Thankfully, many media outlets and political commentators were on hand to explain the significance of the wheatsheaf – they included BBC Political Editor Chris Mason who not only mentioned them on air but also tweeted on his official BBC account.
The Daily Express, Independent, The Sun, I News and Evening Standard also included wheatsheaf explainers on their websites with quotes from the NFU and Minette Batters about the importance of the day.
Other national broadcasters who mentioned Back British Farming Day included Mark Longhurst on GB News, Matt Chorley on Times Radio and Radio 4's Today in Parliament.
There was also a shout out to all Britain's farmers and growers from the NFU's media adviser Mike Thomas on Radio 2. A big thanks to presenter Sara Cox for that!
Community Farming Heroes in the press
There has also been widespread coverage in the local and regional press of Back British Farming Day the NFU Community Farming Heroes.
NFU President Minette Batters was interviewed on her local radio station, BBC Wiltshire, about the importance of celebrating #BackBritishFarmingDay and highlighted everything that British farmers do for our communities. Listen again (36:56)
BBC Radio Kent spoke to South East Community Farming Hero winners James and Emma Loder-Symonds.
Meanwhile, BBC Radio Northampton came live from Moulton College and spoke to former NFU county chair Richard Harris. Listen again (2:23). The College open day was also covered in local paper The Northampton Chronicle.
The Western Daily Press and Western Morning News both carried information on the South West Community Farming Hero winners Andrew and Alison Musson.
The Herts Advertiser included an article with the East Anglia Community Farming Hero winner, Hertfordshire farmer Cathy Leahy, while the Mid Devon Weekly highlighted local MP Richard Foord's support for Back British Farming Day.
And Greatest Hits Radio in the South West covered the day with a nod to one of the region's biggest farming shows, Agrifest.
Virgin presenter Eddy Temple-Morris has also praised the work of Britain's farmers on the radio station's website as part of his 'good news stories from around the world'. He highlights our Community Farming Hero winners and Back British Farming Day.
More ways we're backing British Farming