The session covered other safety concerns and ways that farmers and vets can work together on farm. There was also a discussion on getting ready for shearing.
You can watch the webinar below.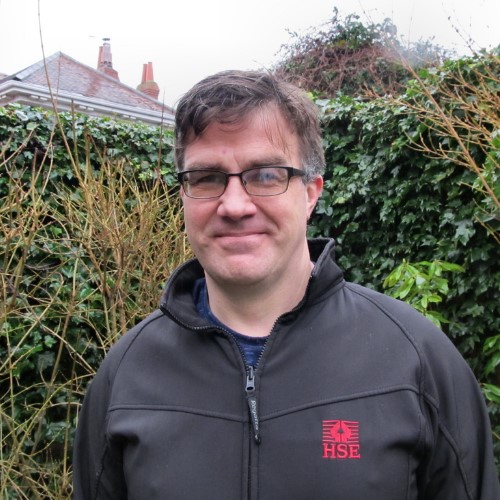 Steve Britton, HSE
Steve joined the HSE in 2000 and managed farm visits and events through the next decade.
In 2009 he joined the chemical team and specialised in chemical plant work until 2019, including developing the HSE's inspection strategy for cyber security.
He has been working with the agriculture sector since October 2020 looking at the non-machinery side of agriculture, livestock, buildings, confined spaces and farmer engagement.
Jill Hewitt, NAAC
Jill is chief executive of the National Association of Agricultural Contractors (NAAC) where she has worked for more than 20 years.
She is passionate about all things farming and values her role at the NAAC as being able to influence the industry and make positive change for the contracting sector.
Safety is a high priority in the contracting industry and Jill has introduced many initiatives for NAAC members to help them control, audit and improve their understanding and practical implementation of safety management.
Jill grew up on a farm in Lincolnshire, is a Winston Churchill Memorial Scholar and in 2006, completed the Institute of Agricultural Management Leadership Development Programme.
Dan Stevenson, LLM Farm Vets
Dan Stevenson has been a farm animal vet for 18 years, working primarily with cattle and sheep. He is part of LLM Farm Vets, based at their Shropshire practice.
His involvement in farm safety and training stems from his fascination with the behaviour of animals and how we interact with them, combined with his experiences of the dangers of agriculture.
He believes that there are gains to be made in the safety of almost all on-farm situations through small changes to what we do and how we do it.