52 year old Warwick Foreman of Compton Road in Colchester appeared before Ipswich Magistrates Court on Friday 30 July where he was sentenced to 21 weeks in prison.
It follows four incidents last year in the village. On the 9 August last year two sheep were found by a sheep owner in Brantham and were so severely injured they both had to be put down.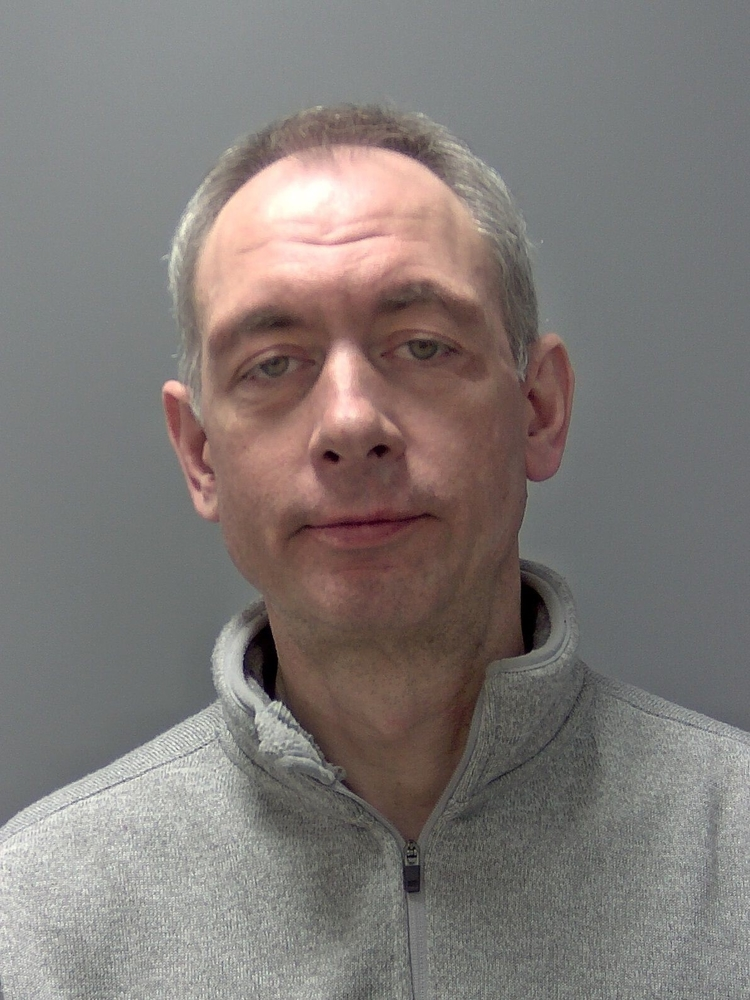 On 22 August 2020 in Brantham the same victim found two badly injured ewes with one needing to be put down, while at some point between 30 August 2020 and 31 August in Brantham two other sheep were attacked causing serious injuries, resulting in both being put down. Finally, a further incident on 11 September in Brantham saw two badly injured ewes found, with one animal needing to be put down.
Additionally, a further four sheep had to be put down after they were found severely injured on 3 December in the Lawford area.
At an earlier hearing in March this year, Warwick Foreman pleaded guilty to four counts each of being in charge of a dog and worrying livestock and four counts of criminal damage.
As part of the investigation, Suffolk police managed to secure DNA saliva swabs from both dogs. It found a match to the ear of one of the sheep fatally injured, linking it to one of the dogs.
The sentence also includes an offence where Foreman was convicted of taking a motor vehicle without the owner's consent on 1 February 2020. This was a Ford 4100 tractor and caused damage to a trailer and a barn at Bentley.
PC Andre de Jongh from the Rural and Wildlife Policing Team said: "The emotional impact on farmers should never be underestimated.
"These are hardworking folk that takes great care of their livestock. Seeing a flock of sheep through the lambing season is an extremely involved process.
"The financial implications for farmers stretch far beyond the price of a dead ewe. It involves the loss of future earnings, the replacement of expensive breeding stock, veterinary costs, disposal costs right down to the impact it may have on their insurance.
"Dog ownership comes with great responsibility and if owners do not have tangible control over their dogs, there are significant consequences.
"People need to remember, it's not just about keeping a dog on a lead - it is also about recognising that a dog's actions reflect on the owner and a lack of control is neglect, and the consequences of neglect is a ban on keeping dogs/animals in future, as well as being held on a police record."
NFU Suffolk County Adviser Charles Hesketh said: "Incidents such as these cause huge suffering to animals and distress to farmers as they deal with the aftermath. An estimated 15,000 sheep are killed by dogs each year - deaths that are entirely preventable if we all keep our dogs under control.
"The NFU would like to thank Suffolk police for their work on this case, including using DNA to help secure these convictions. We hope it sends out a strong message about the potential consequences for owners if their dog attacks or worries livestock."
CPS Senior Crown Prosecutor Ashley Petchey said: "Crime of this nature has devastating effects on both farmers and their animals. Where there is sufficient evidence and it is in the public interest to do so, we will seek to prosecute those whose dogs worry, harm or kill livestock.
"The CPS worked closely with Suffolk Police to build a strong case and I would like to acknowledge the dedicated work of the officers involved. This case clearly highlights the importance of being a responsible dog owner at all times."