Robert Newbery – NFU Regional Director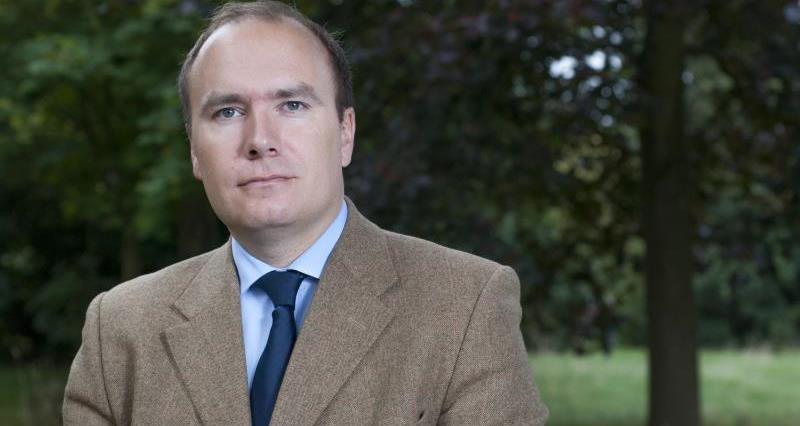 Originally from Devon, where he grew up on the family dairy farm, Robert Newbery now lives in Warwickshire and became regional director in 2014 following a series of high profile industry jobs.
Rob believes there are many exciting opportunities ahead for farmers and growers but also many challenges including food inflation, agricultural transition,  bovine tuberculosis, commodity prices and high speed rail to name just a few.
He said: "We need to work together to eliminate the barriers for farmers and growers in the West Midlands to help the industry compete in this challenging market environment."
Tel: 01952 400500
Email: [email protected]

Nigel Pearson – Midlands Membership Manager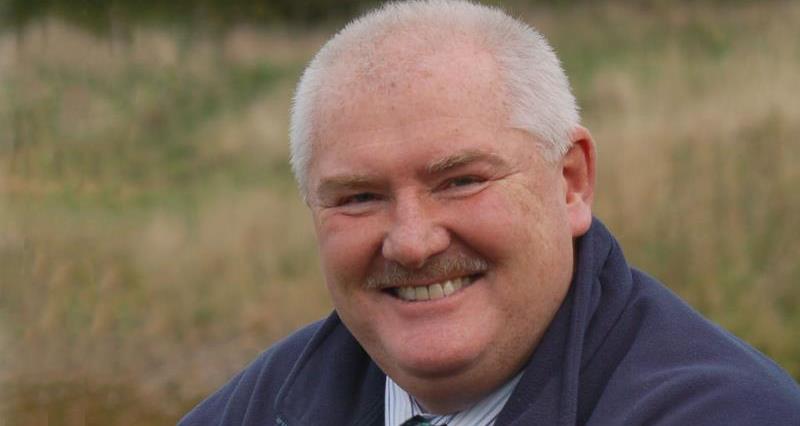 Nigel Pearson was a top performing NFU business development manager and has carried that work ethic forward following the regional restructure at the end of 2012.He is now NFU membership manager with responsibility for NFU business development across both the West and East Midlands regions.
He works closely with county advisers, group secretaries, regional directors and the rest of the team to develop and deliver effective strategies for the retention, retrieval and recruitment of farmer and grower members.
Tel: 01952 409240
Email: [email protected]
Richard Butler - Midlands Network Manager
Richard joins the team with more than a decade of experience working for the Confederation of British Industry (CBI) and also has more than 30 years' experience of sales, account management and membership engagement.
In his new role he looks forward to playing his part for NFU farmer and grower members and the union by leading membership growth and engagement strategies across the West Midlands and East Midlands.
He said his experience, combined with current union resources including a highly respected and experienced team of NFU county advisors, regional staff and group secretaries, meant all the necessary components for success were in place.
Tel: 01952 409232
Email: [email protected]
Sarah Faulkner – NFU regional policy manager (West Midlands and East Midlands)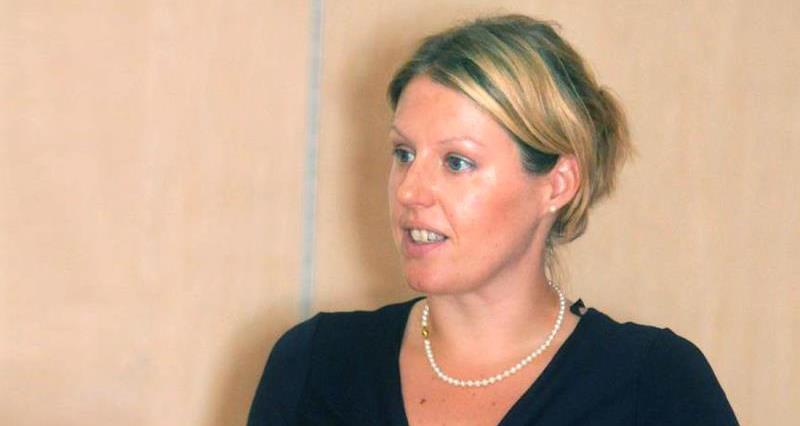 Sarah was NFU West Midlands environment and rural affairs adviser for more than 15 years and was brought into the new position at a time of unprecedented change, challenge and opportunity for the union and its members.
A chartered surveyor and chartered environmentalist she will drive the union's policy work forward in both the West and East Midlands to benefit members' businesses.
She will work with the regional director on strategic policy work and members and colleagues on the wide range of issues that we currently face and that are on the horizon.
Tel: 01952 409247
Email: c2FyYWguZmF1bGtuZXJAbmZ1Lm9yZy51aw==

Oliver Cartwright – Communications Adviser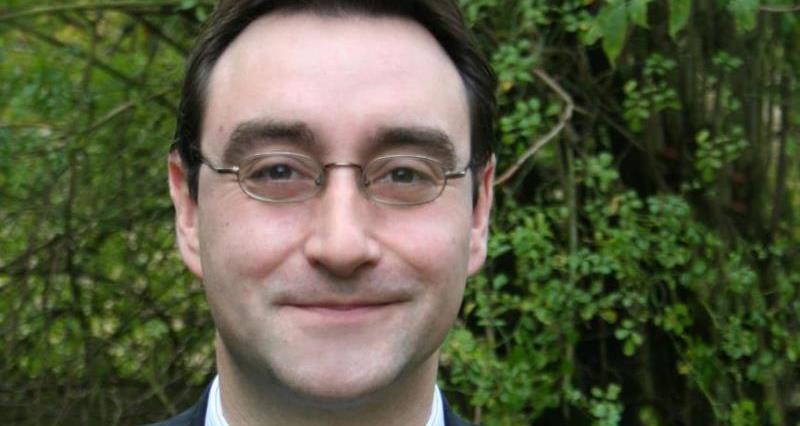 A former journalist with the Midland News Association, assigned to Shropshire Newspapers, Oliver was a senior reporter, chief reporter and news editor on weekly and daily titles.
He made the step into public relations in 2007 and is dedicated to ensuring the NFU and its members are well represented in the regional media.
Oliver is also the West Midlands' regional editor of British, Farmer & Grower magazine, works on NFU campaigns and public facing events to promote the industry and show that Farming Delivers 
Tel: 01952 409235
Email: b2xpdmVyLmNhcnR3cmlnaHRAbmZ1Lm9yZy51aw==
Georgie Hyde - environment and land use adviser
Georgie will champion the union's environment and rural affairs policy work across the region and support NFU farmer and grower members at a crucial time for the industry and their businesses.
She has a wealth of cross compliance experience, knowledge of on-farm anaerobic digestion, rural land agency work and providing on-farm support and advice to improve water quality and farming practices.
A former adviser with the Severn Rivers Trust and Harper Adams University graduate she is also active with Tenbury Agricultural Society and Countryside Show.
Tel: 01952 400500
Email: [email protected]
The County Adviser Team
Having county-based advisers on patch is a great benefit to farmers and growers and has helped to improve member connection.
The case for an effective and efficient regional operation remains strong but having advisers, dedicated to particular counties, out and about means a better, more dedicated service for members. County advisers, backed by the regional team, are helping the NFU connect with more grass roots farmers to ensure issues are recognised and that their comments and thoughts are heard.
Ali Parker, Herefordshire 

Herefordshire is a serious farming county known for its wealth of production and sector innovation.
Growing up on a poultry and arable family farm in the county and having experience in a variety of different industry roles, I am aware of the immense pressure farmers are under to operate successful businesses.
I look forward to helping NFU members and their businesses move forward and am really excited to be working within my home county.
Commodity board responsibilities: Regional horticulture and potatoes board / Regional tenants group
Tel: 01952 400500
Email: [email protected]
Edward Garratt, Shropshire
The county has a proud NFU history, right from its very beginnings and today members still produce food, across the range, to the very highest quality.
Agriculture and horticulture face many challenges and I am convinced that Shropshire farmers will rise to these challenges as you have to others in the past. I am here to support you, from the grass roots level up.
As we move forward together I hope to add real value to your membership and work with you all to bring a real benefit to your farm businesses.
Commodity board responsibilities: Regional dairy board
Tel: 01952 400500
Email: edward.garratt@nfu.org.uk
Jeremy Lowe, Staffordshire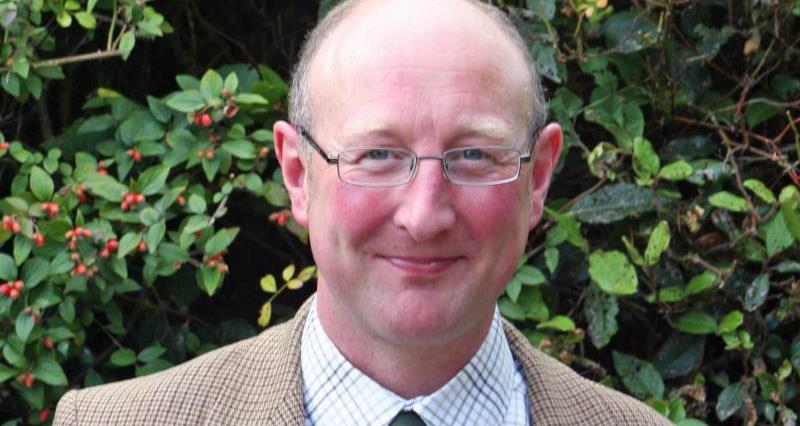 Having county advisers in post has been a really positive step, it has allowed me the opportunity to get out and meet more members in Staffordshire.
I have been able to listen to them about the varied issues they are facing and ensure the NFU continues to employ its resources to effectively work on their behalf across all sectors.
Staffordshire branch members helped lead #SOS Dairy and current sector campaigns; it was a privilege to work with members on this.
I'm only too aware that this particular fight and others are far from over and I will continue to support them and lobby to benefit the county and their businesses.

Commodity board responsibilities: Regional poultry board
Tel: 01952 409243
Email: amVyZW15Lmxvd2VAbmZ1Lm9yZy51aw==
George Bostock, Warwickshire

As NFU assistant county adviser, George has vowed to make sure that sector issues are addressed and members' voices heard.  
He has worked for the NFU since August 2013 in a variety of roles and on secondment in the South West region, with the animal welfare team dealing with bTB.  
He said: "This is a great opportunity and I'm really pleased to be meeting farmers and working with NFU members to benefit their businesses.
"I know what a great farming county Warwickshire is and I believe that together we are up for the challenge."
Commodity board responsibilities: Regional livestock board
Tel: 02476 858837
Email:Z2VvcmdlLmJvc3RvY2tAbmZ1Lm9yZy51aw==
Emma Hamer, Worcestershire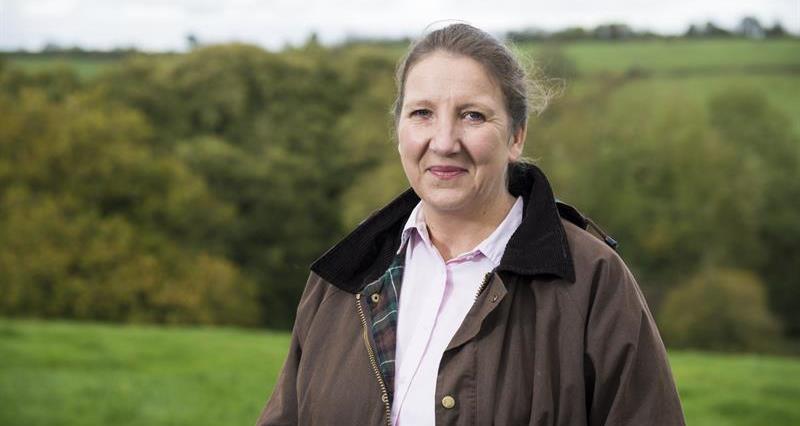 Emma joined the NFU West Midlands team at the start of 2020 having previously worked for four years as NFU senior plant health adviser. 

She has a small North Oxfordshire beef and arable farm, and before working for the NFU, ran the family farm shop and beef box scheme. She has also worked as a plant health and seeds inspector, as a plant breeder, crop inspector, licenced seed sampler.

Emma will take charge of the regional combinable crops board and looks forward to meeting farmers and growers at upcoming events and helping them with a variety of sector topics and business issues.

Commodity board responsibilities: Regional combinable crops board
Tel: 02476 017995
Email: [email protected]
The Office Team
The team is ably supported by the office team of Ruth Wall, Suzanne Carey and Sam Bruckshaw and our hard working, dedicated group secretary network across the West Midlands.
Regional co-ordinator: Ruth Wall
Tel: 01952 400500
Email: cnV0aC53YWxsQG5mdS5vcmcudWs=
Administrator: Suzanne Lane
Tel: 01952 400500
Email: [email protected]