The NFYFC's successful series of summer lockdown competitions culminated in the Climate Change Challenge, a Defra-funded programme that was supported by the NFU. Now the competition is returning in a much bigger fashion.
Between 7 September and 13 December, the four UK farming unions will run the challenge in unison with the aim of finding four net zero champions. Those with the best ideas to achieve net zero in agriculture by 2040 will have their work highlighted at COP26, the UN's Climate Change Conference, when it takes place in Glasgow in November 2021.
The NFU winner will join the Student & Young Farmer Ambassador Programme on a trip to the Allerton Project in Loddington, to see environmentally friendly farming practices in action with NFU Environment Forum chairman Phil Jarvis, and then down to London to see how environmental policy is made with the NFU's team in Westminster.
How to take part
Just make a short video (no more than three minutes long) telling us about your ideas.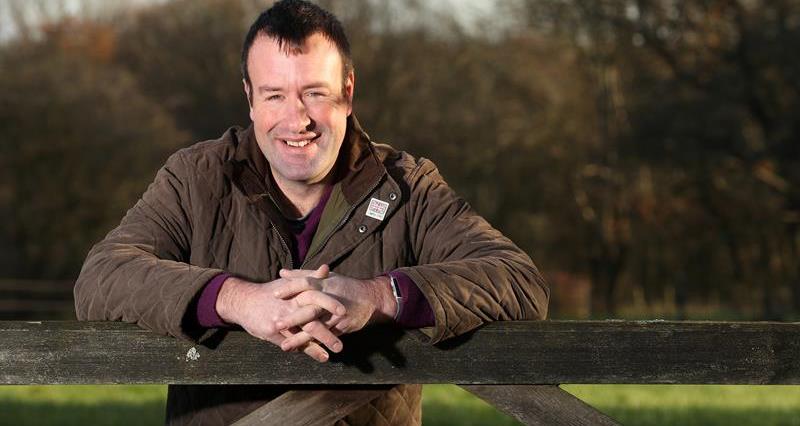 NFU Deputy President Stuart Roberts said:
"We are at a moment in time when both the world and our nation are facing a great many challenges.
"The impacts of climate change are arguably one of the greatest challenges, but it also presents an opportunity for British agriculture to showcase real leadership when it comes to sustainable farming. This is precisely why we have set an ambition for British farming to be carbon neutral by 2040.
"Our young farmers are going to be crucial in helping to steer the industry and the country towards a net zero future. More than ever we need new ideas and we need to create an environment for everyone's voice to be heard.
"I encourage all our young members to get involved and be ambitious, and take a leading role in the future of climate-friendly farming."
NFYFC's AGRI chairman George Baxter said:
"I would encourage those entering to be creative, bold and brave. If you have ideas for the future that you'd like taking seriously, start filming and get ready to share. As we emerge from the current COVID-19 restrictions, you could be representing the voice of UK young farmers at home and internationally."
Read more from NFUonline: