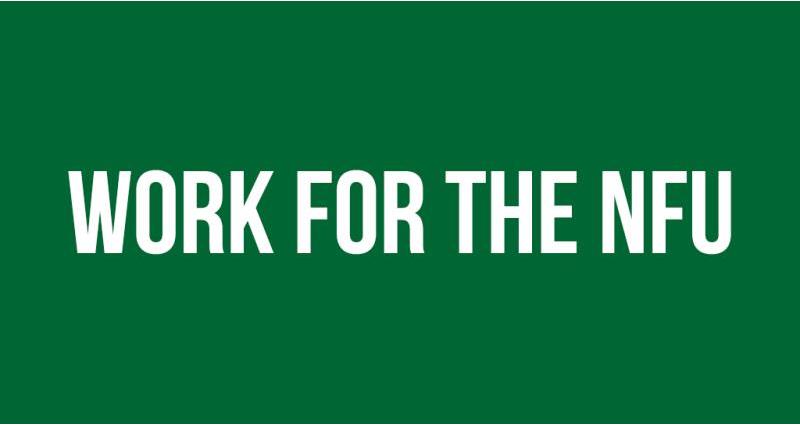 We offer a broad range of opportunities at our headquarters in Warwickshire and at our regional offices across England and Wales.
These range from roles advising on agricultural policy or working with our communications, membership and services teams, to regional office and Group Secretary roles.
Looking to work on a UK fruit and veg farm?
From pickers and packers, to plant husbandry and tractor or forklift drivers, there are a wide range of roles available. Pick For Britain helps bring workers and employers together and ensures the UK can continue to deliver the best quality British fruit and veg for everyone to enjoy. You will find recruiters in your local area, from individual fruit and veg farms to national recruitment agencies that have job opportunities across the country.
To find out what jobs are available please visit the Pick For Britain jobs page.