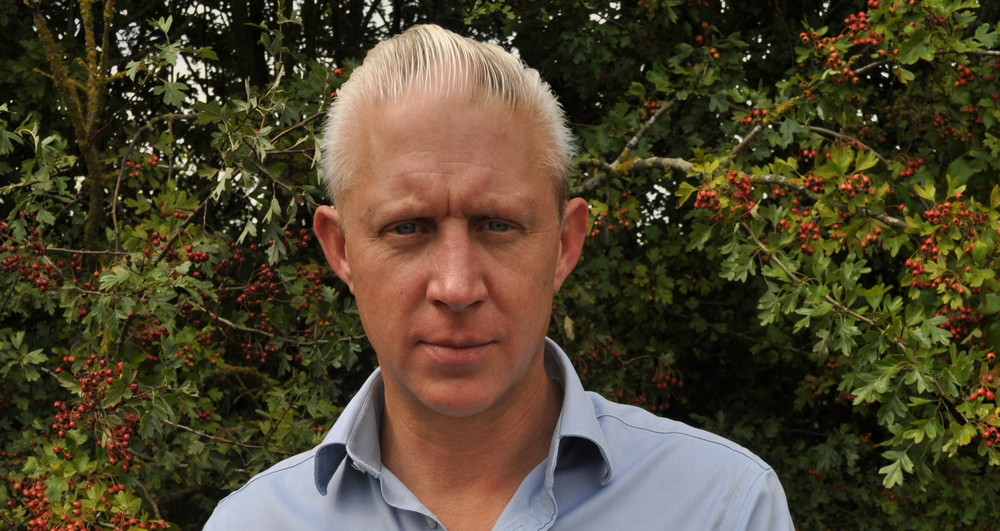 The first meeting of an NFU East Anglia Environment Forum was held virtually last month to brief members on the increasingly diverse agenda of environmental issues affecting farmers' businesses.
Each county's officeholders put forward formal delegates to the forum, but the meetings are open to all members and over 50 took part.
This first meeting covered two of the hottest topics currently concerning members. First up Alan Jones of the Environment Agency talked through the Agency's toughening position on enforcing Rule 1 of the Farming Rules for Water. This states that organic fertilisers can only be applied to land when there is an identified crop or soil need, to minimise the possibility of nitrate and phosphate leaching into water.
These rules were put on a statutory footing two years ago and up to this point the EA has taken an advisory approach but it is now looking to enforce the rules more closely. Particularly under the spotlight is autumn spreading of manures, biosolids and digestate. Members raised significant concerns and questions around the practicalities if limits are imposed and nationally the NFU is pushing for the EA to take a more pragmatic approach.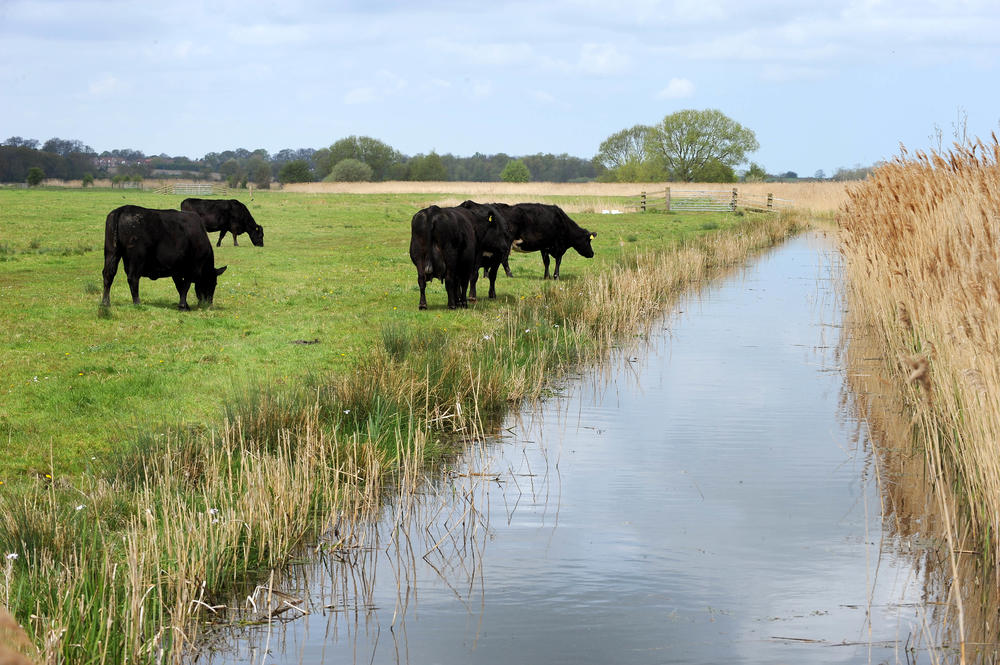 National NFU countryside adviser Claire Robinson then gave an update on the new Environmental Land Management Scheme, focusing on the roll out of the Sustainable Farming Incentive pilots.
The forum is chaired by Jake Fiennes from the Holkham Estate, the East Anglia regional representative on the NFU's national Environment Forum. The next meeting will be held in early September.