The NFU Legal Assistance Scheme (LAS) is a discretionary benefits in-house scheme run by a team of solicitors. It provides NFU Farmer & Grower members with professional guidance and financial support towards legal and other professional costs, should you face a legal dispute relating to your farming or growing business.
The scheme is available as an optional extra to NFU Farmer & Grower members at just £37 + VAT a year.
This is not legal expenses insurance, but does offer its subscribers exclusive benefits.
Benefits of the NFU Legal Assistance Scheme include:
Contribution towards professional fees
Dedicated LAS Team offering professional guidance and support through the case
Contribution towards mediation costs in Inter-member disputes (IMDs)
£500 towards professional fees for BPS Independent Panel Reviews
Up to £600 towards the cost of budgetary advice for rent reviews under Tenants' First Advice Service
Up to £300 towards the costs involved in putting up site notices in fly-grazing cases
Contribution towards the professional costs of NVZ appeals
Confidentiality assured
Up to £1,000 towards a maximum of four contracts checked by our Legal Panel Firms under the NFU Contract Checking Service
Up to £1,000 towards four sets of instructions generated by the NFU Legal Health Check Service
Up to £250 towards the costs incurred from seeking professional advice from our Legal Panel Firms with regards to new public rights of way and in making section 31(6) applications 
How can I access the service?
Contact NFU CallFirst on 0370 845 8458 to speak to a specialist adviser for preliminary advice and to make an application for LAS funding (if required)
If more in-depth advice is needed, your query will be referred to one of our local Legal Panel Firms for a free initial discussion about your case
The firm will provide an initial report and further updates to the LAS team to consider funding towards your legal and other professional costs
*Financial support is at the discretion of the Legal Board and the LAS team. Each case is decided on its facts and legal merits. Costs incurred prior to NFU notification do not qualify.
To view our NFU Legal Services brochure, follow this link NFU Legal Services brochure
Full Terms & Conditions (effective from 1 November 2014), including eligibility criteria, are available below or from NFU CallFirst on 0370 845 8458.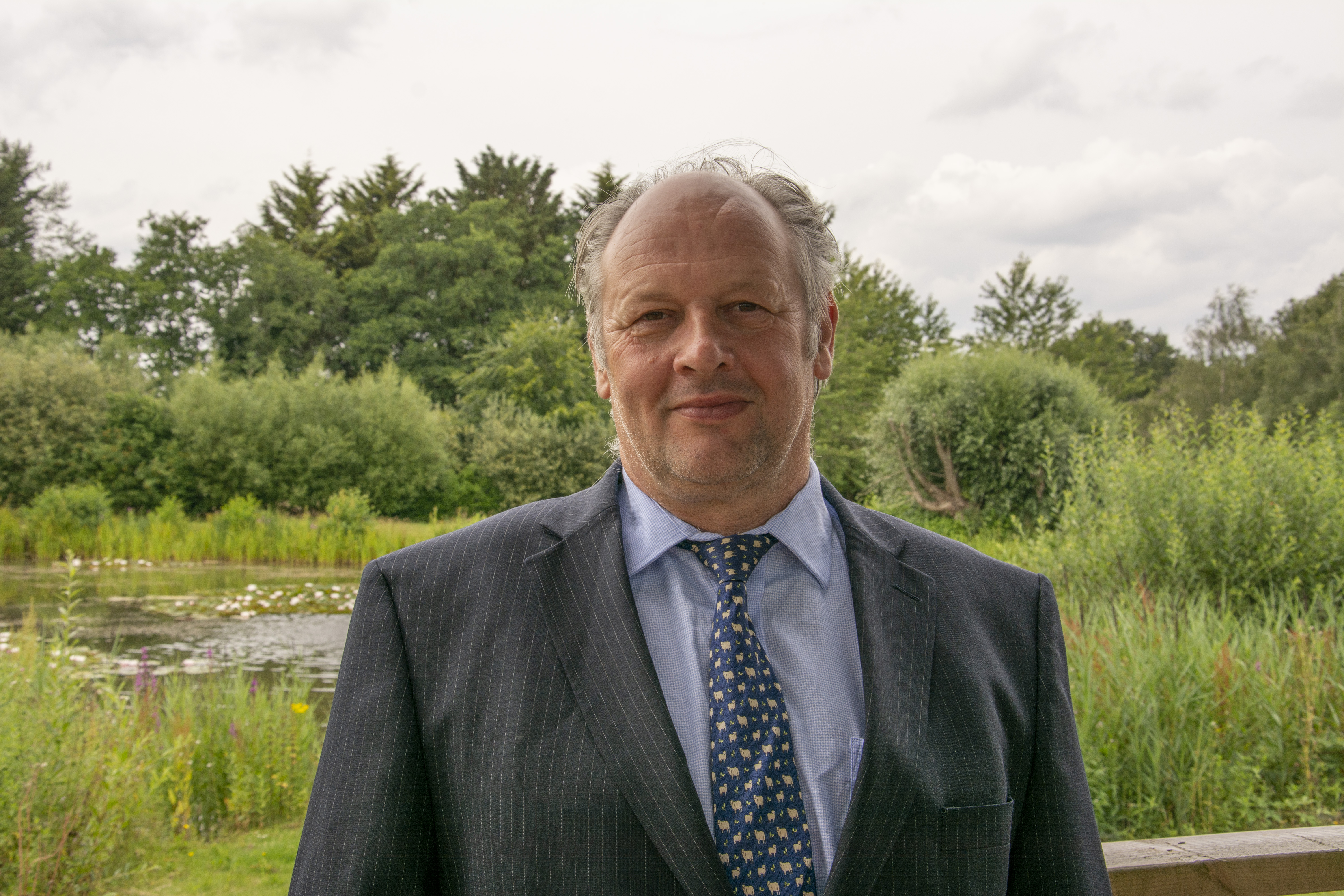 "The NFU offers a fantastic legal service through our internal and external legal professionals working together for the benefit of our members. Our in-house legally qualified advisers are totally committed and dedicated to the work carried out on behalf of members, coupled with the specialist expertise of our carefully selected NFU Legal Panel Firms that have a good understanding of the issues facing the farming and growing community.

"I am proud to be the Chairman of the NFU Legal Board offering financial support to our Legal Assistance Scheme (LAS) subscribers when facing hardships, and in making important decisions affecting their businesses and livelihoods."
Nick Hamer, NFU Legal Board Chairman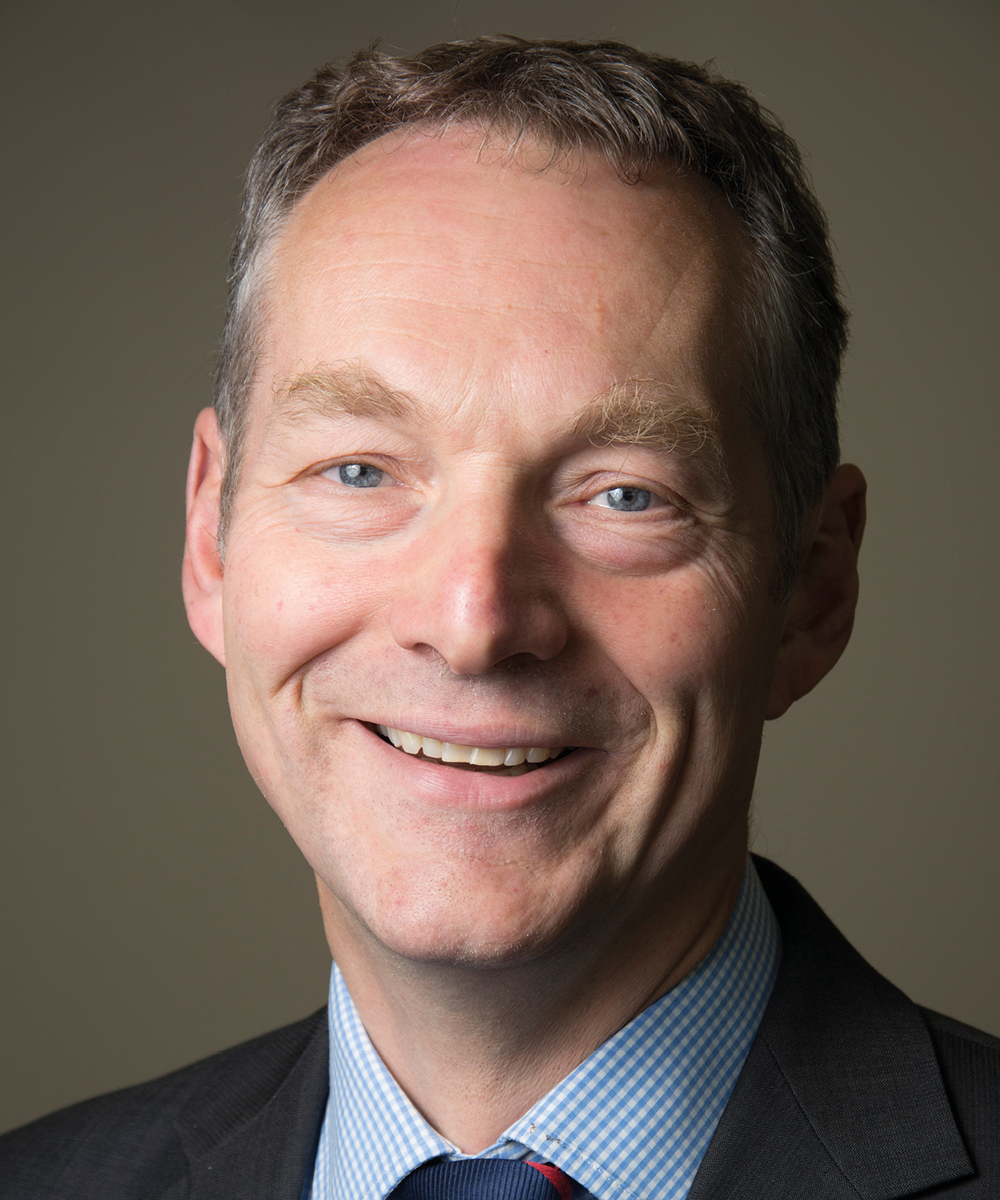 "In addition to our unrivalled legal service offering, the NFU has an in-house team of lawyers who advise and support its policy teams lobbying on behalf of our members.

"The Legal Affairs Team provides legal advice to NFU officeholders, directors, staff and members covering a huge range of legal topics, encompassing all of the policy areas within the NFU, and across all sectors.

"The team fights NFU legal cases for the industry and produces information and guidance for members on legal issues relevant to their farming and growing businesses.

"I am very proud of the NFU legal offer - providing a comprehensive, professional, and united service to members when they most need our support."
Andrew Clark, NFU Director of Policy