What are the rules around public rights of way?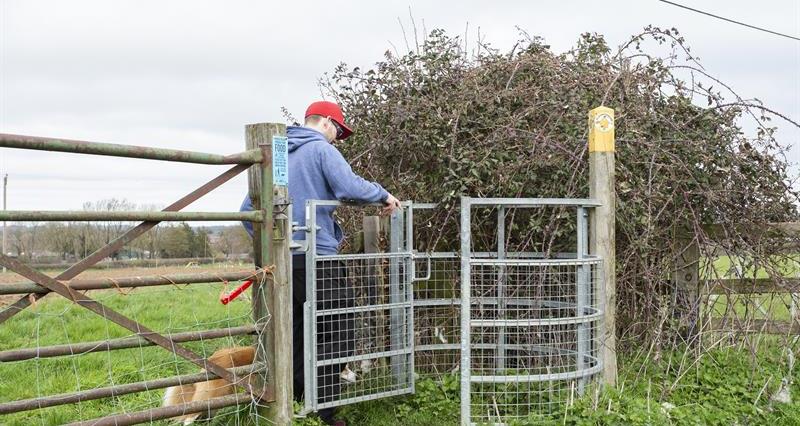 This page covers some of the most frequently asked questions about public rights of way and how they should be maintained.
This set of FAQs is intended to give a basic introduction and will signpost NFU members to more detailed sources of information where relevant.
♦ Click on the questions below to reveal the answers.
Public rights of way give members of the public a right to "pass and re-pass" over a strip of land. Once right of way has been created, it continues to exist until it is extinguished/modified by a formal Order.
The most common types of right of way are:
Foothpaths: Members of the public have the right to pass and repass along public footpaths on foot only, although there is a recognition that members of the public can have "usual accompaniments" (e.g. pushchairs) with them.
Bridleways: Members of the public can use a bridleway on foot, horseback and on bicycles. Cyclists should give way to horse riders and pedestrians when using bridleways;
Restricted Byways: Members of the public can use a restricted byway on foot, bicycles, horseback and in non-mechanically propelled vehicles (e.g. a horse and cart);
Byways open to all traffic (BOATs): These can be used by all types of traffic, including motor vehicles.
The coastal path is a bit different as it is made of a linear route, using the existing rights of way network in most areas, with an associated margin of land over which members of the public have the right to use for recreational