In this hub you'll find links to all the advice and information that is available on NFUonline, as well as signposts to AHDB weather resources. Use these links to jump to a particular section:
Our policy asks for delivering resilient water supplies to farming
The NFU believes that we cannot and should not be complacent about our ability to produce food. Our participation in drought and dry weather summits brings the NFU together with governments and their agencies, water companies, the energy sector and environmental NGOs and helps us to find real solutions to water scarcity issues for farmers and growers.
We are keen to promote policies that link food security to water security, and promote policies that recognise water as an essential element of food production.
Our strategic, longer term asks for delivering a resilient water supply for agriculture:
Develop long term, multi-sector collaborative plans for managing water scarcity and flooding events that link together the management of 'too much' and 'not enough' water.
Deliver a 'fair share' of water to farmers who grow our food by recognising the the food and farming sector as an essential user of water.
Ensure that our Food Strategy, in the context of international trade talks, acknowledges drought risk as a global issue. Since food imports could become increasingly vulnerable, we must recognise the comparative advantage of British agriculture in delivering national food security.
Our immediate asks for addressing the potential impacts of a developing drought
We ask government agencies to:
Prepare for the rapid introduction of derogations to rules governing farmed environment schemes, should weather conditions thwart the delivery of agreed management prescriptions.
Deliver maximum and timely flexibility in the application of water abstraction rules to avoid wasting water that might otherwise run out to sea. For example, farmers should be permitted to abstract water during 'flash' high river flow events.
Our asks for helping farmers to help themselves
There is a pressing need to equip farmers with tools to manage extreme weather events by
Adopting on-farm drought risk management and contingency planning such as more efficient water use, rainwater harvesting, separating potable and non-potable water use, locating and repairing leaking pipes.
Developing best practice in resource management of resources especially fodder and soil, for example cultivation techniques that lock in soil moisture and the increased use of more drought tolerant grass and forage crop mixes.
This briefing is accessible to NFU members only and you will be asked to log in.
How to log in: Use your membership number or the email address associated with your membership to log in. If you've forgotten your password, you can click here to reset it or contact NFU CallFirst on 0370 845 8458.
Water supply problems? A guide for livestock farms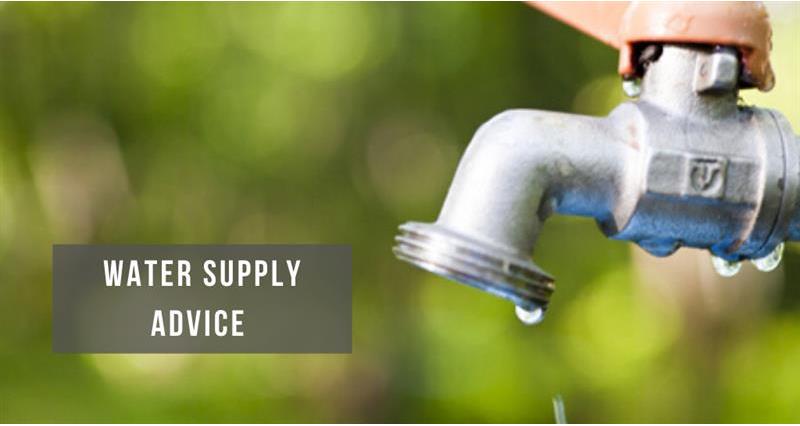 Having a plan in place if your farm loses access to water is essential. This guide, put together in partnership with the AHDB and Water UK, shares useful advice and explains the support you can expect from your supplier.
Extreme weather and temperature changes can make your farm vulnerable to water supply interruptions.
This is particularly the case if you farm livestock - for instance, lactating cows need between 60 to 100 litres of water per day, while lactating sows and gilts may require 15 to 30 litres per day.
With threats such as freeze-thaw, droughts and heatwaves being key factors in water supply disruptions, it's important to stay one step ahead. This guide explains what you can do now to reduce the impact of any problems in future.
---
National Drought Group meetings
The NFU meets regularly as part of this group, which includes organisations such as the Environment Agency, Natural England, public water companies, the Met Office, Ofwat, Water UK as well as Government departments including Defra and The Cabinet Office. To find out what's discussed, visit our Irrigation and Water Resources pages here.
---
Cross compliance: Water abstraction and irrigation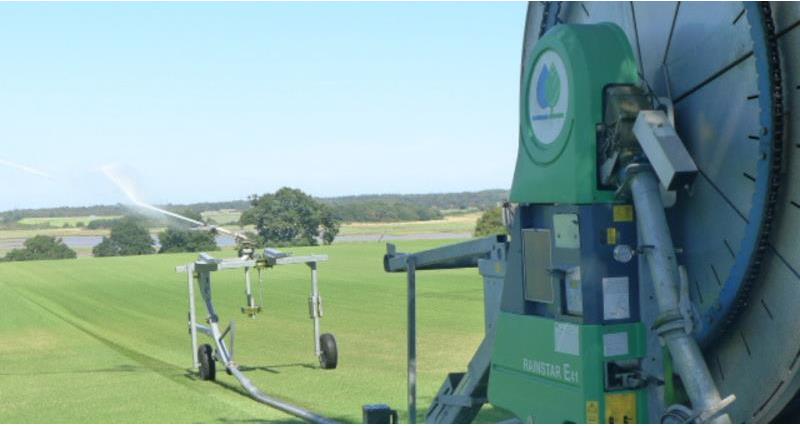 The NFU's BPS experts have put together a briefing as a helpful reminder on the cross compliance rules and water abstraction / irrigation. The briefing covers what is considered traditional water abstraction for crop use, as well as the recent change to the scope of what is defined as abstraction, for example diversion of water to create or enhance habitat, which may be as a result of participation in an agri-environment scheme. The NFU is also advising members to carefully consider the management of their abstraction licences – especially where the licence is held by the land owner and the irrigation licence is used by a contract crop grower - and keep all licences and any associated agreements around their use under regular review, especially as we enter another challenging growing season.
Read more on cross compliance and water abstraction, and access the briefing, here.
---
Irrigation prospects for 2020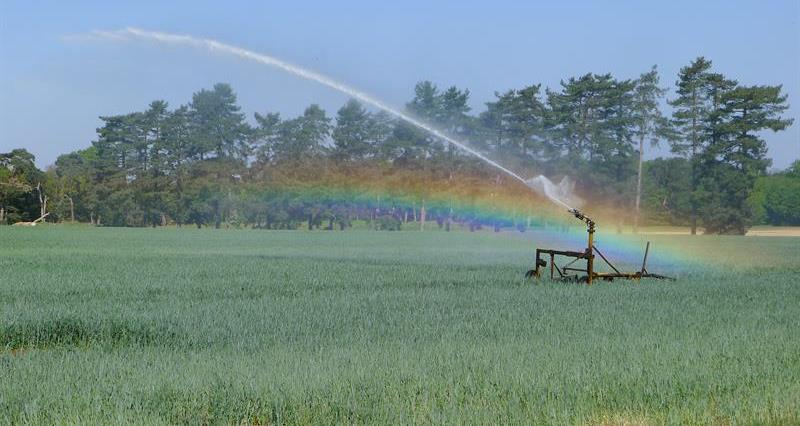 The Environment Agency has revised its '2020 irrigation prospects' to take account of the lack of rainfall in April throughout England.
Prospects in many areas remain 'good', but the North West and North East of England together are described only as 'moderate'. Yorkshire, East Anglia and the South East are classified as 'moderate to good'.
Read the Environment Agency's revised irrigation prospects report and get more information from the NFU's advisers, here.
---
Dry weather: BPS and Countryside Stewardship Q&A - RPA clarifies the rules
The NFU has raised a number of Greening Ecological Focus Area (EFA), BPS and Countryside Stewardship questions with the RPA relating to the increasingly dry conditions out on farm and the growing concern over lack of forage or ability to establish crops.
These questions and the RPA's responses are set out on this page, as well as some more general reminders.
---
Impact of hot weather on CS and ES agreements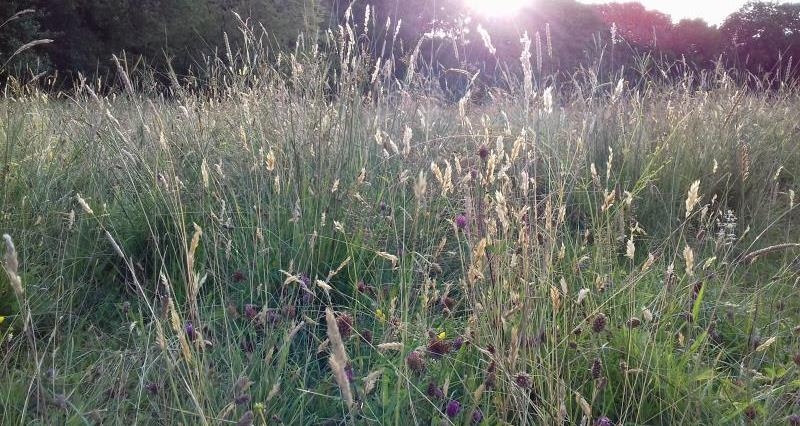 The NFU is aware of the impact that the dry weather has had on agri-environment scheme requirement delivery. If you have struggled to meet the requirements of certain options in your agreement, for example adhere to the dates required to establish an option, then please do get in touch with the RPA as soon as you are able to discuss options around the potential for them to issue a Miner Temporary Adjustment (MTA). The RPA will assess each request on an individual basis. You can contact the RPA by calling 03000 200 301.
Get the latest information and advice on agri-environment schemes from your NFU advisers, here on NFUonline.
---
Abstraction licensing flexibility
Abstraction is primarily controlled by conditions on licences and licence holders must ensure that they adhere to these at all times.
The NFU encourages all abstractors to regularly review their licences to ensure that they continue to meet their needs.
The Environment Agency has powers to restrict the abstraction of water for irrigation from rivers, streams and underground sources, and will use those powers should the situation become critical. If such a situation arises, however, the EA will always seek to achieve as much as possible through voluntary savings before imposing formal restrictions. Total irrigation bans will only be used as a last resort.
During dry weather events, the NFU works closely with the Environment Agency on its 'Flexible Abstraction' position which can change as circumstances change.
---
Dry weather and supply contracts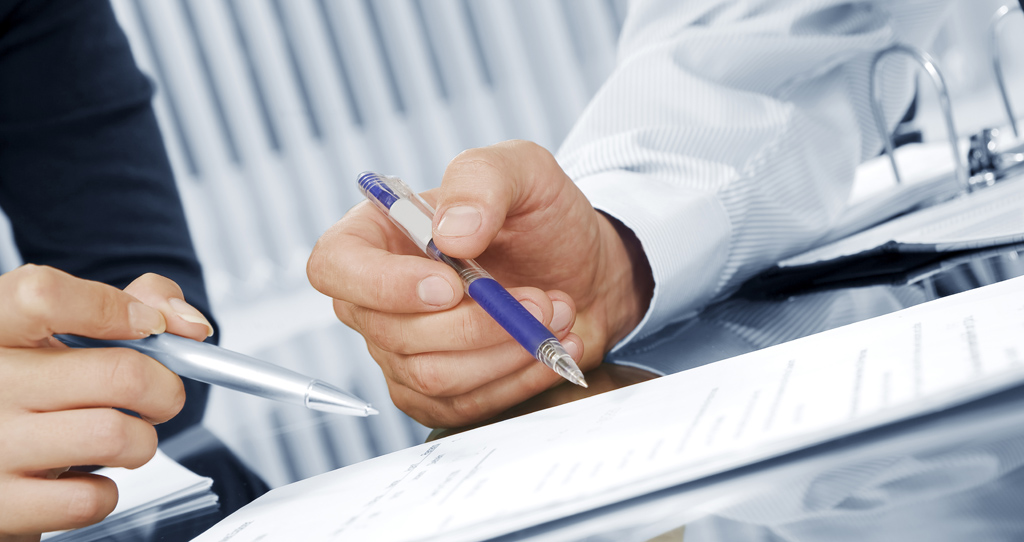 The NFU understands that a number of its members are concerned about being unable to deliver produce in line with their contracts - that's why the NFU's legal team has created a briefing which provides general guidance on some key contractual principles which may be relevant.
Many supply contracts contain clauses which seek to deal with situations where particular events occur which are outside the control of the parties. These are most commonly referred to as 'force majeure' clauses.
Download the dry weather and supply contracts briefing here.
---
Alternative bedding options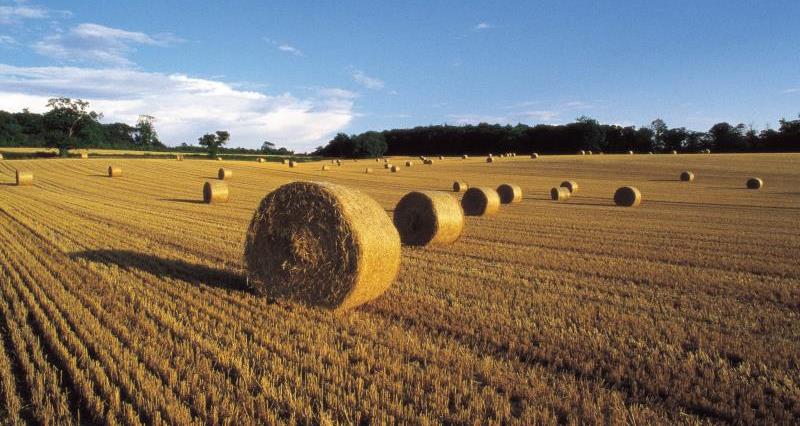 With the current implications of the drought, there are numerous information sources for looking into alternative forages and bedding options.
The NFU's livestock team have pulled together some key documents and useful websites, providing not only some options to consider but also the wider implications of utilising alternative products, e.g. having to apply for waste disposal licenses for some bedding materials. Check out the page here.
---
Adverse Weather, Water and Flooding Toolbox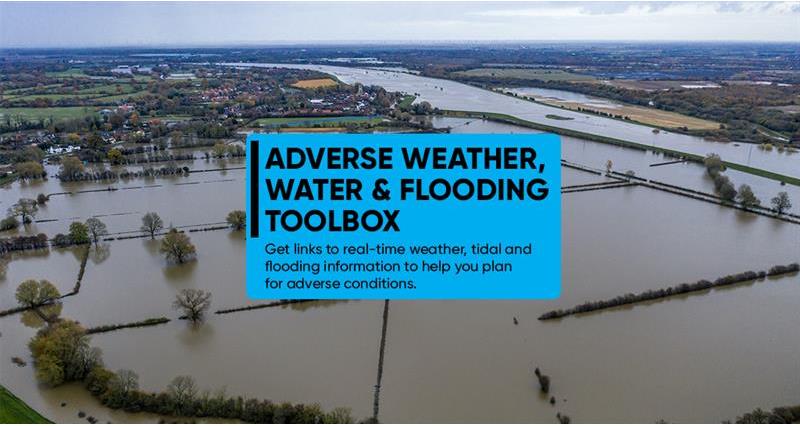 Keep an eye on this page for thelatest information from the Met Office and other specialist organisations, including weather warnings, rainfall and river flow information and the England and Wales Fire Severity Index.
---
AHDB impact assessment and resources
Visit the AHDB website for a cross-sector analysis of the potential market impact of this period of weather. You'll find the latest advice on planning for and coping with weather events of all kinds.
What's on the AHDB weather channel?
Latest weather news
Advice and resources for farmers and growers
Warm weather case studies
Weather resources
Podcasts and videos
Forage for Knowledge: The latest grass growth and quality figures can be found on AHDB's new interactive dashboard, along with the latest updates and resources. You can also sign up to receive weekly Forage for Knowledge newsletters.
---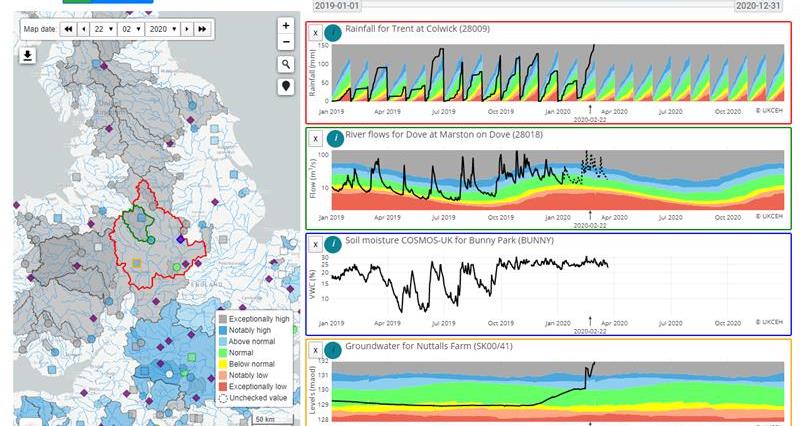 The NFU has welcomed the launch of an interactive web portal that could help farmers and growers to monitor and understand the current state of water resources in their local area, as well as at the regional and national scale.
Developed by the UK Centre for Ecology & Hydrology (UKCEH), the web-based tool brings together a wealth of information on the latest hydrological situation across the UK.
The UK Water Resources Portal provides the most up-to-date available data on river flows, rainfall, soil moisture and groundwater levels from a local to a national scale, with users able to view measurements in any part of the country by clicking on an interactive map.
In addition to providing an indication of current water resources status, and early warning of potential drought or flood conditions, it also has historical records that enable comparisons to be made with long-term averages and previous significant events from the past 50 years.