At the British Agricultural Bureau, the hub of the UK's four farming unions, the 10 ambassadors learned about the ways in which the UK has worked within the EU in the last 40-plus years from senior European policy adviser Katie Jarvis, and why the office will still be key for the NFU in the future.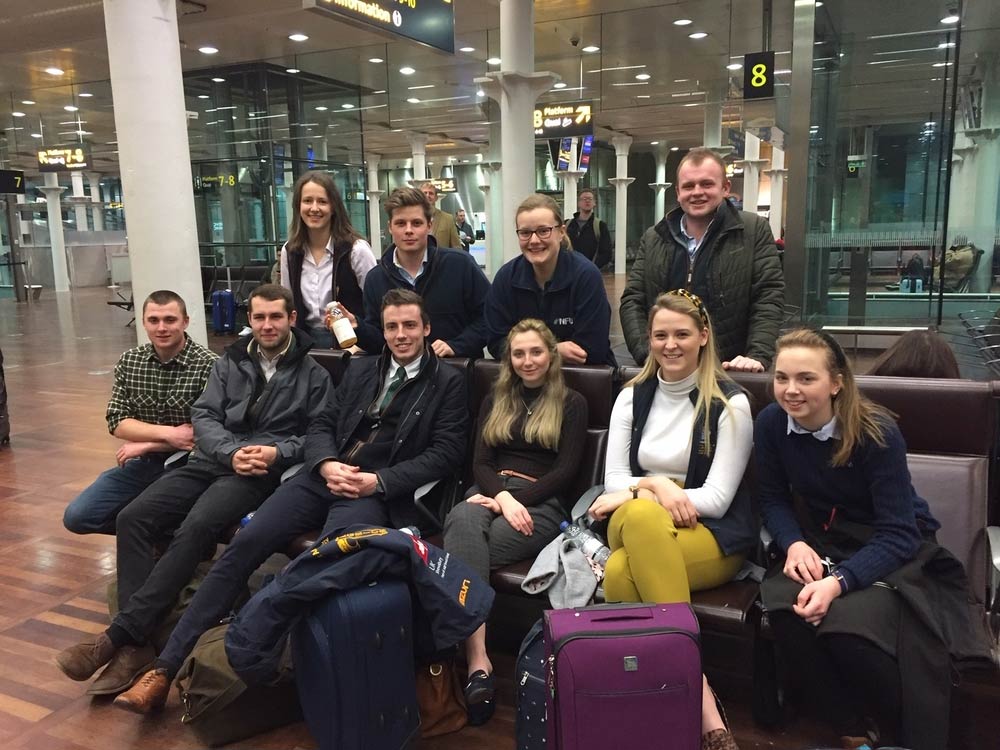 Fiona Lally from the European Council Of Young Farmers (CEJA) explained how the conglomerate is still open to keeping Britain on board even if the country is not a member of the EU. More international politics came from the Canadian Mission To The EU Lynn Fortin, and Robert de Graeff of the European Landowners' Association opened the ambassadors' eyes to different ways that European farmers enter the industry.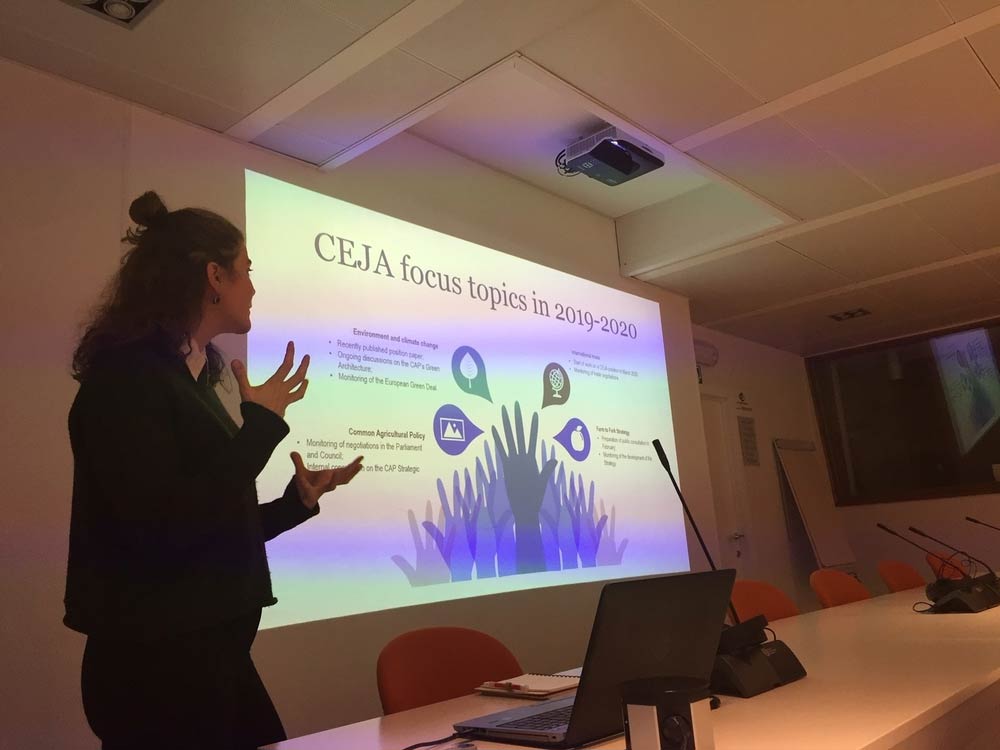 Sponsored by Anthea McIntyre MEP, the second day saw the Student & Young Farmer Ambassador Programme tour the European Parliament. In what was a busy week in EU-UK relations, Ksenija Simovic of Copa-Cogeca closed the trip by outlining the next steps for the EU in agriculture, which laid out the potential for new partnerships to the group of future British farmers.
Read a full report of the Student & Young Farmer Ambassador Programme's takeaways in the next edition of #StudentFarmer. Sign up to receive a copy of the magazine by clicking here.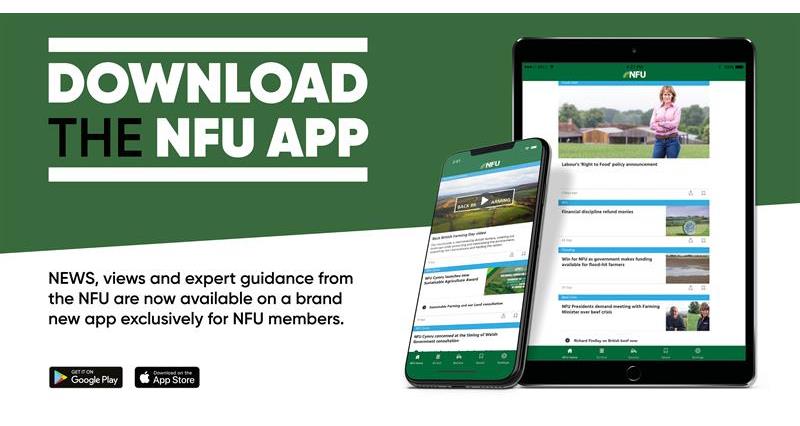 More from NFUonline: