The survey results showed that:
Before using the NFU's Farming STEMterprise resources, only 23% of teachers considered farming to be relevant to their curriculum teaching.
After using Farming STEMterprise, 97% of teachers said they associated farming with teaching science, 95% said they associated farming with teaching design and technology, and 91% said they associated farming with teaching maths.
98% of teachers surveyed would recommend Farming STEMterprise to their colleagues.
93% of teachers surveyed planned to continue using Farming STEMterprise with their class.
The NFU's free Farming STEMterprise resources take Key Stage 2 children (aged 7-11) through every step of setting up a farm shop business, from growing their own ingredients and using market research to test ideas, to designing responsible packaging and calculating expected profit. The NFU highlights the effectiveness of teaching STEM subjects through the lens of food and farming in its 2019 general election manifesto – building children's understanding of food and the environment and delving into the science behind food production.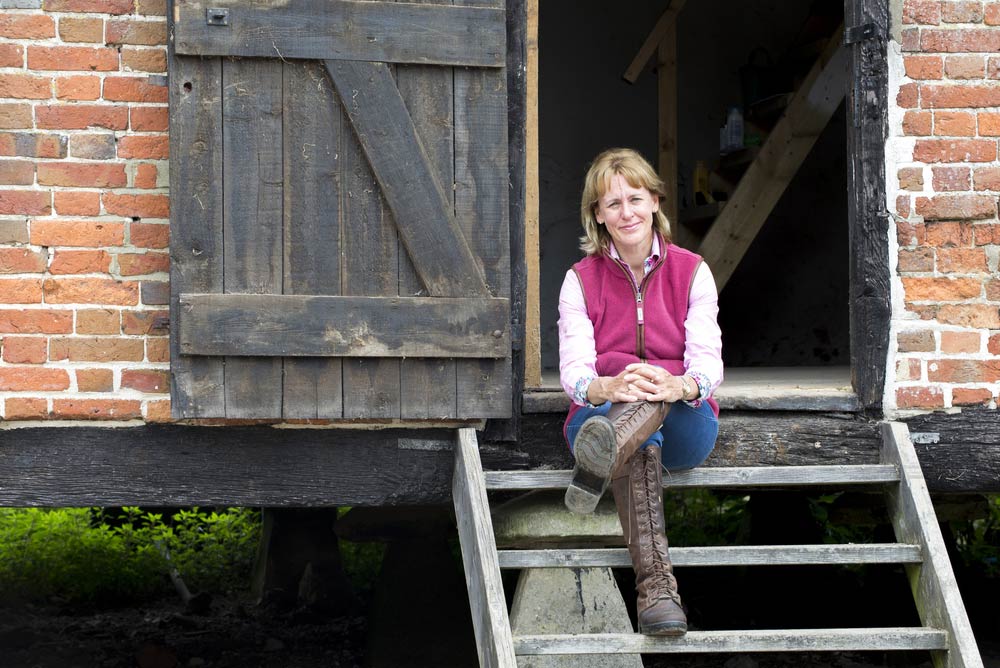 NFU President Minette Batters said:
"First and foremost, the national curriculum needs to be socially relevant and useful to children. As the country works towards a healthier and greener Britain, increasing young people's understanding of food provenance and production is becoming ever more important and embedding food and farming within STEM learning can help the next generation navigate their way through the future dietary, environmental and career decisions that will inevitably come their way.
"By putting children in touch with farming, the countryside and rural life, they can learn how to protect the environment and encourage biodiversity, understand the benefits of a healthy, balanced diet and what this looks like, and appreciate British farming's role in overcoming the greatest challenge of our time – climate change.
"These resources also offer huge benefits to teachers. Not only are they free, but they are specifically designed to reduce workload and do not require any prior knowledge on the subjects within it.
"Since the launch of Farming STEMterprise a year ago, the NFU Education team has worked with nearly 800 teachers across the country. It's fantastic to see so many schools getting behind food and farming as a tool for them to teach, and seeing children increasing their understanding of real-life farm business and all the challenges and opportunities that come with it. Time and time again we have seen Farming STEMterprise ignite children's passion for STEM subjects, and that's what it's all about."