The policy statement covers a range of issues relating to England's future agricultural policy, including the phasing out of the main source of current financial support to farmers and the introduction of a new approach to support known as Environmental Land Management schemes.
Defra Ministers will have powers under the Agriculture Bill that they haven't had for almost fifty years. Today's policy update sets out some further detail about how they intend to use those powers. It provides us with a sense of the government's intention over the coming years, but it falls short in terms of the crucial information that farmers need now to plan their businesses.
With the EU negotiations just starting we are still no clearer what our future relationship will be and it's far from certain that the vision of Brexit we were promised will be delivered. Despite this uncertainty, Defra is wedded to phasing out the main source of financial assistance for farmers in England in little under a year's time. The NFU has long argued that more time must be taken to better understand the wider economic context farmers will be operating under as these reforms are undertaken.
The major disappointment is that government is still silent on how it will honour its manifesto commitment that it will not compromise on standards. It would be futile to develop a comprehensive and ambitious domestic support policy, simply for UK farmers' efforts to be undermined through the importation of products not produced to the same level of environmental or animal health/welfare standards expected of them domestically.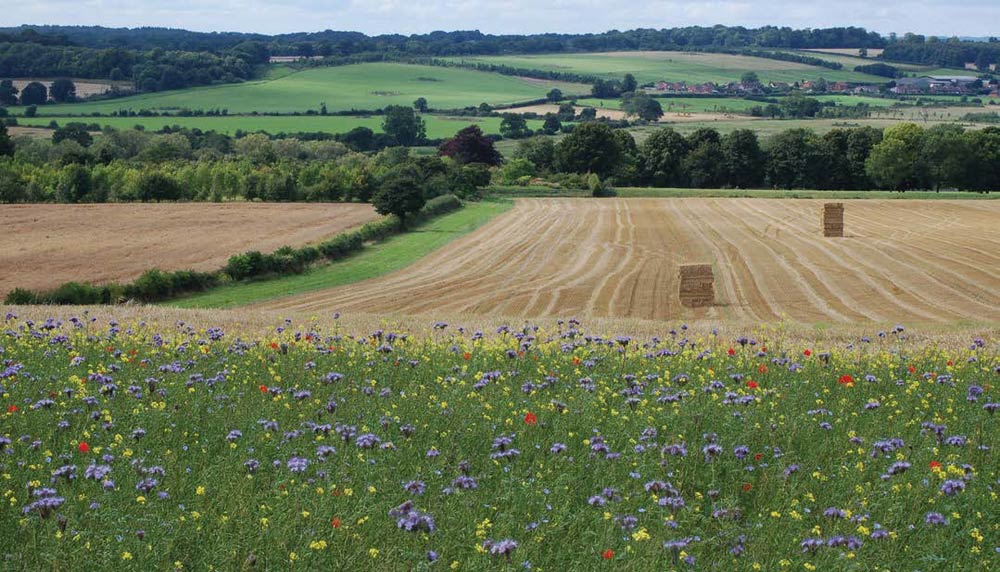 Today's policy statement sets out the intention to introduce a range of financial assistance schemes to support animal health and welfare, plant health, environmental delivery, improved productivity and industry led research and development. It also announces plans for consultations on addressing unfair trading practices for farmers, changes to labelling rules and initiatives to improve the skills of people working on farms.
There are a number of positive indications in today's announcement on things that do really matter to farmers, including an increased focus on research and development, skills and the prosperity of the sector. It is helpful to see further thinking on the development of the future Environmental Land Management scheme, as well as the commitment from government that no-one in a Countryside Stewardship agreement will be unfairly disadvantaged when we move to new arrangements under ELMs.
Food production and looking after the environment goes hand in hand and different points of entry to ELMs schemes will enable it to be accessible to all farmers. However we still have concerns that the scheme as it is will not properly reward the true value of what farmers deliver for the environment.
There remains a huge amount of work ahead to ensure a smooth transition towards a new agricultural policy and achieving net zero. The NFU stands ready to work with government to secure a manageable transition and the detail needed by our members to deliver successful thriving businesses.
More from NFUonline: