It will start with a reduction of five percent, with the largest landowners taking the biggest hit initially.
Environment Land Management schemes (ELMs) will be available from 2024. Mr Eustice said: "Let's not cling to the railings of the sinking ship that is the CAP."
See also: Government must honour its manifesto commitment in Agriculture Bill, says NFU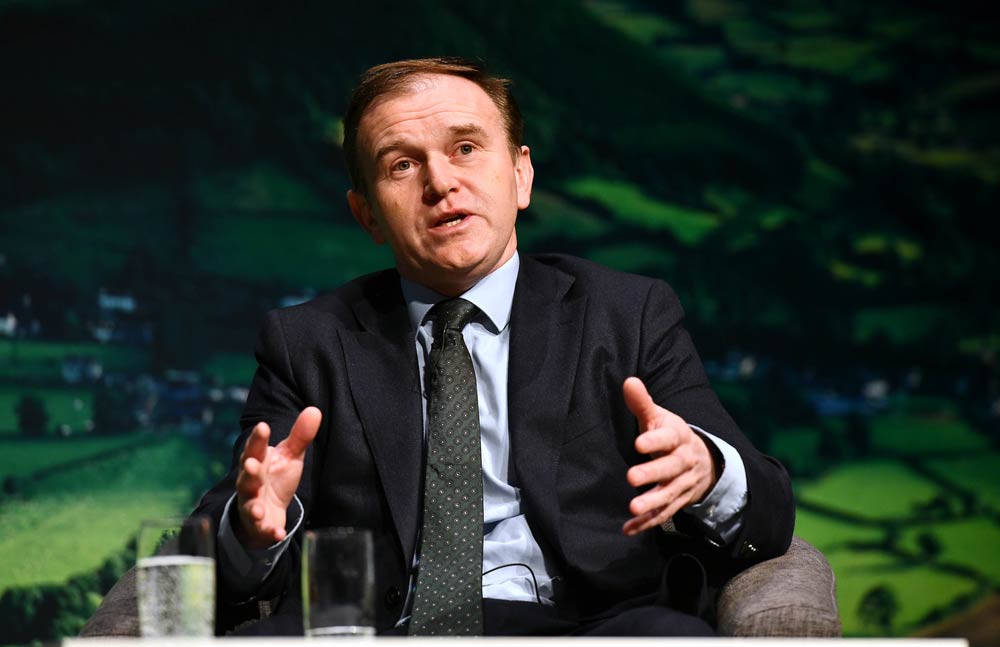 The three tiers are:
• Tier 1 could be focused on incentivises environmentally sustainable farming and forestry. For example, cover crops.
• Tier 2 could be designed to support land managers to deliver locally targeted environmental outcomes. It would encourage collaboration.
• Tier 3 could be focused on delivering landscape scale land-use change projects e.g. tree planting, blanket bog restoration.
When pressed upon the new scheme by NFU Environment Forum member Richard Bramley, who asked about why farmers should engage with it, Mr Eustice said: "The current schemes are based on income foregone. We want to get away from that system, but to do that we need to ensure they are generous, which might mean paying more on certain interventions."
Mr Eustice was also keen to overhaul the administrative burden on farmers and said: "We need to get away from filling in forms and maps. We need trusted agronomists, who will walk the farm with the farmer and put together a scheme. We want it to be a much more sensible, human-based approach with the agronomist, who knows what they're doing. If we do that, we will be able to get these schemes to work for farmers."
In the on-stage conversation between NFU President Minette Batters and Mr Eustice, the Secretary's stance on the three-crop rule instigated engagement from the Conference audience.
The recent flooding means a number of farmers around the country are concerned with getting spring crop into the ground, especially within the three-crop rule. Mrs Batters aired concerns about Defra being able to process thousands of force majeure claims with flood recovery support and said: "These might be the best farmers in the world but I don't think they've ever planted anything in July."
Mr Eustice said: "I've never agreed with the three-crop rule… [it] won't be staying for long."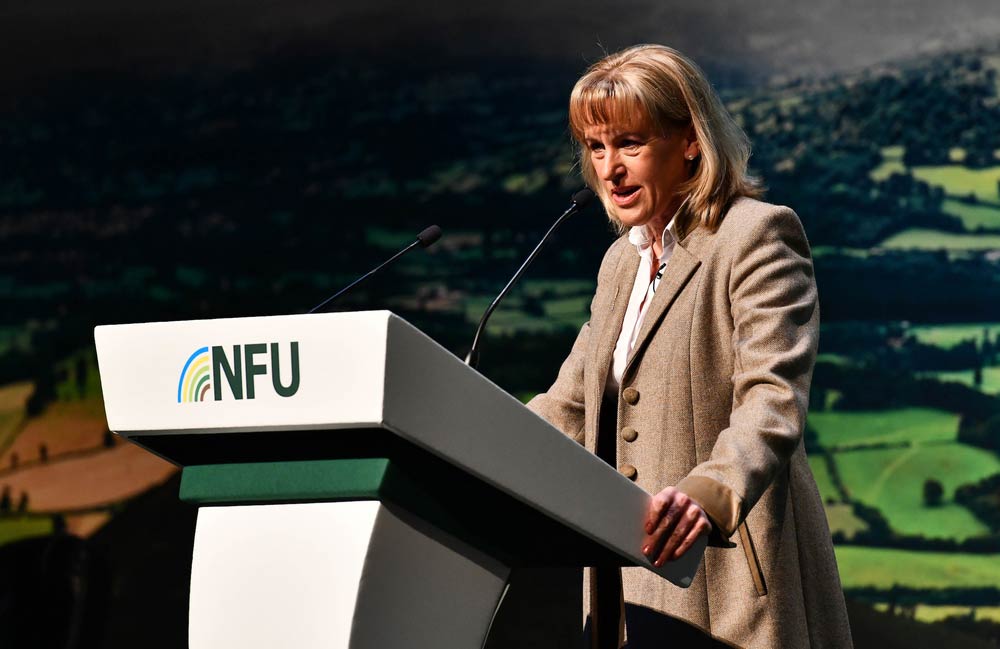 Mrs Batters said: "Now that we've left the EU, I'm amazed you haven't shredded it."
Discussion ranged from US trade and food standards, to milk prices and labour, but just 10 days in to Mr Eustice's new role, he said flooding had been the biggest challenge. In a press conference after his speech, the Secretary said that he'd had daily phone calls about the topic and that Storm Dennis was the first thing Prime Minister Boris Johnson wanted Mr Eustice to lead on.
Mr Eustice said: "We've got a clear manifesto commitment to increase flood funding."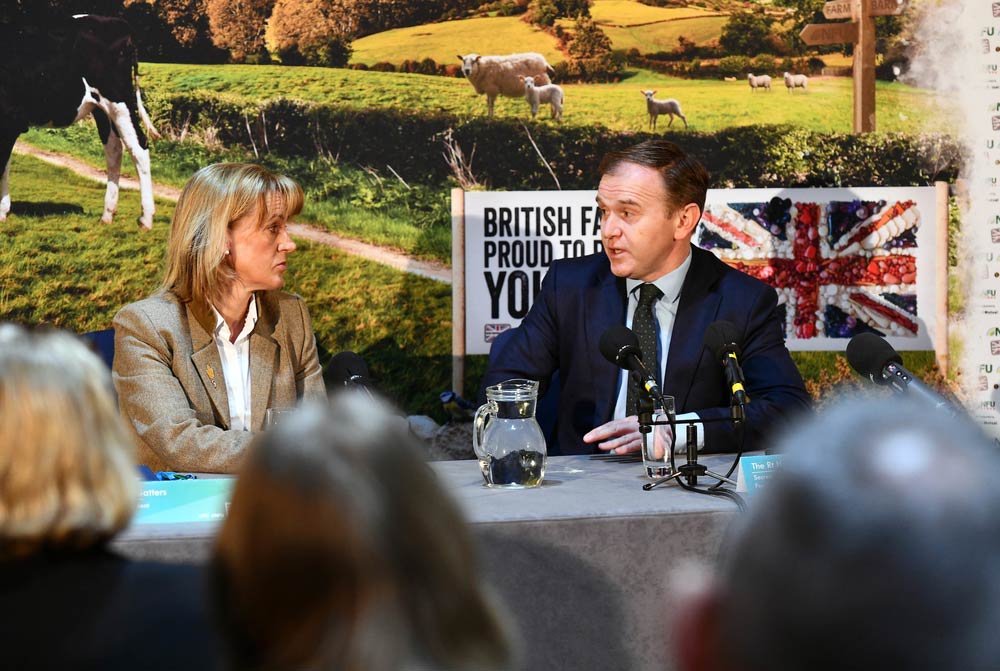 The Flood Recovery Fund can only be used for permanent damage, and Mr Eustice said that it was difficult to assess the permanent damage at the time of NFU Conference, because the waters hadn't receded in large areas of the country. But he also explained that any of that fund would be "top-sliced" out of Pillar 2 budget.
However, he said: "We will be setting aside record amounts of money for flooding strategies in the next few years"
For the next five years, the £4 billion will likely include nature-based solutions such as using natural flood plains, holding water up-stream and planting trees. The NFU's presence at Flood-Ex in the same week of Conference will lay out the NFU's plans to launch a new water management strategy.
In case you missed it, here are some easy ways to catch up with the highlights from both days at the ICC, Birmingham: