The NFU's Farming STEMterprise resources have been shortlisted for two awards at the event in Birmingham on 27 March:
Primary Resource or Equipment
Free Educational Resources
NFU education manager Jennie Devine said:
"We are delighted that Farming STEMterprise has been recognised again for being a quality educational resource. Fingers crossed for the 27th when we'll find out if it will be the first farming resource to win an ERA award."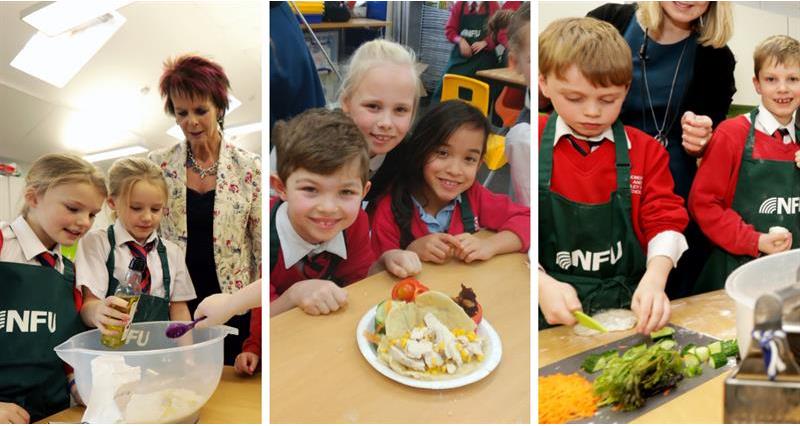 Farming STEMterprise has previously been shortlisted for a BETT (British Educational Training and Technology) Award in the same category as the BBC. Click here to read more about this prestigious nomination.
Since the resources were launched a year ago:
More than 1,000 teachers have attended Farming STEMterprise workshops
The resources have received Green Tick accreditation from the Association for Science Education
The resources have been accredited for CREST Awards and the Children's University programme