Since physical assessments ceased on 19 March, Red Tractor has led the world in developing a remote assessment protocol, that is sufficiently robust to replace the routine physical audit. For the time being the inspections are voluntary for routine inspections and we have had positive feedback on those that have been carried out.
The regime has been approved by the United Kingdom Accreditation Service (UKAS) to ensure continued certification and the Food Standards Agency to ensure continued earned recognition and, therefore, reduced local authority inspections.
Trials began in early April, and so far 157 farms across all sectors have been assessed. This week heralds the next phase, best described as 'scaled-up trials' designed to fully prove the system and iron out any bugs. Those farms who are either due their inspections or applying for assurance, and who are happy to undertake a remote inspection, will be approached by the Certification Bodies (CB) – so far over 600 farms have already booked a remote assessment.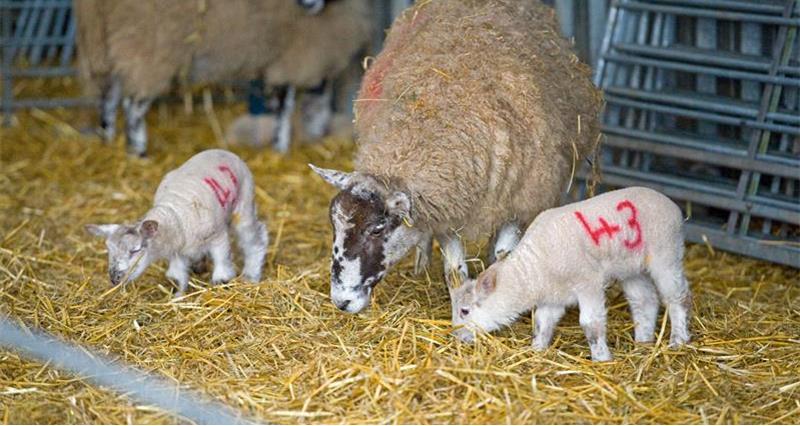 Farms who have successful remote assessments during this phase, will not be required to have an additional physical assessment outside of their normal audit cycle.
By the end of May when these scaled-up trials are complete and fully functional, and assuming that the government's COVID-19 measures continue to restrict the ability to undertake physical audits, it is anticipated that remote assessments could become Red Tractor's on-going inspection regime.
However, there are some practical limitations to remote inspections (eg mobile and broadband issues) and there may be continuing COVID-19 related reasons why remote assessments wouldn't be possible – in this instance farms should discuss their specific concerns with the CBs.
Traceability and audit at processing sites is continuing to ensure that the integrity of the scheme and assured product is maintained through C19 and beyond – all the more important given the influx of product of multiple origins that we've seen in retail supply chains since COVID-19 hit.
Feedback so far suggests that, while some farmers may be daunted at the prospect of a remote assessment, those that have trialled the approach see huge benefits and many believe this could herald another approach to auditing long after the impact of C19.
Coronavirus: Updates and advice
This news hub on NFUonline will be updated regularly to keep you up to date with what you need to know and how to deal with the various issues raised by coronavirus. Visit the hub.
---
By using this form, farmers and growers can provide information on any business-critical issues they have encountered, or expect to encounter, arising from the COVID-19 outbreak. The NFU will log this information and use it in an anonymised format to flag the key issues agriculture and horticulture are facing to government on a daily basis. However, no personal data will be shared with the government. The service is for all farmers and growers across the UK.