This has created an unprecedented demand for eggs in retail stores and other outlets, with sales up by as much as 30% on pre-COVID levels being reported by retailers. While the egg sector has responded by redirecting eggs from the food service sector - which had largely closed due to COVID-19 restrictions - to retail, there appears to be insufficient UK eggs to fully meet current consumer demand.
The NFU poultry team has produced a member briefing looking at the demand for eggs, British standards and the impact of COVID-19 on the egg sector. The briefing paper addresses how these impacts may affect what consumers see in retail stores, as well as exploring potential short-term and long-term solutions.
This briefing is accessible to NFU members only and you will be asked to log in.
How to log in: Use your membership number or the email address associated with your membership to log in. If you've forgotten your password, you can click here to reset it or contact NFU CallFirst on 0370 845 8458.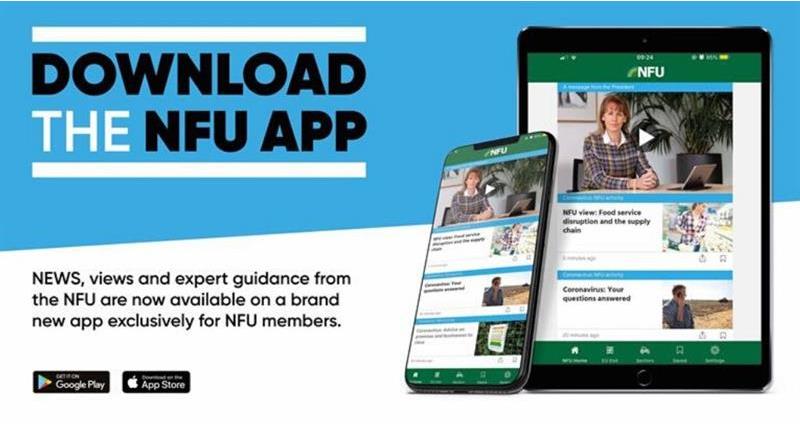 You might also be interested in: