Meanwhile, the UK International Trade Secretary Liz Truss said that "an ambitious, wide-ranging deal will renew and strengthen our bond of friendship, help bring greater prosperity to our peoples, and send a clear signal to the rest of the world that like-minded democracies are prepared to stand up for free trade and the rules underpinning international trade," adding that "as like-minded champions of free trade, the FTA will also signal our shared commitment to global trade liberalisation and the rules that underpin it."
The UK government has also published its negotiating mandate and its response to a public consultation held back in Autumn 2018.
The mandate sets out the UK's high level strategic ambitions for the future agreement. In it, the UK says that it "remains committed to upholding our high health, environmental, labour, food safety and animal welfare standards in these FTA discussions."
This is a welcome, mirroring similar commitments made by the UK in respect the USA trade negotiations and as set out in the Conservative party manifesto.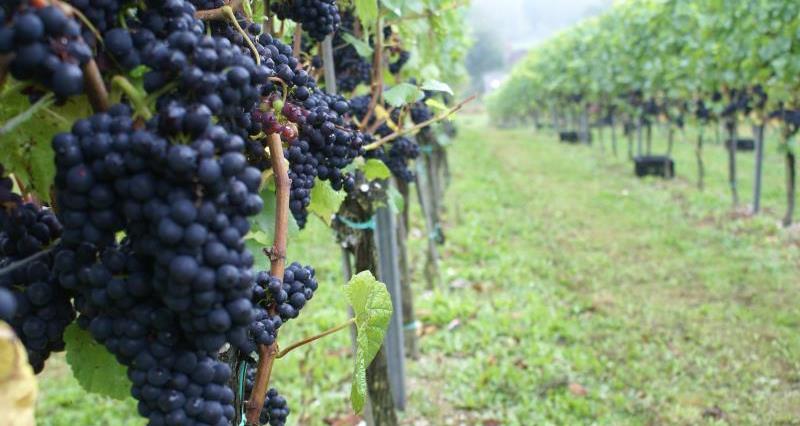 Potential benefits of an agreement are considered to include "reduced barriers to trade in goods." For example, in the year to March 2019, the UK was the largest importer of Australian wine by volume, while Australia imported 20 million bottles of Scotch Whisky in 2018, worth £114 million.
The UK says that it wants to "secure broad liberalisation of tariffs on a mutually beneficial basis, taking into account UK product sensitivities, in particular for UK agriculture" and is aiming to secure "comprehensive access for UK industrial and agricultural goods into the Australian market through the elimination of tariff" and "commitments to improve the timeliness and transparency of approval processes" for UK agri-food goods entering Australia.
Alongside the mandate, the UK has published a "scoping assessment" that provides a preliminary assessment of the potential long run impacts of a Free Trade Agreement between the UK and Australia.
It finds that depending on the degree of liberalisation of tariffs and removal of "non- tariff barriers" to trade, the potential gain for the UK economy could be 0.01% (scenario 1 with more modest tariff liberalisation and 25% of NTB costs addressed) to 0.02% (scenario 2 – full tariff removal and 50% of NTB addressed). This is the equivalent of £200- £500million for the UK economy.
The modelling predicts that imports from Australia would increase by 7.3% in scenario 1 and 83.2% in scenario 2 and would be seen in sectors where Australian producers are relatively competitive, for example semi-processed foods and agriculture.
The government has not modelled changes on imports of specific products, but given the current pattern of UK imports of semi-processed foods from Australia, it is expected that the increase in imports would, in part, comprise sheep meat (including lamb) and bovine meat.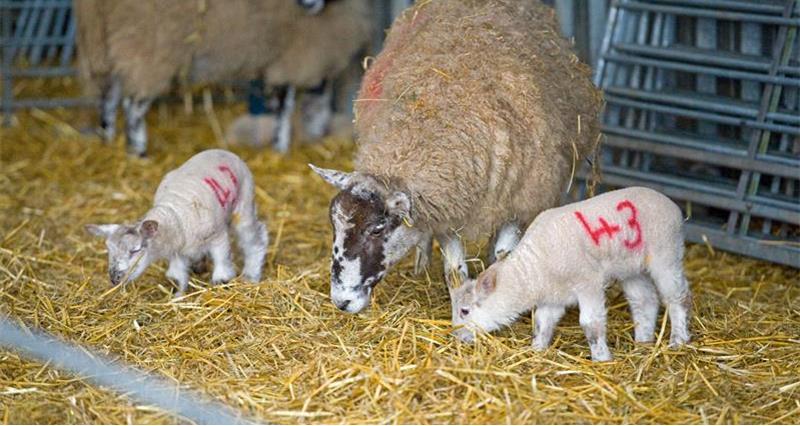 The trade flow data that underpins the economic modelling shows that Australia has a strong comparative advantage in its exports of livestock meat, dairy products, wheat, swine, poultry and other live animals compared to the UK and that therefore Australian producers may be able to supply domestic retailers and downstream producers at lower cost than domestic producers, leading to a contraction in the UK semi-processed food and agriculture sectors.
This would be exacerbated under scenario 2 where more ambitious liberalisation of the UK market is considered.
In responding to the DIT public consultation in 2018, the NFU flagged that Australia represents a market of almost 24 million inhabitants, compared to the UK population of 65.6million people and that at present trade between Australia and the UK is well balanced.
Flashback: Read the NFU's response to the DIT's consultation in 2018 here.
However, the structural gap between markets means that there is potential for the current modest trade deficit to widen, to the detriment of the UK.
In agricultural terms, Australia is one of the major global players and as such represents direct competition for UK agricultural producers.
We know that Australia would like to increase volumes of both beef and sheep meat into UK markets, as well as other agricultural products and due to lower cost of productions would be highly competitive.
The NFU is also concerned that with talks now underway with the EU, USA, Australia and New Zealand, market access concessions granted across each of these negotiations individually may lead to a significantly negative cumulative effect on the UK industry.
The NFU continues to work closely with the government to ensure that UK farming interests are foremost in negotiators' minds during the talks.
The first round of negotiations will begin on 29 June in a virtual format.
Read more on NFUonline: