The rural insurer says the rise is being driven by organised criminal gangs targeting high value tractors, quad bikes and large numbers of livestock.
Theft of tractor global positioning systems (GPS) is a major concern as farms move to using precision technology to run field operations.
Rebecca Davidson, rural affairs specialist at NFU Mutual, said: "Rural crime is like a wave as organised criminality spreads through our farms and villages, affecting everyone in the countryside. We continue to work hard to stem the tide and are warning rural communities and helping with prevention advice, as there are concerns for the months ahead as the economic impact of coronavirus bites."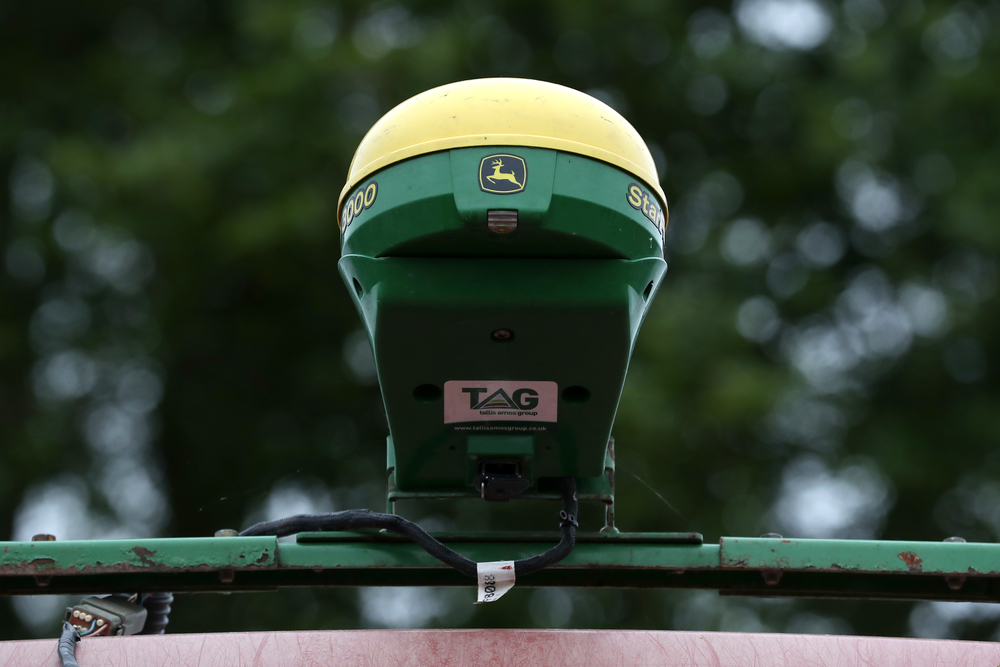 NFU East Anglia Regional Director Gary Ford said: "This rise in rural crime is hugely concerning.
"Whether its fly tipping, hare coursing or general burglary and theft, it all impacts on the daily lives of farmers in far-reaching and costly ways. It is not just the financial loss – farmers are frequently intimidated and threatened by the perpetrators.
"All of this can amount to serious disruption to the farm business but it also takes its toll on farmers and their families.
"The figures would be far higher without the excellent work of specialist rural crime teams in police forces, and improved farm security measures such as trackers for tractors and quads.
"The NFU's county advisers are working closely with their local police teams and we are continuing to lobby government to ensure rural communities get the level of policing they expect and deserve."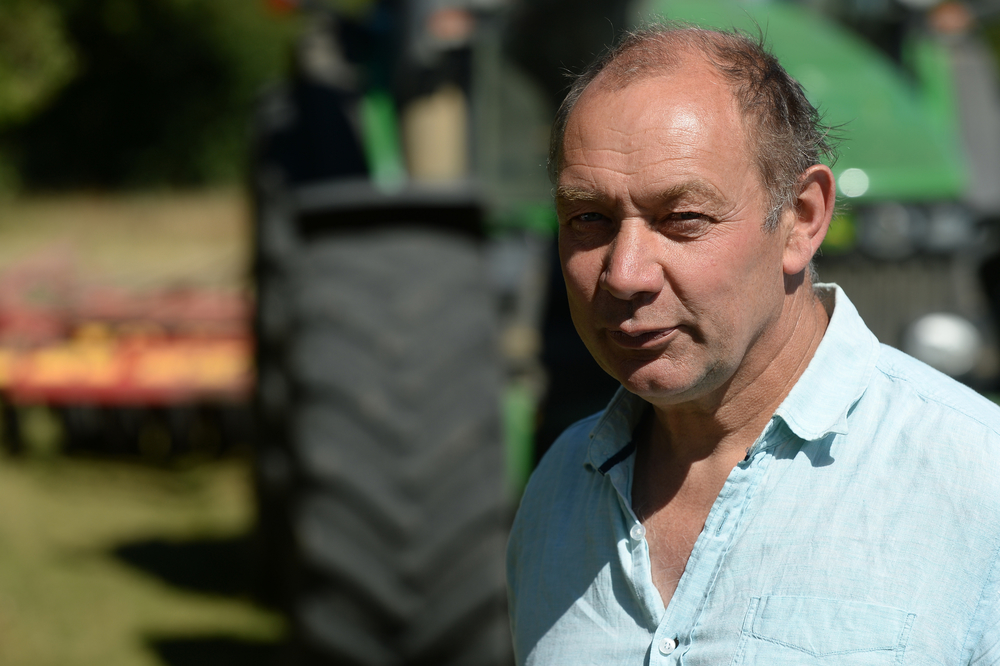 One farmer who had a GPS unit stolen from his combine just before harvest was NFU Suffolk County Chairman Glenn Buckingham.
He said: "The worst part is knowing that thieves have spent time watching how you work, seeing where the combine is kept, and coming back to break in. We don't know if they will come back to have another go. It's making me very anxious."
Essex was the second worst affected county in the UK, with claims totalling £2.7 million. Cambridgeshire was fourth with £2 million.